MotorBeam Daily News Roundup – 26th August
News highlights of the day include Kia, Jawa, Porsche and Ford.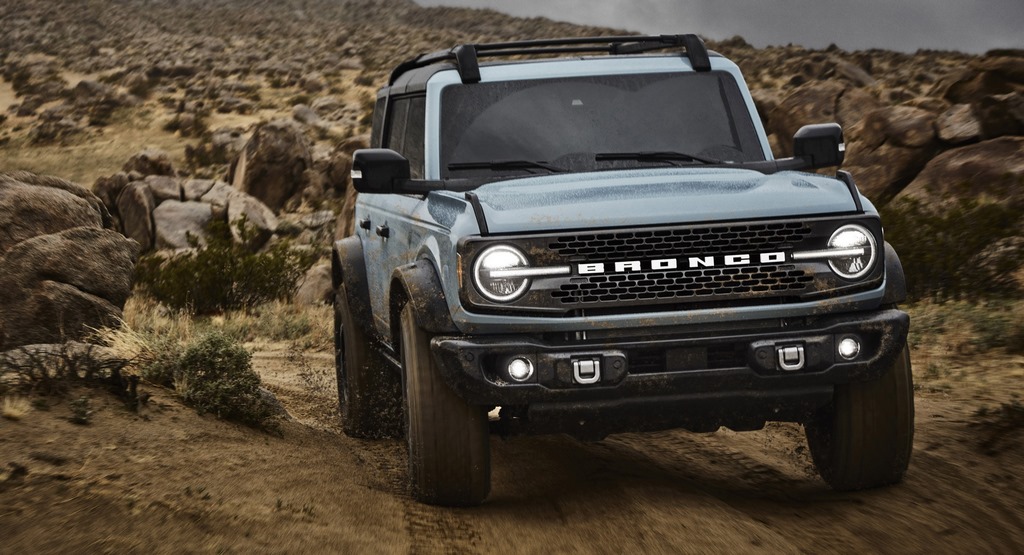 Kia – The upcoming Kia Sonet compact SUV is one of the most fuel efficient cars in its segment. It is even more efficient than its sibling Hyundai Venue which shares the same engines. The Sonet 1.2-litre petrol returns 18.4 km/l, 1.0-litre turbo returns 18.2 km/l with manual and 18.3 km/l with automatic, 1.5-litre diesel manual returns 24.1 km/l while diesel auto returns 18.3 km/l. All these are ARAI figures.
Jawa – The bike maker sold only 569 units of motorcycles in July 2020, which is a 50 percent year-on-year decline compared to 991 unit sales in July 2019. Their market share currently stands at 0.07 percent. All the bikes are BS6 compliant but waiting period continues to be long across the country.
Porsche – The German carmaker has introduced their new Panamera facelift which comes with subtle changes. It comes with two new variants including 4S e-Hybrid and more powerful Turbo S variant. It comes with updated bumpers with new light setup and new alloy wheels on offer. The interior remains more or less the same but comes with new standard features. India launch expected in 2021.
Ford – The new Bronco will come with new high-performance Raptor variant in 2023 which is confirmed by one of the employee's LinkedIn account which mentions their ongoing project. It is expected to come with twin-turbo EcoBoost V6 engine.
Motor Trivia – Did you know, the world record for removing and replacing a car engine is 42 seconds.
Comment of the day – Kulkin – "Ducati Monster-ish…"