MV Agusta To Enter India Soon, Will Launch Multiple Bikes
Italy's MV Agusta is mulling to enter the Indian two-wheeler market soon and will bring along most of its motorcycles to our country.
A slew of superbike manufacturers have now entered the very promising Indian motorcycle market. A few years back, no one could have contemplated that famous international companies like Triumph and Benelli would end up selling their high-end cruisers and superbikes in the country. The growth in this sector has simply been immense, to put it in a very words, which has given the average sport bike buyer a much needed choice to buy from. Almost all motorcycle manufacturers are planning to set-up shop in India and another one has confirmed that it will be doing so in the near future, which is the legendary race bike manufacturer MV Agusta.
Originally known as Meccanica Verghera Agusta, MV Agusta has finally decided to enter India following years of speculation. The Italian company which is headquartered in Varese, is currently holding talks with an Indian auto giant for a joint venture. According to sources, these talks are already under way and the two companies will soon come to an agreement. Adding further to the good news, MV Agusta is planning to bring almost all of its products to India that are powered by the 675cc, in-line three-cylinder; 798cc, three-cylinder and 1090cc, four-cylinder engines.
The motorcycles from MV Agusta that will be finding their way on to our shore include the Brutale 675, F3 675, F3 800, Brutale 800, Rivale 800, Turismo Veloce 800, Stradale 800, F4 and Brutale 1090.
All bikes that come out of the MV Agusta stable are known to be among the most expensive motorcycles on sale worldwide. Thus, the bikes when sold in our country will also carry a premium pricing. No additional details regarding the prices are available at the moment, but we expect the company to price the smaller 675cc motorcycles in the Rs. 13-15 lakhs range, all 800s are expected to be priced at about Rs. 18 lakhs and the four-cylinder Brutale will most likely be priced at around Rs. 23 lakhs. The base variant of the F4 could cost around Rs. 30 lakhs, while the most expensive MV Agusta, the F4RC might cost a staggering Rs. 65 lakhs.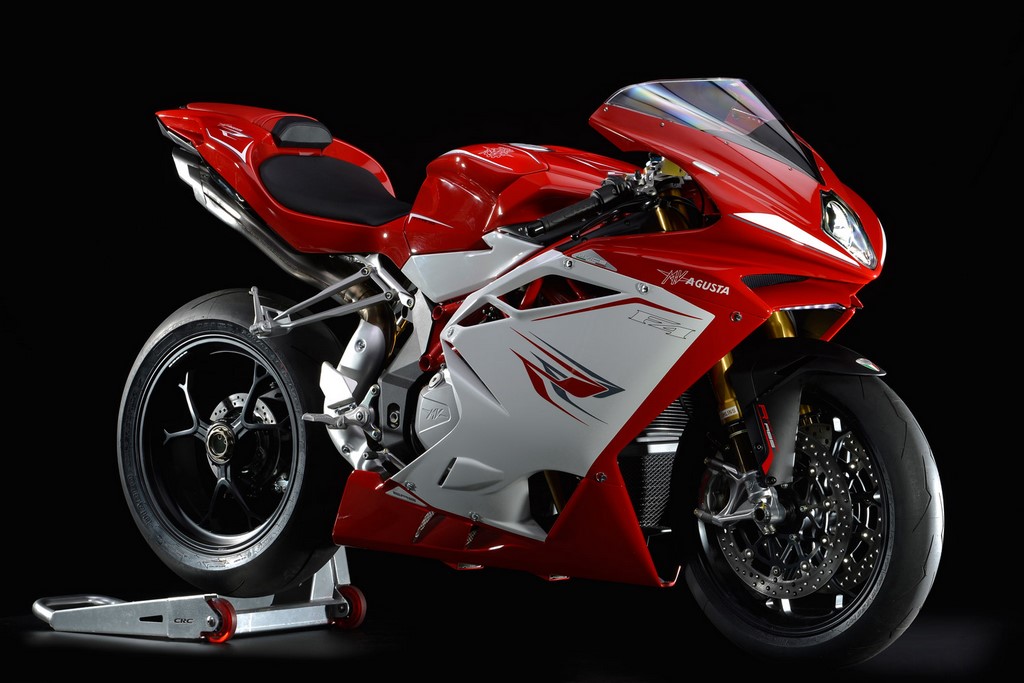 Source – BikeIndia.in