Mystery 850cc, 250cc Yamaha Bikes Imported To India
Vehicle import data available online reveals that two unnamed Yamaha motorcycles have been brought into the country from Japan. The bikes have been reportedly imported for research and development purposes.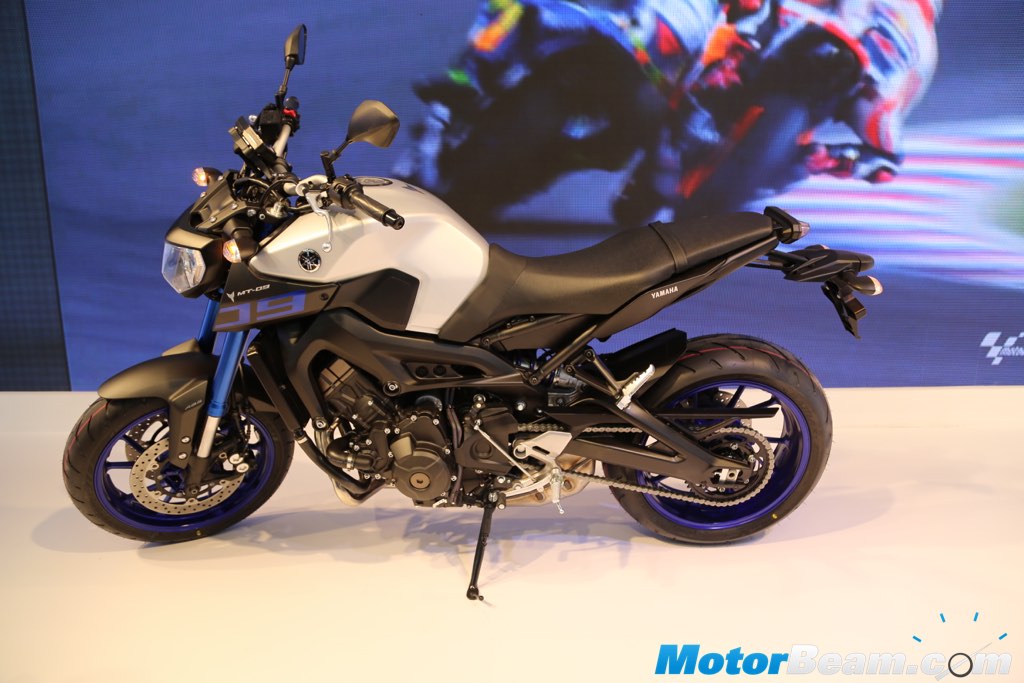 Yamaha is a global engineering behemoth which has its tentacles spread in almost every technical field in the world. Thus companies world over use various Yamaha products as benchmarks for their upcoming projects and try to match the Japanese giant. Reinforcing this idea is the latest vehicle import data available online which shows that two unnamed Yamaha motorcycles have been imported in the country for research and development purpose.
Zauba's informative database of various stuff brought into the country has revealed that an unknown entity has imported two Yamaha motorcycles in the country. The first bike, imported on 27th September 2016 carries a 249cc engine, while the second bike, brought-in later on 1st October, is fitted with a mightier 845cc engine and is painted in silver colour. Both the bikes have been imported from Japan and have landed in Delhi and Chennai respectively.
The intriguing part of this activity is that we don't know which company has brought-in these bikes. It could be some competitor benchmarking its product against the bikes or it can be Yamaha itself, who would be bringing in these bikes for checking their feasibility. A wild guess would lead to the conclusion that the 845cc bike is the 2017 Yamaha MT-09 which was revealed at the recently concluded INTERMOT show in Germany.
The second motorcycle is probably the YZF-R25 full faired bike or the naked MT-25 Supermoto street-bike. The MT-09 is currently on sale in India while neither the MT-25 nor the YZF-R25 is sold here. The importer declared value for the 845cc bike is a shade above Rs. 7 lakhs, whereas the 249cc motorcycle is reported to be priced at a little above Rs. 1 lakh.
Mystery 850cc & 250cc Yamaha Bikes Imported
– Two unnamed Yamaha motorcycles been imported from Japan
– The listings say that they have bern imported for R&D purpose
– The 845cc bike is probably the 2017 Yamaha MT-09
– The 249cc motorcycle can either be the the YZF-R25 or MT-25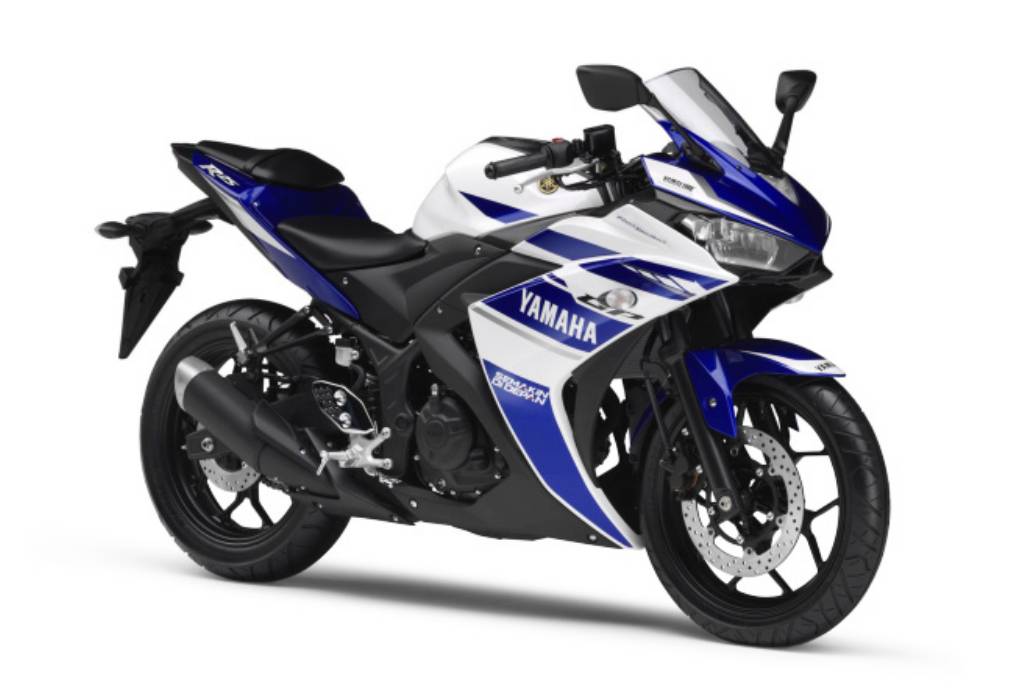 Source – Zauba.com