Tata Nano Sales At An All Time Low, 174 Units Sold In March
Sales of the Tata Nano, hitting an all-time low as it fails to fetch good demand.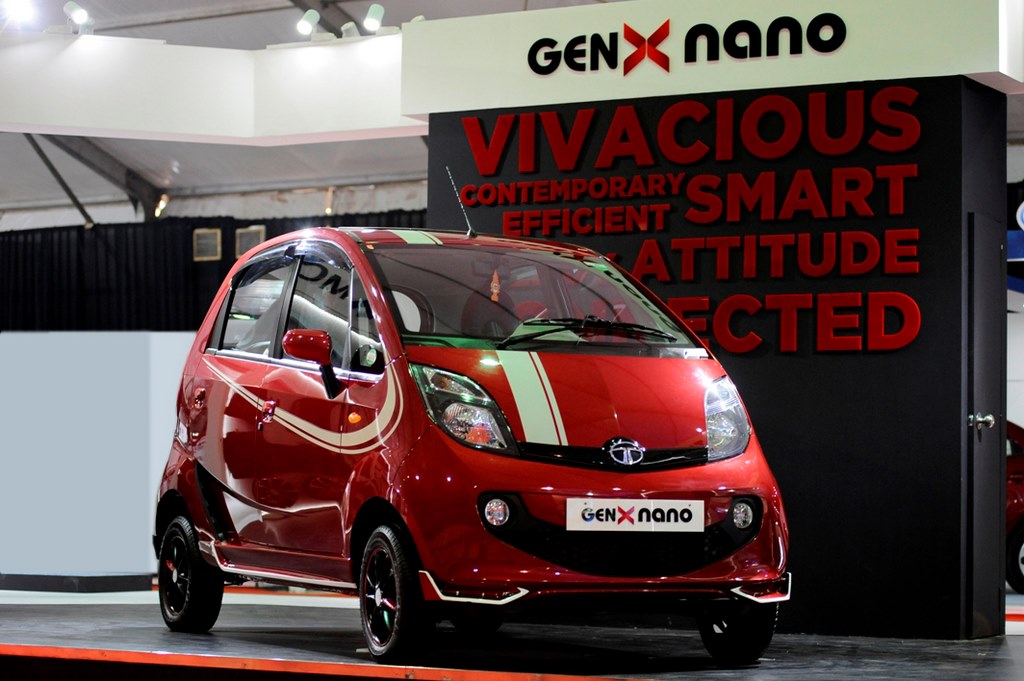 The Tata Nano was launched in 2009 amidst a lot of hype and anticipation since it was going to be positioned as the cheapest car to be offered on sale in India. Sales touched an all-time high within 3 years of its launch, but post 2012, sales started falling drastically.
Throughout its life-span, the Nano had to face several odds. The car was supposed to be manufactured at Tata's Singur plant but production was then shifted to Sanand in Gujarat, due to protests. There were several incidents of the vehicle catching fire too, which brought down the demand for the car. The year 2016-17 saw only 7591 units of Tata Nano being sold.
The major reason that led the Tata Nano to become a low-seller, was the advertising of the car. Tata advertised the Nano as the 'cheapest car' and buying a car in India is associated with social status and prestige, and it is very natural that no one would prefer to buy the cheapest car, at least in India. The future for the Nano doesn't look any brighter as a host of safety regulations are set to be enforced over the next 3-4 years and Tata will have to upgrade the Nano which will make its pricing impractical for entry-level customers.
Tata Nano Sales
– The Tata Nano failed to find as many buyers as the company expected
– Between 2010-11 and 2012-13, sales of the Nano constituted around a fifth of Tata's total PV sales
– Only 174 units of the Nano were sold in March 2017