Narain Karthikeyan To Benchmark Next Generation Of Tata Cars
Ace driver Narain Karthikeyan, one of the early risers into Formula 1 from India has been an important part of the development of Tata Motors next set of products. The involvement of Narain has been said to be from the conceptual stage to testing the prototypes of the next generation of Tata vehicles that will come in the market soon. The Formula 1 driver who has earlier worked with F1 team Williams has been associated with Tata Motors since four years now in order to bring in an expert's perspective on board.
Mr. Karthikeyan's job profile is to benchmark Tata Motors' vehicles against competition and on how to match them or surpass them. His feedback gives key insights in a lot of areas including EPS calibration for high-speeds steering feel or vagueness or low speed parking and reversing effects. His knowledge also extends to the tyres and getting the right amount of performance and fuel efficiency on the vehicle.
Narian Karthikeyan has played a significant role in the development of Tata's new offerings like the Bolt hatchback and Zest compact sedan. The driver says there is a massive change in the characteristics of the new cars. He says that the new cars will also be fun to drive with important inputs for engine optimisation. Tata cars were never really known for their driving dynamics, but all that could change with the launch of the Zest and Bolt models. Mr. Karthikeyan is confident that the company's previous image of making noisy diesel engined vehicles will change with the new products and we anxiously look forward to it.
Tata's research and development team has also worked more acutely on things like the suspension for better ride quality, interior panel gaps and valving in dampers. Narain has also been driving other small hatchbacks globally in order to point out areas of improvement including the balance between ride and handling as well as high speed stability. The Engineering and Research Centre (ERC) at Tata Motors works closely with Narain, for his inputs on different aspects of the car, including drivability, performance as well as the optimum seating position. We do hope the next generation of Tata models set a benchmark in the segment, which for now looks extremely good on paper.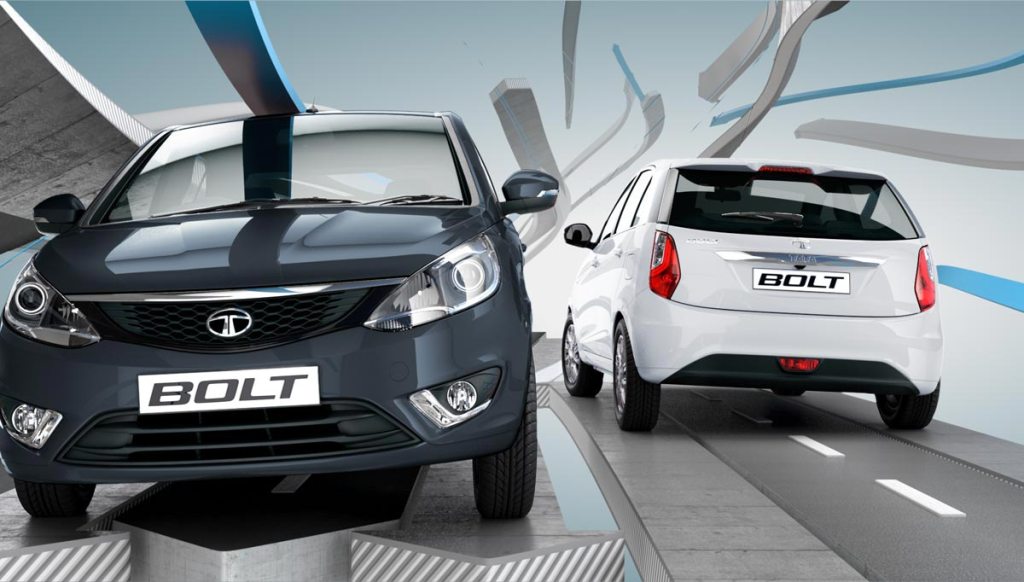 Source – Economic Times