Tata In Collaboration With JLR To Develop Fortuner Rivaling Q5 SUV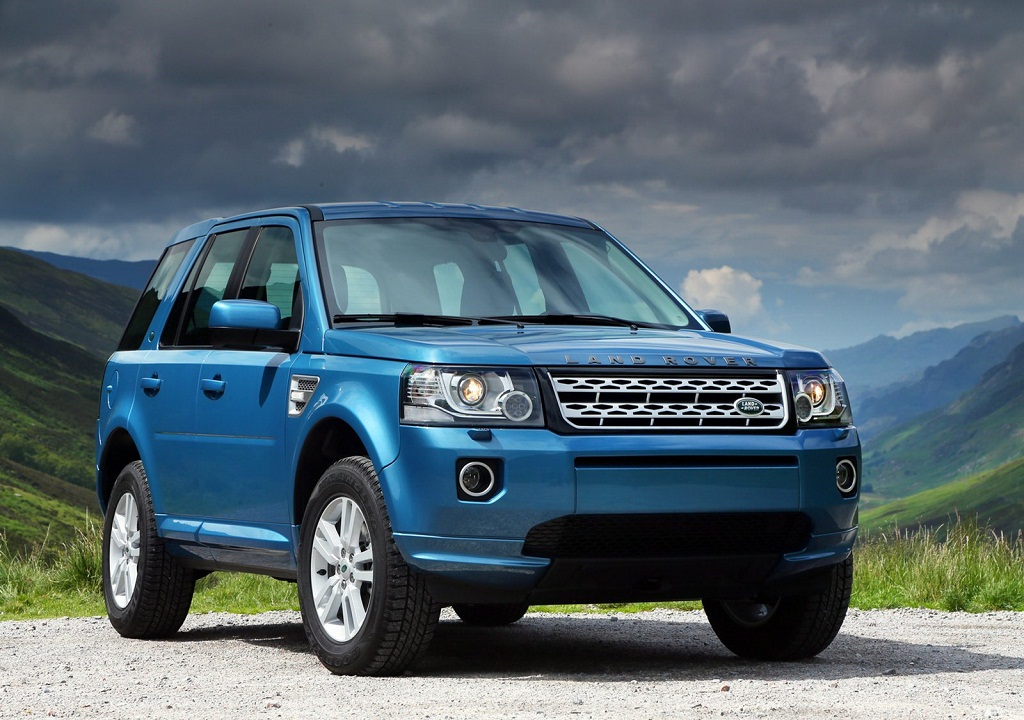 Speculations have been rife since a long time that Tata Motors in collaboration with Jaguar Land Rover (JLR) has been working on an all-new entry-level premium sports utility vehicle to compete against the Toyota Fortuner, Hyundai Santa Fe and the Ford Endeavour. Codenamed 'Q5', the SUV could see a production timeline by 2016-17 and has a team of 45 engineers working on the project. The upcoming SUV is expected to be based on the current generation Land Rover Freelander 2 platform, which itself is based on the Ford EUCD platform.
The Q5 SUV is expected to feature JLRs premium development processes and will be significantly modified to adapt to Indian conditions. The SUV is expected to be around 50-85 percent different than the existing Freelander SUV, but will feature the quintessential Land Rover DNA and quality levels. The SUV is expected to sport a 5+2 seating layout. Both the companies are on the verge of concluding the project study in regard to the Q5 SUV; while a common engine option that will power models from both the brands in the future is also under development.
The collaboration would lead to Tata and JLR sharing their respective expertise including JLR's engineering and development skills, while the usage of common platforms will result in common sourcing of parts for the Q5 and other models in the future. JLR has also been crucial in inculcating better working order at Tata plants with suppliers and vendors. Another crucial factor for Tata and JLR would be jointly badging the Q5 SUV. Tata Motors does not enjoy a premium brand value in the market and this could be a major drawback for selling a capable product, a price the company's flagship crossover the Aria has paid over the years.
Joint badging could help sell more vehicles than intended solely for the snob value that would come along with a Land Rover badge at a price of Rs. 22-25 lakhs. Tata is all set to launch its all-new set of products, the Bolt hatchback and Zest compact sedan in the country after a gap of five years. The company would like to represent itself as makers of fun to drive and technologically equipped cars and the new launches will play a crucial role in how the brand is perceived in the market in the future. How does a Tata badged Land Rover sound to you? Let us know in the comments box below.
Source – Economic Times