New Honda Civic Not Coming To India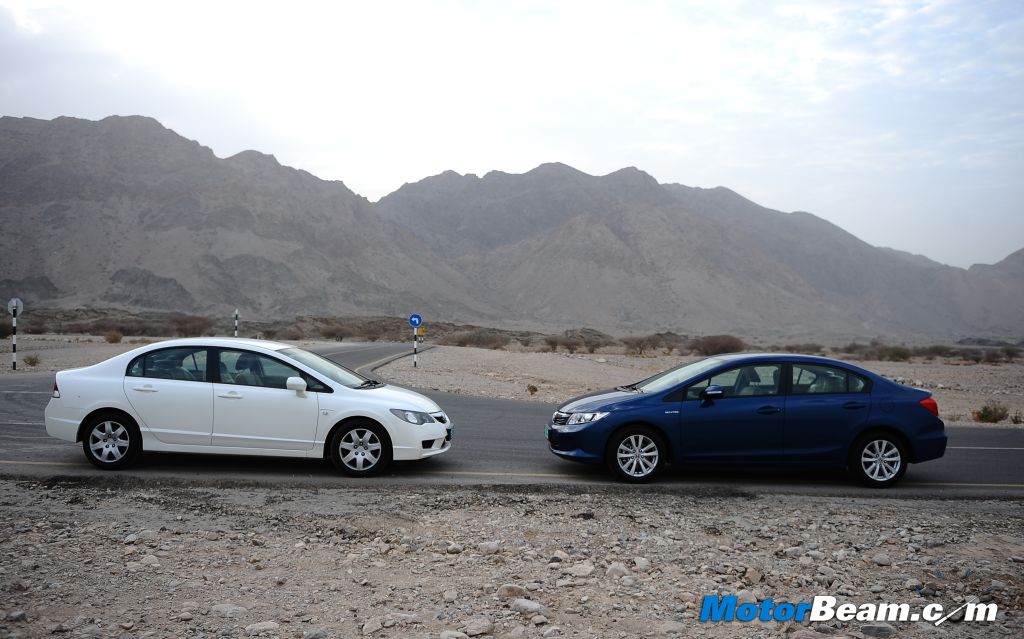 Honda's declining profits and unyielding operations in India have led to yet another decision being taken by the company. India will not get to see the ninth generation Honda Civic on the roads. The decision has been taken because of the high price of the car and most importantly because the same does not come with a diesel engine. The all new Honda Civic had been popular in countries like US, Australia, Thailand and other international markets. But, its launch in India has been put off as demand for petrol powered vehicles has seen a massive drop.
Read The 2012 Honda Civic Review
The cost incurred for developing and supplying certain parts has been reimbursed after the project was scrapped. The Civic had been a hit ever since it was launched but the rising petrol prices killed its demand. Of course the major drawback is its non- availability in diesel version when most of its competitors like the Volkswagen Jetta, Toyota Corolla, Chevrolet Cruze, Skoda Laura and Renault's Fluence come with diesel power. Apart from this the price of the car is a major setback. The new Civic would cost around Rs 14 lakhs (ex-showroom) which is higher than the current model.
Being India's premium car brand for over a decade, the company is facing tough times. Looks like, the company has failed to understand the dynamics of the Indian market. The company had been cutting prices of its offerings but little success did it see. Not just that, it delayed the launch of its small cars, passing the opportunity to their rivals to grab the share of the pie. Honda is now testing a diesel-powered Brio, which could re-ignite sales of the Japanese automaker in the competitive Indian market. Honda is expected to bring in more diesel-powered cars and could bring in the next generation Civic with a diesel powerplant. Honda USA is already working on an update for the Civic as the latest Civic has not really met expectations of buyers.