New Kawasaki Dealerships To Start In 10 Cities Across India
Kawasaki's managing director says a solid dealer base is very essential.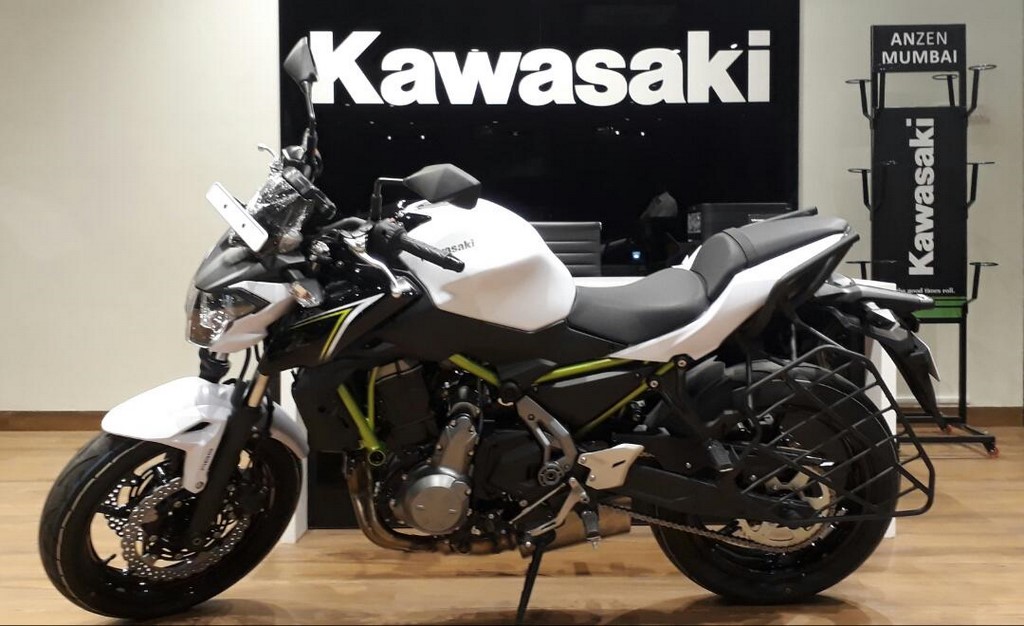 Kawasaki has recently launched a whole lineup of new products which are way more compelling than the previous fleet. However, the products may not be gaining the expected attention and sales which is why new Kawasaki dealerships have been planned to be set up in 10 cities across India. On the list are Kolhapur, Nagpur, Vizag, Calicut, Mangalore, Kolkata, Dehradun, Bhubaneshwar, Ludhiana and Goa.
Closely observing the list, it is evident that the Japanese bikemaker has majorly targetted the small cities in India. Despite already having 12 dealerships across the country, a huge number of Indian enthusiasts stay deprived of these tech-loaded, powerful and stylish motorcycles. The reason being the presence of these 12 dealerships in major cities only. And, as the managing director of India Kawasaki Motors says, "Geographically India is a very big country and to reach out the customers is a challenging task. A solid dealer base is very essential."
Now, with its reach spreading in 10 more cities, Kawasaki will have a fairly strong dealership network. The spokesperson of Kawasaki said, "With these ten new dealerships, we will have total 22 dealerships. Now our customers and sports bike enthusiasts from these cities can see, touch & feel our variety of products. A robust dealer network will also help us to make continuous improvements in our after-sales services, which is linked to customer satisfaction."
The dealerships which Kawasaki has in India, and the ones about to be set up, offer complete after-sales service. Riders who are highly attracted to Kawasaki motorcycles often get pulled away from these bikes due to limited authorised service centres. With these 10 upcoming dealerships, more riders will intend to buy Kawasaki bikes and resultantly, the sales of the company may rise considerably.
New Kawasaki Dealerships
– Kawasaki already has dealerships in 12 cities across India
– Eight dealers in India have the facility of mobile service van as well
– Kolhapur, Nagpur, Vizag, Calicut, Mangalore, Kolkata, Dehradun, Bhubaneshwar, Ludhiana and Goa are the targetted cities