New Nissan Teana Launch In March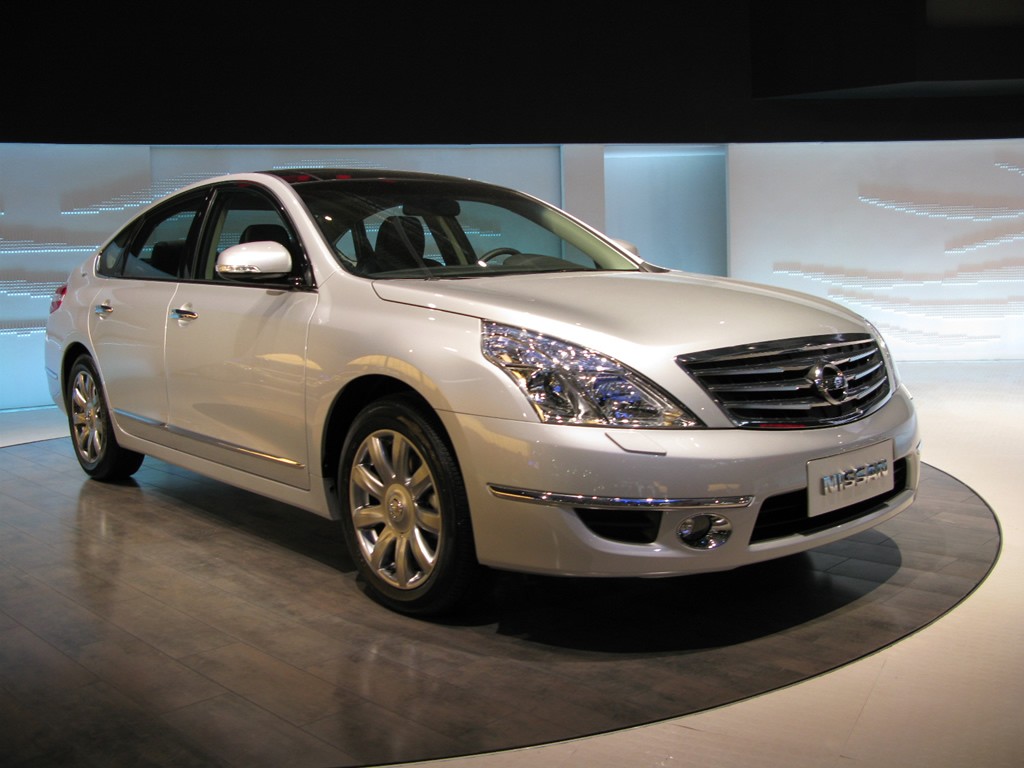 Nissan India will launch the new Teana in March 2009. The new Nissan Teana is a big improvement over the earlier car in many areas. The Teana is targeted to those who are looking for luxury as the Teana has a strong focus on luxury. Quality levels and comfort are better in the new Teana.
The new Teana will come with a V6 powerplant as well as a 4 cylinder motor. The car will come with automatic transmission and most owners would hire a chauffer so driving pleasure and handling is not the Teana's forte. The new Teana will be priced around Rs. 25 lacs.