Refreshed Audi A4 Expected To Roll Out In 2014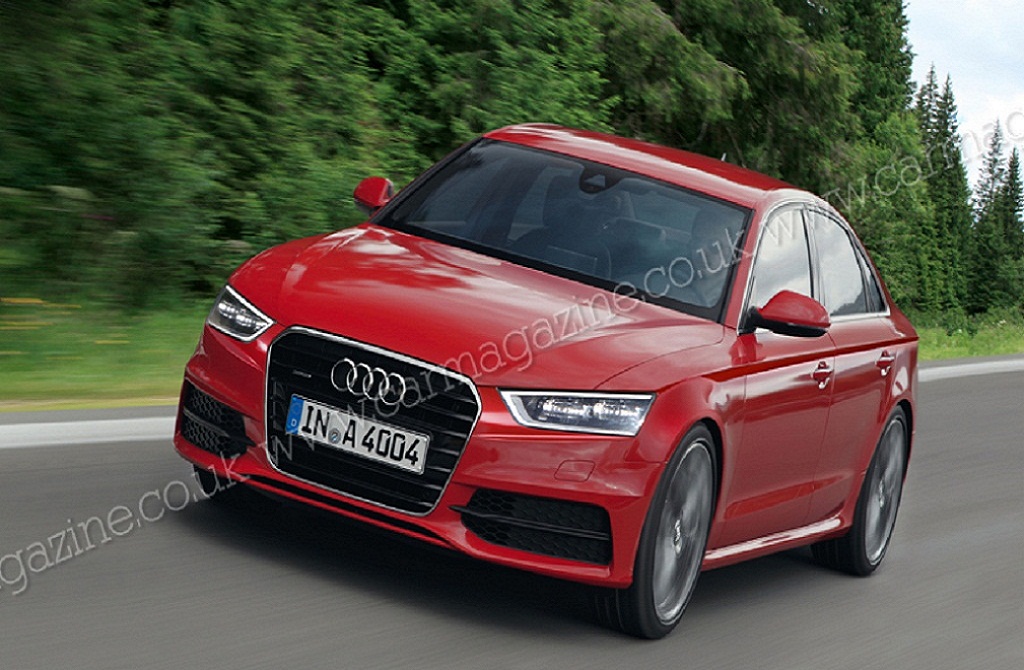 The next generation Audi A4 will be launched by 2014. Codednamed B9, the 2014 Audi A4 would replace the existing version of A4 which also happens to be Audi's biggest selling car. Though the new version would look similar to the current model, the underlying technology would undergo a considerable change. The 2014 Audi A4 will also debut the company's new electric Quattro drivetrain, that too not just one but two hybrid options. The car will sport the MLB Evo matrix architecture. This new architecture is more flexible and also lighter.
It is suggested that the next generation Audi A4 will weigh almost 100 kg lesser than the current version and the kerb weight would start from somewhere around 1330 kgs. This massive reduction in weight will result in better performance, handling, economy and lesser emissions. As mentioned earlier, Audi will also launch its first plug-in hybrid system and one will also get to see the new e-quattro system in the A4. It would add two e-motors which will deliver a combined power output of 136 BHP to the rear wheels. Option will also be there to have the conventional front-wheel drive plug-in hybrid.
The new Audi A4 will also flaunt a more powerful 2.0-litre petrol-fed drivetrain which will produce 225 BHP of power as well as high-end 2.0-litre TDI that would produce 197 BHP of power. All these engines meet the EU6 regulations. Thus, with the new MLBevo components set, 2014 Audi A4 will have improved dynamics and since it is light in weight and more flexible, it will be more stronger and stiffer. Coming to some future plans of Audi, A5 coupe, Sportback and Cabriolet are slated to be rolled out between 2014 and 2016. These vehicles will have the same underpinnings as the new Audi A4. The launch of a flexible estate car/MPV is expected to take place sometime in 2016.
Source – CarMagazine UK