Skoda To Bring A Compact SUV In India
The concept will be shown at the 2020 Auto Expo in Delhi from February 7-12.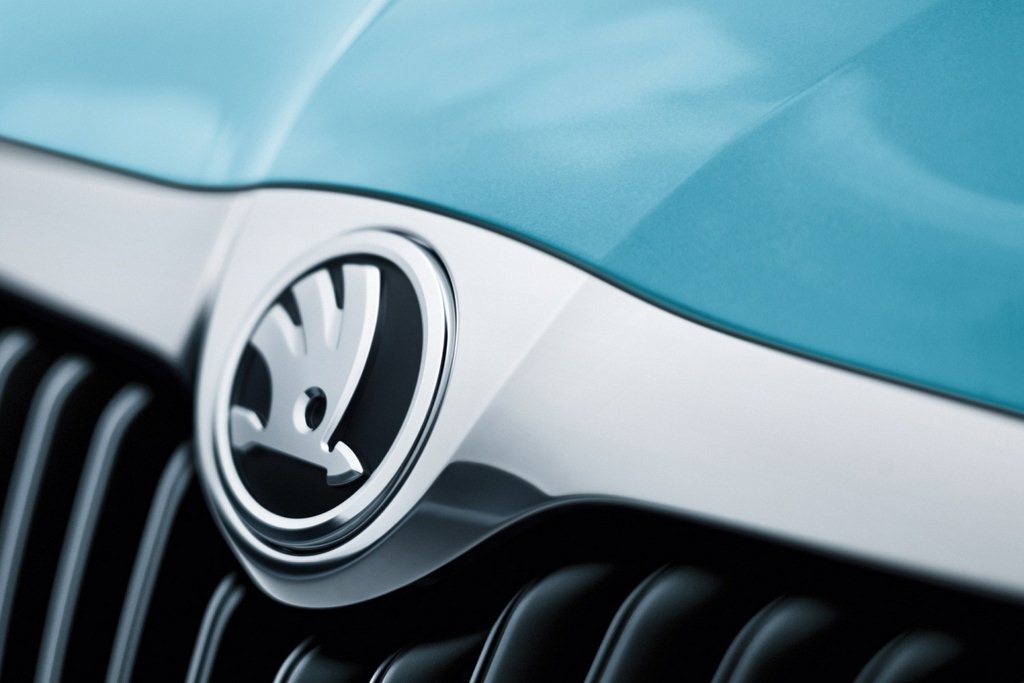 Speculations are rife than even Skoda is aiming to grab a bite of the popular compact SUV segment in India. The company is set to reveal an SUV concept in February that will preview the first model underpinned by a new low-cost platform developed in India by the automaker at the 2020 Auto Expo in Delhi from 7th-12th February. The production version is expected to go on sale by the end of next year.
A notchback will follow right after the SUV in the new lineup. Both cars will be built in India and Skoda is even leading the development of the low-cost platform, called MQB A0, for its parent, Volkswagen Group. With this platform, the VW Group is targeting sales in the price-sensitive market.
Apparently, Skoda is spending 1 billion euros on the project to localize VW Group's A0 platform which includes setting up an R&D center near Delhi. The brand claims to have achieved its target to source 90% of parts locally.
Since the Indian market is largely dominated by Maruti Suzuki and Hyundai, Europen automakers have struggled to gain a strong position in the country. Renault has been most successful European brand in India in recent years after developing the Kwid.
Skoda will launch its new cars for India only after the country switches to the tougher Bharat Stage 6 emissions standard in April.
New Skoda Compact SUV
– The company is set to reveal an SUV concept in February
– Skoda plans to localise VW Group's A0 platform
– The production version is expected to go on sale by the end of 2020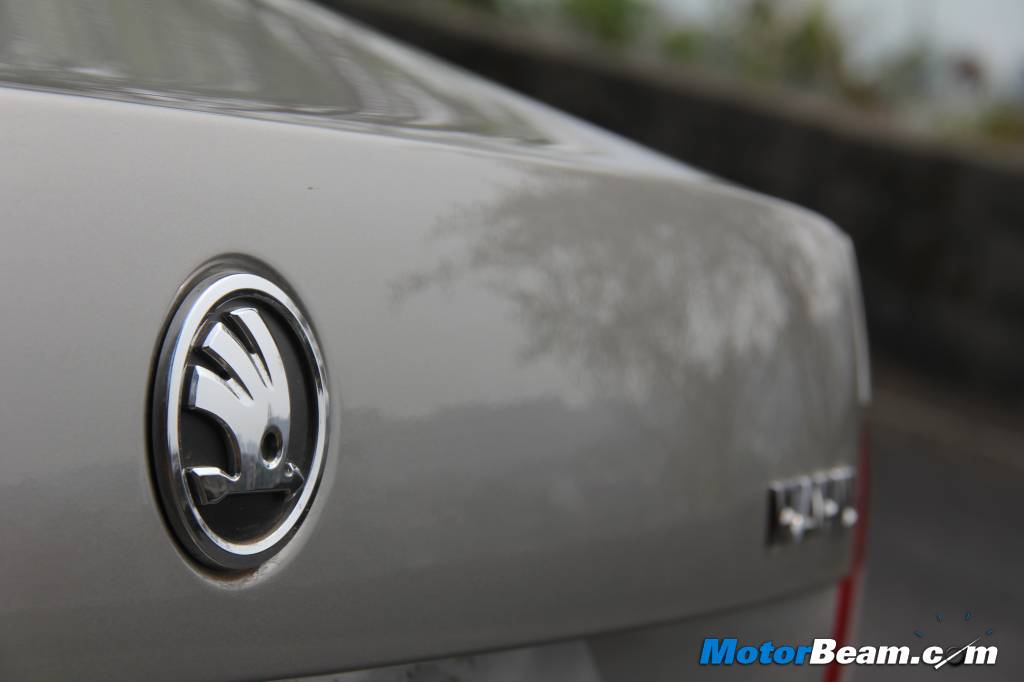 Source – AutomotiveNewsEurope