New US Standards Could Popularize Small Cars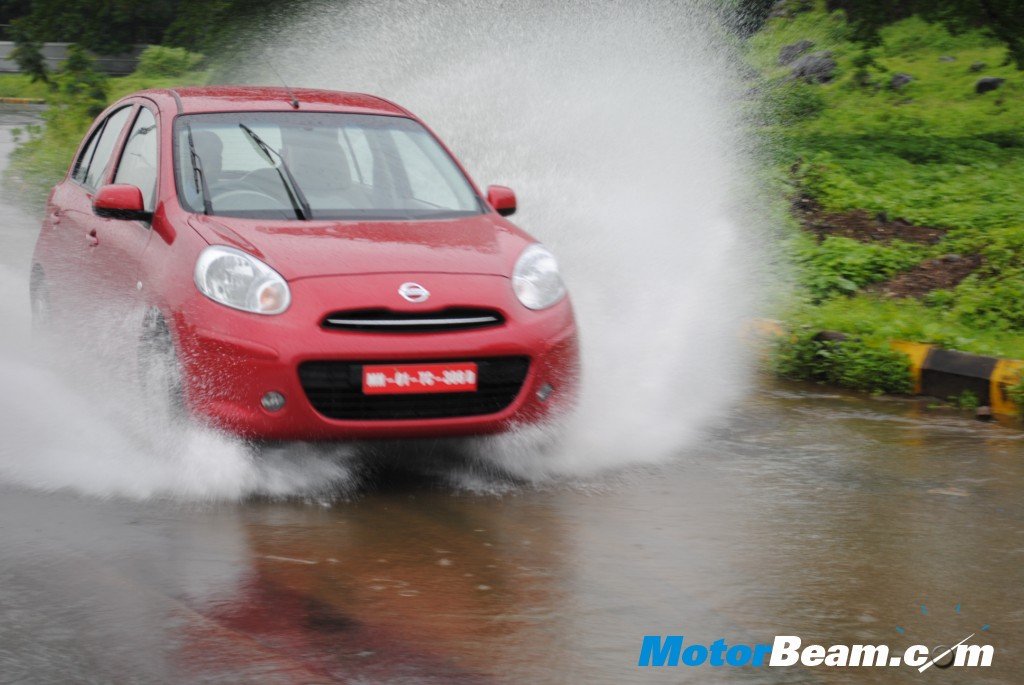 When the word cars and USA strike in the similar sentence the words that immediately resonate is big and powerful. However with the States in financial turmoil, the country has come up with new CAFE (corporate average fuel economy) number at 54.5 miles per gallon (24 kmpl) by 2025. This CAFE standard means that a car makers average mileage of the its complete fleet should equate to 24 kmpl. In order to achieve this, cars will getting smaller and adopt cleaner fuel technology. Currently, there is not a single small car sold in the U.S. Now India being a large manufacturing base for small cars has a lot to benefit. Companies having a production base in India can utilize this opportunity to export small and fuel efficient vehicles to the west.
Now there are a few manufacturers who have small cars which can be launched in the U.S. market. First there is Maruti Suzuki who could launch the Swift, with higher set of equipment and safety. Then there is Tata Motors which could launch the Nano and Indica Vista. Other companies like Nissan, Volkswagen, Hyundai and Ford could also use this golden opportunity to launch the Micra, Polo, i20 and Figo respectively. However it is Maruti Suzuki and Tata Motors which have the real advantage as they have the expertise of cost reduction and mileage rolled into one. Could Tata Motors utilize the Fiat and Chrysler network to sell the Nano in America? Now we know why every one is rushing to Gujarat (to make use of the Mudra port for exports).