Fiat Planning Panda X Crossover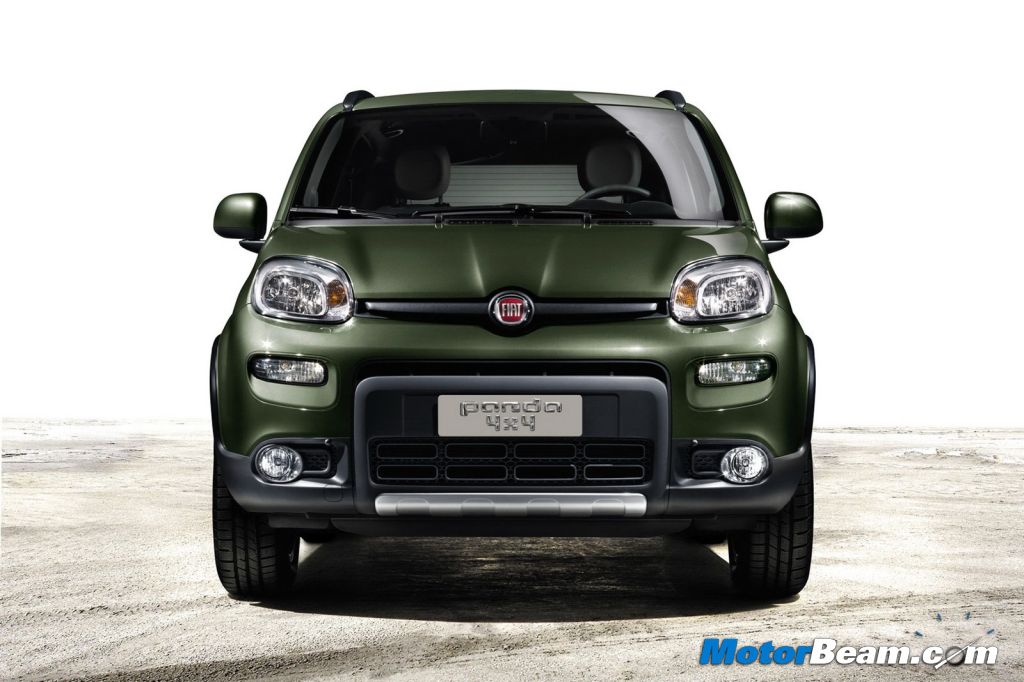 Fiat CEO Sergio Marchionne recently announced that the company is planning to add a budget brand to its portfolio along with an aim to move the Fiat brand more upscale. With the announcement of a low cost, sub-brand plan, Marchionne also said that the company is currently concentrating on its near premium models based on the iconic Fiat 500 and Panda. The manufacturer will be focusing on expanding the 500 and Panda range in its portfolio with different versions in the next few years in order to give tough competition to German rivals.
Fiat is currently working on a bigger crossover version of the Panda, which will be named as Panda X. The Panda X will be positioned under the 500X at an affordable price point to take on the competition. The Fiat 500X is being planned as a niche product by the company and will be developed to global standards. The Panda crossover is expected to go into production next year in Fiat's Melfi plant, which is being planned for an expansion. The same plant will churn out a variety of products.
Fiat will offer the Panda X as a mass market product in order to take on the Ford EcoSport, Renault Duster and other compact SUVs and crossovers available in the international market. Fiat is on the verge of expanding its brand presence globally and in the Indian market too. We can expect an interesting new product line-up from the Italian automobile manufacturer in the Indian market starting from this year. The company is also betting big on Jeep to further enhance its presence globally.
Source – Auto Edizone