Next Generation Fiat Punto To Be Called 500 Plus, India Launch In 2017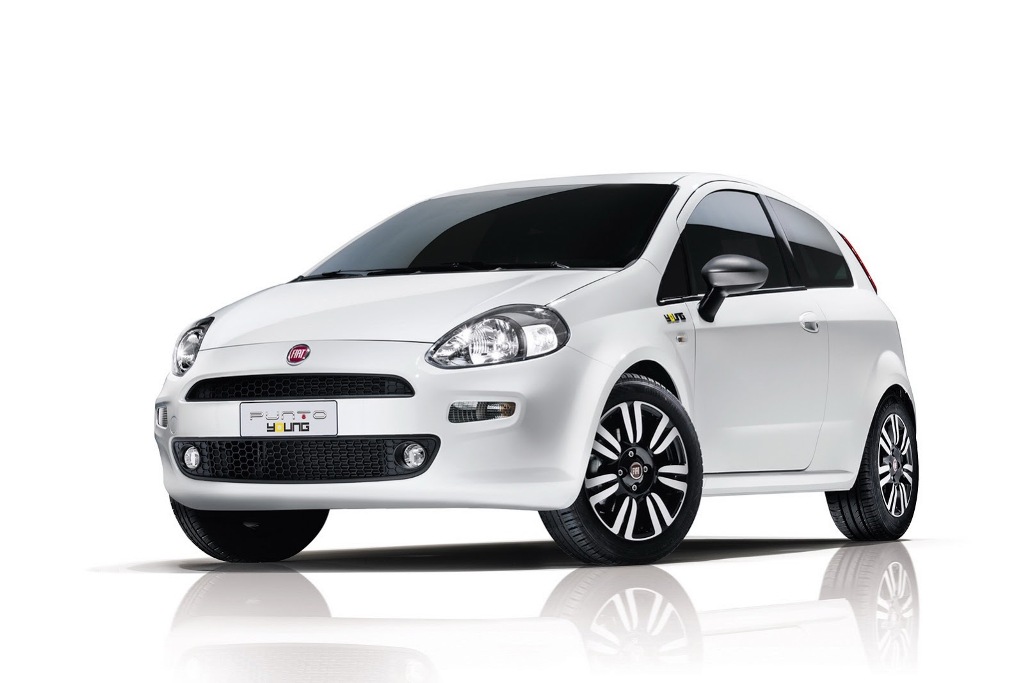 The current generation Punto has been on sale internationally for almost a decade now, ever since its launch as the Grande Punto in 2005. Nonetheless, Fiat will finally launch the next generation version of the ageing Punto in 2016 that will be called a 500. As part of Fiat's latest product plan for Europe, the next generation Punto will be a part of the 500 family and could be called '500 Plus' that will slotted between the 3-door classic 500 and the 500L minivan.
The next generation Punto will get design cues from the classic 500 and will sport a 5-door design. The 3-door 500 was not really known for its practicality and the 500 Plus is most likely to fill in that void. Fiat plans to build the next generation Punto in Poland with a manufacturing capacity of 1,80,000 units annually. The Tychy plant in Poland will also see an investment of $784 million to upgrade the facility with new production lines as well as new technology purchases to accommodate the new Punto.
This will also free up space at Fiat's Melfi plant in Italy, where the current generation Punto is built today, which will produce the Jeep Renegade and its sibling the Fiat 500X, which goes on sale in September. The European sales of the Punto dropped by 22 percent to 1,03,822 units last year, while the Ford Fiesta managed to sell 2,92,640 units in the same period.
The Punto is in some dire need of reincarnation and even with limited edition versions coming out every now and then; the company is finding it difficult to sell a model that has been on sale since 9 years and will be replaced after 11 years. The next generation Punto will be based on Fiat Chrysler's new small architecture.
It is unclear whether Fiat India would choose to continue with the Punto moniker or would bring the next generation model as the 500 Plus. The current generation model though is due for a facelift this year with cosmetic changes to the exteriors and interiors, which will help keep the model fresh for an additional period of two years, till the next generation model makes its Indian debut in 2017.
Source – Automotive News