Next Generation Honda Brio Put On Hold
Next generation Honda Brio takes a backseat as the company focuses on the SUV segment.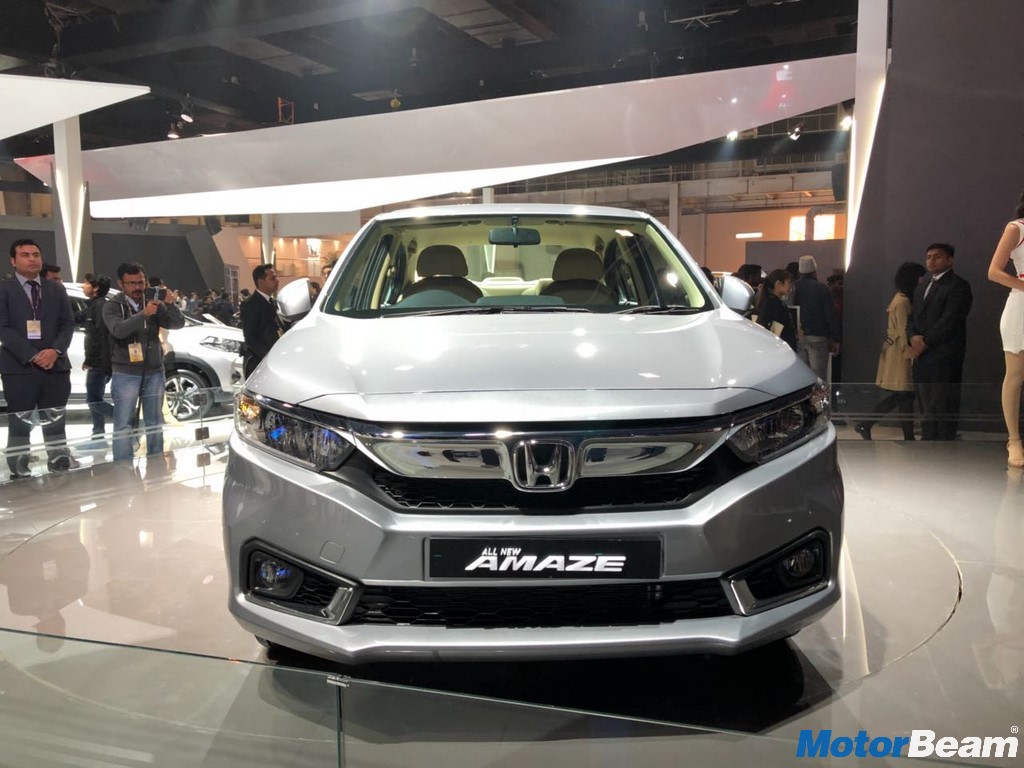 The Honda Brio was launched in India back in 2011 and then almost 2 years later came the Amaze. The compact sedan has been a pretty decent seller for Honda (than the Brio) and this could have been one of the factors for the automaker's decision to reveal only the second generation Amaze and not the second generation Brio at the 2018 Auto Expo. The Japanese carmaker has decided to put a hold on the second generation Brio.
The fourth largest carmaker in India clearly has its eyes set on the SUV and sedan segments. The company feels the growing SUV segment has more potential than a small car, especially when it comes to margins (profits). A small car cannot command a premium price tag and if it does, nobody will buy it.
For some perspective, the UV (Utility Vehicles) segment today accounts for 25% of the overall market and compact SUVs within that segment has been growing at over 25-30% over the past few years. The company is currently studying multiple SUV options on the new Amaze's platform (codenamed 2UA) and is also considering to launch the HR-V premium SUV in India.
While the Mobilio has been discontinued, the BR-V has been doing numbers of 800-1000 units a month. Another attempt of the carmaker in the compact SUV space was the WR-V crossover which has been received well by Indians. It has been consistently selling 3000+ units a month and this has prompted Honda to look at a dedicated SUV option (to rival the Hyundai Creta) for the market. The CR-V with a diesel engine option will be launched later this year and will play a prime role in the premium SUV space.
Next Generation Honda Brio
– Honda puts plans of next generation Brio on hold
– Focus is on SUVs and sedans
– Company looking at multiple SUV options on the new Amaze platform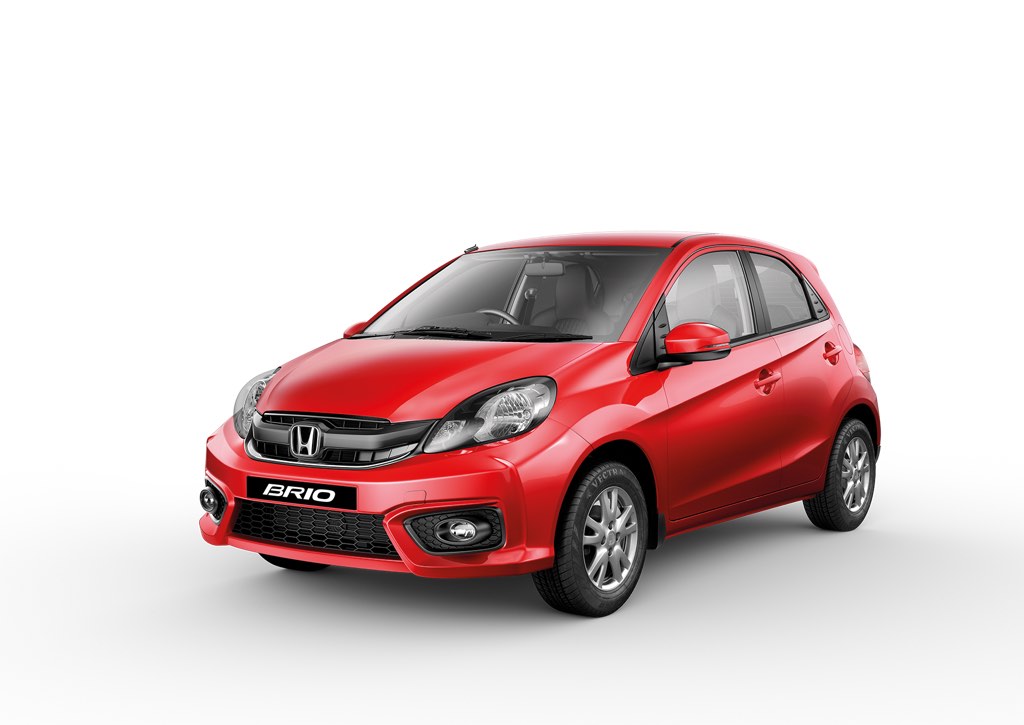 Source – ETAuto.com