Next Generation Maruti Alto To Feature Evolutionary Design
Maruti Suzuki's best-seller, the Alto, recently crossed the three-million sales mark. Launched in September 2000, Maruti's small car achieved this milestone in 15 years and 6 months.
The Alto has definitely proved itself as the most long lasting car for Maruti Suzuki. It recently crossed the 3 million mark in total sales. As we look back at all the designs the Alto has offered in the past 15 years, we come to a conclusion that the Alto has not presented itself with variations in its design. The entry-level hatch has attracted customers not only due to its affordable cost but also because of the trusted design, the company states. Also the maintenance cost of an Alto has proven very affordable.
Where other car companies have been introducing new designs to bag more customers, Maruti has labelled the Alto's familiar form as a strong reason for increase in its sale. Surprisingly, the car's repetitive design is to be credited for making it cross the 3 million mark. The Alto is in a shape that the typical first-time buyer has grown up seeing, the company states. So buyers are very confident when buying that kind of a car. The trust factor automatically builds up.
In 2014, we saw the launch of the updated Alto K10. This was the period when Maruti experienced a slight shift in some customer preferences. These were customers who were keen on a more futuristic and a slightly different looking car. The Alto K10 was introduced to satisfy the needs of these customers. The car's peppy engine and tiny dimensions make it a favourite car for first time buyers who want some performance too.
The Maruti Alto has always been greatly appreciated by mileage conscious buyers who want the advantage of service in any city. With the launch of the Renault Kwid, the Maruti Alto finally has some tough competition and the company is now working on the next generation model which will feature an evolutionary design rather than a revolutionary change.
Next Generation Maruti Alto
– Alto's negligible changes in its design is to be credited for its sales
– Cars like the Renault Kwid and upcoming Hyundai Eon facelift can give the Alto tough competition
– Maruti Suzuki is working on the next generation Alto which will feature an evolutionary design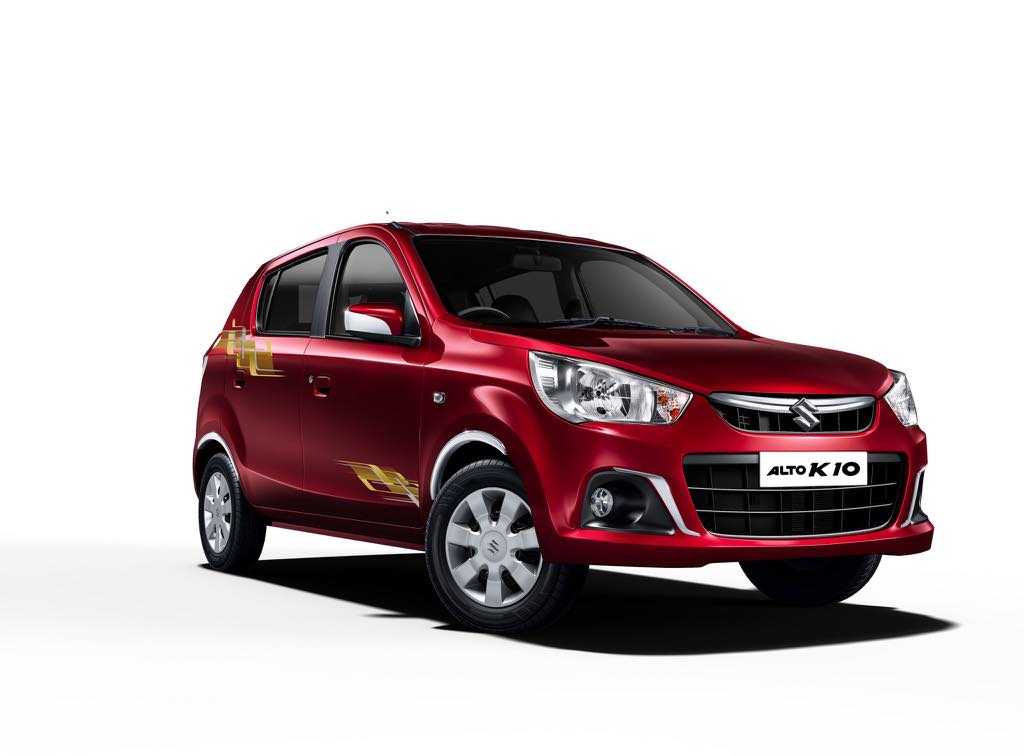 Source – AutocarIndia.com