Next Generation Maruti Swift To Be Radical, Debuts In 2016
The next generation Maruti Suzuki Swift has been described as more radical when compared to the upcoming iK-2 concept that will be an all-rounder.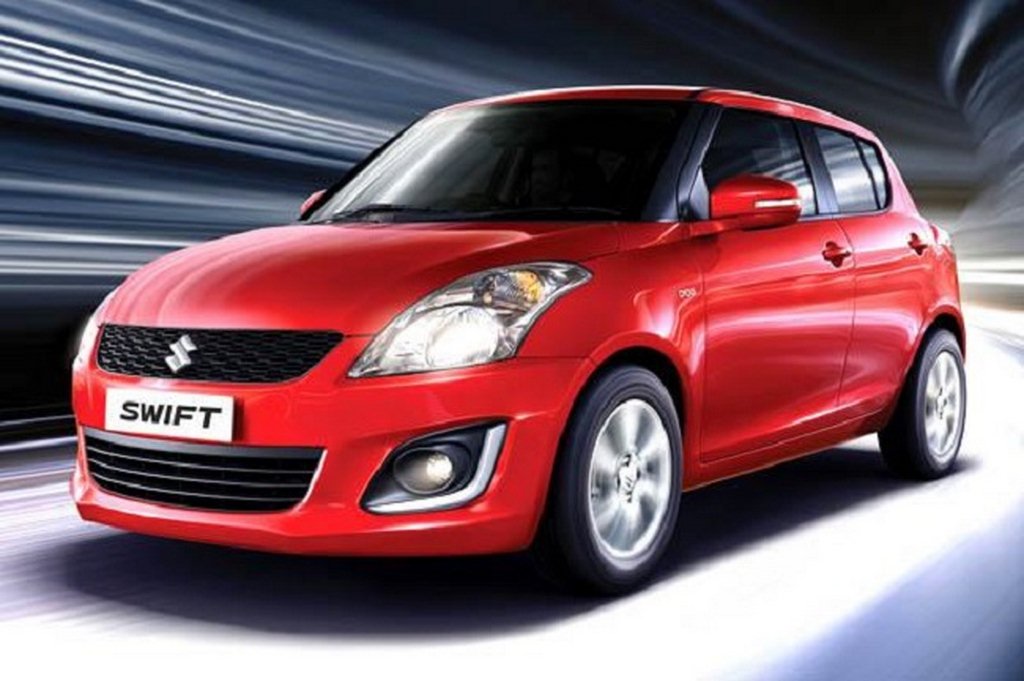 Without a doubt, the Maruti Suzuki Swift is one of the best cars to come from the Japanese automaker globally. Equally loved and acclaimed for its small feisty engines and impeccable handling, the hatchback has been a driver's delight for almost a decade now. Getting old against new competition, the next generation model is set to make its debut in 2016 and providing a teaser of sorts, Suzuki has said that the hatchback will be 'radical' without divulging too much. While the details are well guarded on what would be radical, we do know that the hatch will get sportier than before in every way.
With the newly showcased iK-2 concept (codename YRA) to be positioned as the comfortable, luxurious, tech-laden premium hatchback; Suzuki could position the next generation Swift as an out and out sporty performer offering a radical design language along with enhanced driving dynamics. There are also reports of the automaker working on low-cost hybrid technology for the Swift that will debut on the next generation model and could possibly make it to India as well due to its fuel saving nature.
While the 1.2-litre K-Series petrol is a hoot to drive at present, Suzuki could pull a surprise and plonk the upcoming 1.0-litre turbocharged BoosterJet engine under the next generation Swift for improved performance. The 2016 Swift is likely to make its debut in the first half of next year and with India being one of the largest markets for the model with over 35,000 units sold every month (Swift and DZire), the domestic launch can be expected by the end of 2016 or early 2017. The competition in the hatchback space is set to get more intense.