Next Generation Renault Duster Will Be A 7-Seater
The next generation Renault Duster is slated for a late 2016 launch and will come with two extra seats at the back, while the overall length will also be be increased.
Renault managed to hit the jackpot with the Duster compact SUV that not only did well in its home market Europe (sold as Dacia Duster), but received a similar kind of reception in global markets as well. Launched in 2010, the Duster is slowly heading towards the end of its life-cycle and the French automaker has commenced working on the next generation model that is slated for a launch by the end of 2016. Now, details on the new 2017 Duster have emerged online.
According to a French publication, the second generation Renault Duster will be a big leap ahead in terms of design. One of Renault's more popular models in recent times, the design inspiration is said to come from the several Duster concepts that were showcased in the past at the various events and Auto Expos. The company is currently looking into the Oroch concept that was showcased at the Sao Paulo Motor Show last year that will be a good starting point for the company.
In addition, the 2017 Renault Duster will also be extended in terms of length to make the compact SUV more practical over the outgoing version. While the current model measures 4.31 metres in length, the next generation Duster could be likely around 4.5 metres and the additional space will be used to accommodate 2 extra seats at the back. Even though the company currently offers optional jump seats on the India spec Duster and Terrano, the increased length at the rear is welcome.
Renault engineers are also working to make the model lighter over the outgoing version, while the petrol and diesel engines will be far more efficient complying with the Euro 6 emission norms, while we also hope a pickup version is on the cards this time round. It is still unclear though if Renault will continue with the existing platform or use a completely new one to underpin the next generation Duster. In Indian context, the Duster is scheduled for a major facelift later this year and the next generation model is likely a good 3 years away.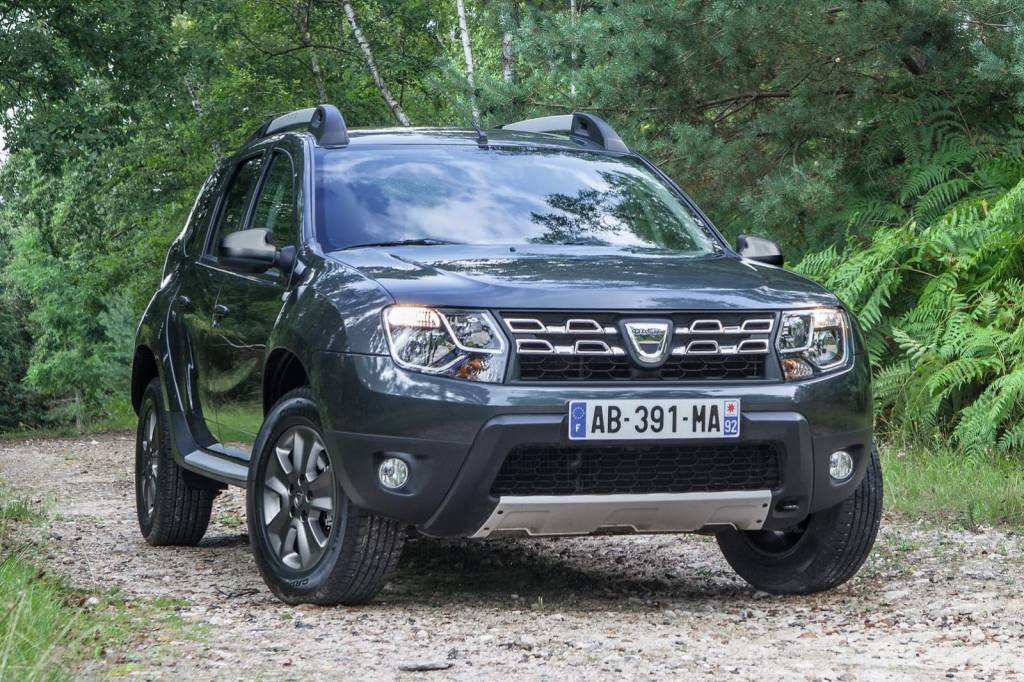 Source – Caradisiac