NGT Diesel Vehicle Ban To Cause Huge Losses For Car Makers
The stoppage of diesel car registrations in the NCR is expect to see 10,000-12,000 vehicles not being sold, causing a reduction of revenues of around Rs. 500 crores.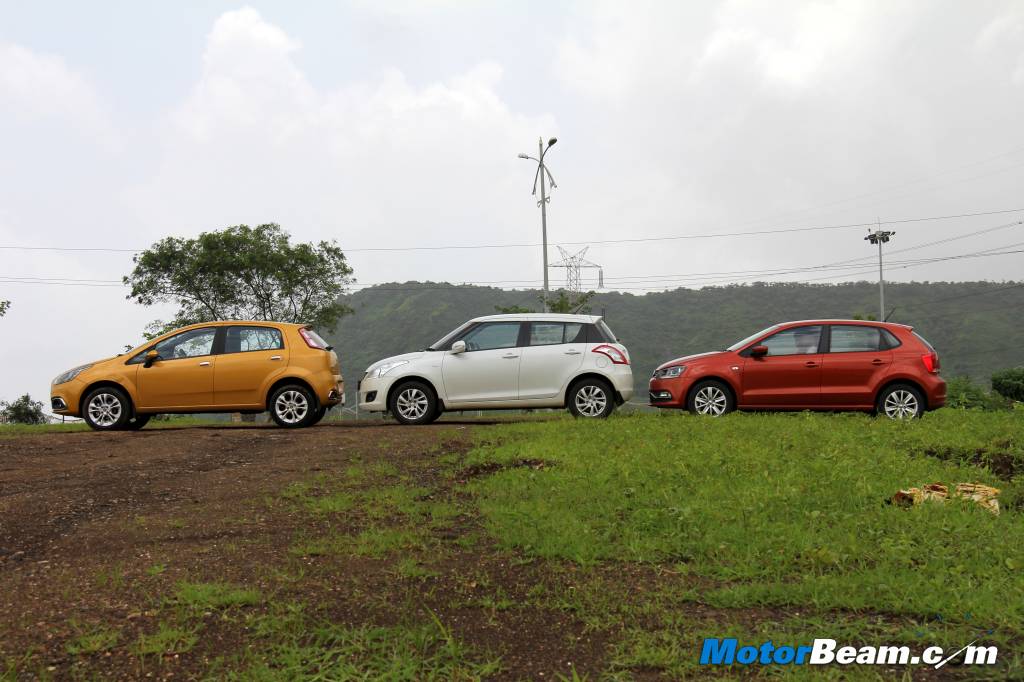 The paradigm shift in petrol and diesel prices saw the auto industry invest heavily in the latter making it more fuel efficient and cleaner for the future. However, stopping of diesel vehicle registrations by the NGT in Delhi has put all the automakers in a fix. The interim measure to curb pollution will see manufacturers not sell over 10,000-12,000 diesel cars till the next hearing comes up on 6th January. As a result, the auto industry is expected to reduce revenues by Rs. 500 crores at per unit realisation of Rs 8 lakh. Dealers in Delhi are holding Rs. 1000 crores worth of inventory.
Manufacturers including Mahindra, Tata Motors and Toyota will be severely affected by the decision that primarily rely on their diesel vehicles to garner sales. Even automakers like Maruti, Honda and Hyundai will see a significant dip in sales, but have a strong petrol product portfolio to counter the issue. Case in point, Maruti has a 60 percent market share in petrol cars and only 25 percent share in diesel vehicles.
The National Capital Region accounts for nearly 12 percent of passenger vehicle sales in India with Delhi making up for 7 percent. Diesel vehicles contribute about 25-30 percent to the total sales in this region. Compared to the older cars plying on roads, the auto industry argues that the newer diesel cars are greener than before adhering to the BSIV emission norms. Moreover, recent studies have shown that the automobile sector contributes just 25 percent to Delhi's pollution problem and only 10 percent comes from passenger cars, thereby addressing just 2.5 percent of the entire air pollution issue.
That said, the new rules are not just for the common car buyer. NGT has directed the centre and state departments not to purchase any new diesel vehicles while those more than 10 years old should be phased out completely. The tribunal also stated that no new re-registrations should be done for diesel vehicles after 10 years. Following the stopping of diesel vehicle registrations in the NCR, a petition has been filed with the Supreme Court to do the same in 16 other cities. A decision on the same will be announced on 15th December.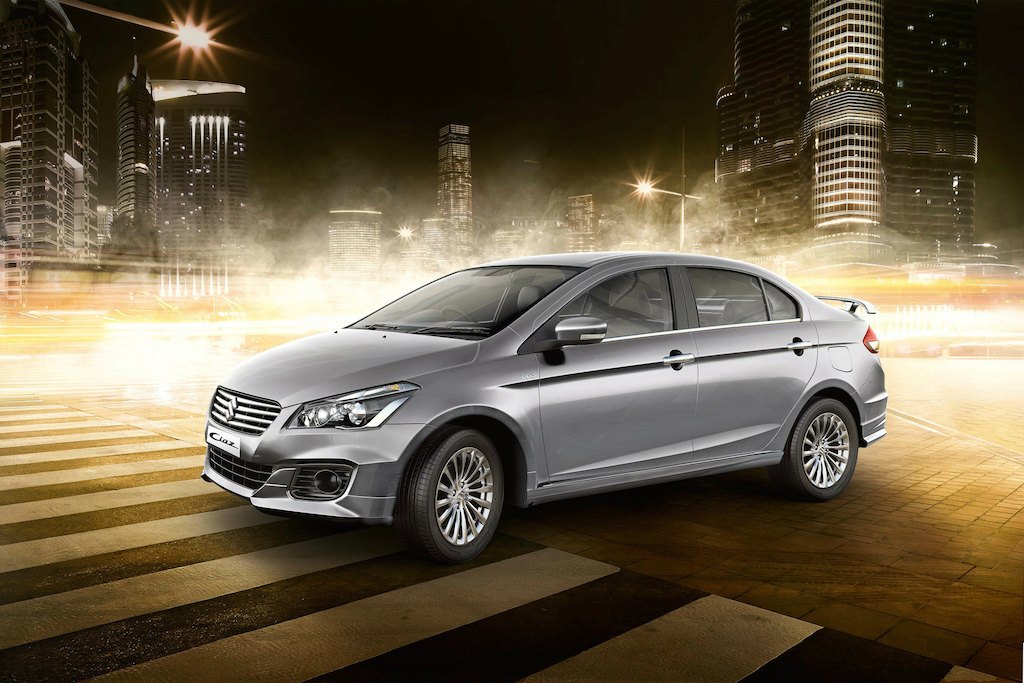 Source – EconomicTimes.com