Ninja 300R, Duke 390, CBR500R – New Middle Weights!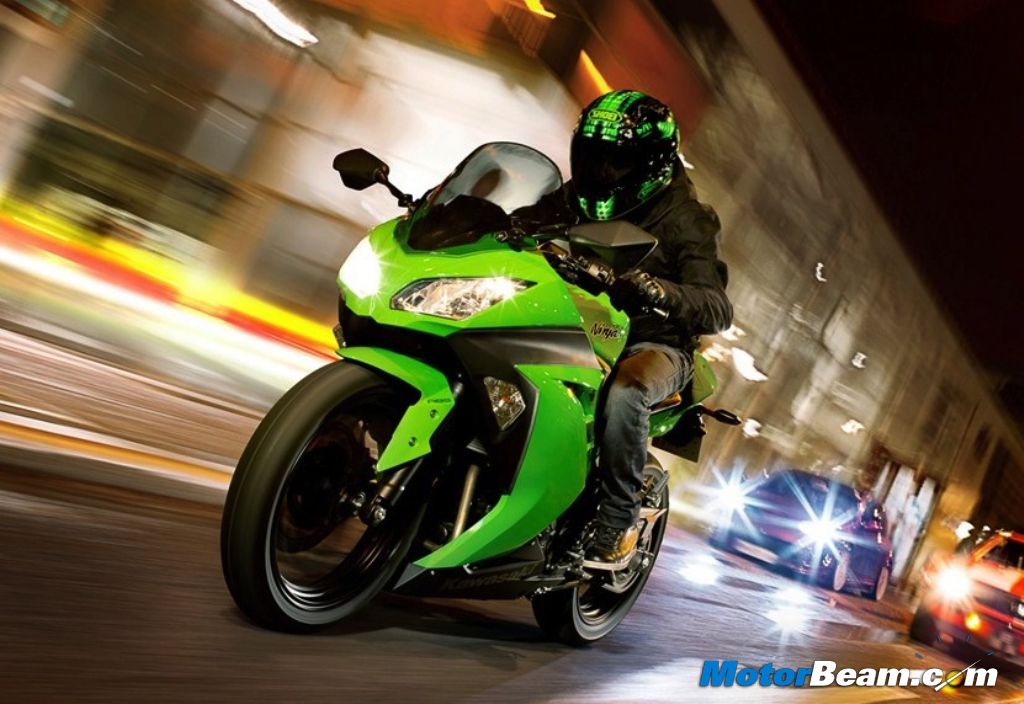 First the Japanese giant Kawasaki launched the Ninja 300R with its much rider friendly power band and dynamics, and then the KTM showcased the Duke 390, which astonished everyone with its mind boggling specifications. Now Honda, which is byword for quality is preparing to launch a contender in the ring in the form of the CBR500R. You might be wondering why I did not consider the CBR250R in this discussion, the reason is that the baby CBR is an excellent beginner's bike and much more elementary as compared to these bikes.
All the manufacturers have confirmed that their bikes will have a comfortable seating position and strong pulling power in low and mid range with peak power in the range of 40-50 BHP making them very rider friendly bikes. After all the launches in the past couple of months, I have been wondering about the shift in the motorcycle industry which has shifted towards providing easy accessible power to the consumers as most of the super-sports are rarely redlined and moreover they are very difficult machines to handle and maintain for the buyers.
So what manufacturers are doing is that they are shedding off all the pricey bits off the bike and even tuning the engines for economical runs. They have created a new category of motorcycles just between the learner and middle weight category; we can call it the middle middle-weight category. These bikes have simple mechanicals like a single cylinder or the parallel twin with liquid cooling and single disc at the front, this is the recipe that they are relying on and it might work seeing the gradual shift of the riders to commuter class from the super-sport class.
It will be very interesting to note the reaction of the market and the race to rule the intermediate (as I like to call it) category after these bikes are launched in the Indian market. Expect prices of these machines to range between Rs. 2 – 3.75 lakhs (ex-showroom, Delhi). What would be your pick?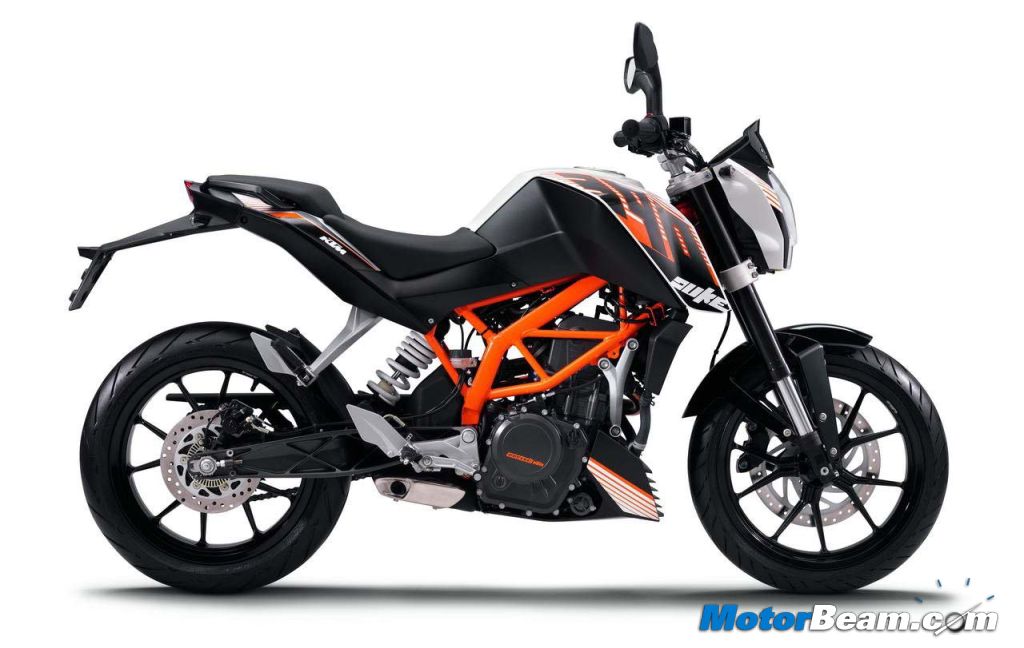 [flickr size="center" float="medium"]http://www.flickr.com/photos/motorbeam/8178341444/[/flickr]
– Aman Malhotra