Nissan GT-R Nismo Does 0-100 km/hr In 2 Seconds!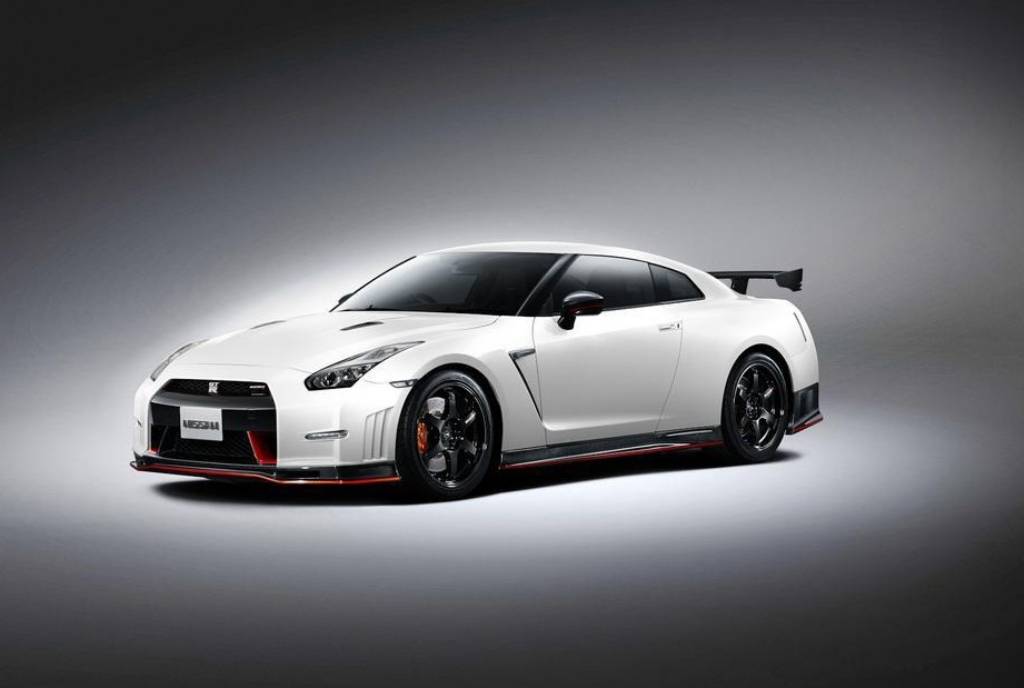 Have you seen "World's greatest drag race" video on YouTube? Do you remember the silver car with blue vinyl in the movie "Too Fast Too Furious"? If you do remember; you must have got some idea about the car I am going to talk about. This series from Nissan is so famous that you can spot the car and name it from a mile away. It's the Nissan GT-R series. The GT-R is often considered as the best driver's car. The company launched the new GT-R series in 2007 and since then the vehicle has been on a roll.
The 2013 Tokyo Motor Show was supposed to be the podium for the launch of the Nissan GT-R Nismo but the beast was unleashed just a day before its official launch. Nismo is abbreviated from Nissan Motorsport International Limited. The 2014 Nismo GT-R is equipped with a 3.8-litre twin-turbo V6 power pack delivering 595 BHP and 652 Nm which implies an increase of power by 10% when compared to its predecessor, a standard R35 GT-R. The gain in power is because of larger turbochargers and changes in intake and exhaust flow systems which is inspired from the GT-R GT3.
To keep this mighty beast on the track it has been provided with 20-inch wheels, stiffer suspension and larger anti-roll bars, adjustable electronic modes and a fixed rear wing. The Nismo Nissan GT-R is the fastest GT-R and laps the Nürburgring in just 7:08.679.
The Nissan GT-R is widely known for its world record in 0-100 km/hr but unfortunately no data has been revealed yet. With 10% increase in power the Nismo GT-R is expected to hit 0-100 km/hr in just 2 seconds. The price is expected to be Rs. 1.25 crores (excluding excise duty). Well the GT-R has always been the talk of the town and with the Nismo edition it will be the cynosure for sure.