Honda Develops 3 High Output VTEC TURBO Engines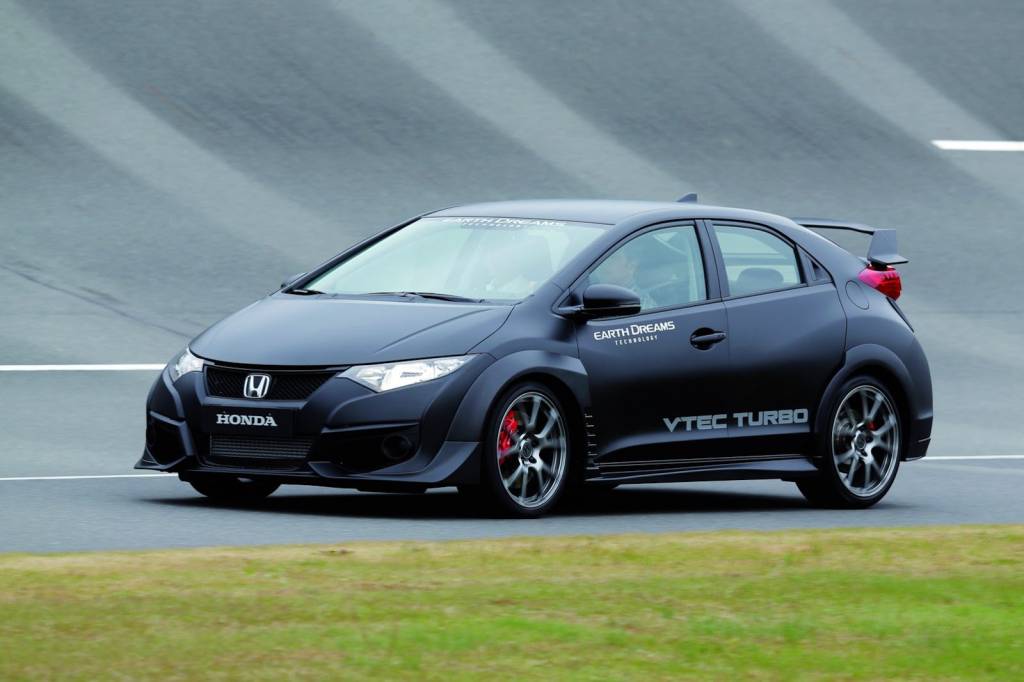 Honda has announced the launch of three newly developed VTEC TURBO engines featuring direct injection technology. The engines are most suitable for small to medium sized vehicles. Earth Dreams Technology is Honda's latest generation of engines proving their commitment to fuel efficiency and environmental impact. The VTEC TURBO is a new addition to the Earth Dreams Technology.
With the application of variable valve motion technology such as Honda's unique VTEC along with direct injection turbocharging with highly-fluidized combustion and a complete reduction of engine friction, these engines manage to produce class-leading output and environmental performance, while downsizing engine displacement. The VTEC TURBO engines feature variations in size of displacement such as 2.0-litre, 1.5-litre and 1.0-litre will be adopted by Honda's future global models in accordance with characteristics of each model and needs of customers along with the existing line-up of hybrid technology and diesel engines.
A 2.0-litre, 4-cylinder direct injection gasoline turbo engine which is compliant with Euro 6, European emission standards will become functional from 2014. This innovative high-performance engine achieves an output of more than 280 HP. A high-output turbocharger, direct injection technology and a high-performance cooling system were implemented to ensure the high output and high response achieved by the VTEC.
The 1.5-litre, 4-cylinder direct injection gasoline turbo engine produces around 160 HP of power while the 1.0-litre, 3-cylinder direct injection gasoline turbo engine produces 130 HP of power. Both these motors are next-generation compact engines that basically combine the base engine with a newly designed framework, the VTEC variable train system with rigorously reduced friction, a turbo charger with low moment of inertia and high responsiveness, and direct injection technology combined together so as to achieve an optimum balance between high output and torque, above those of naturally-aspirated engines, along with excellent fuel economy.