Nissan Leaf Electric Car And Note e-Power Spotted In Kerala
The Nissan Leaf EV and Note e-Power have been spotted in India, also showcased at the Nissan Digital Hub.
Nissan does not sell the Note e-Power and the Leaf in the Indian market yet. However, these 2 cars have been spotted in the country and there is a possibility that the Leaf might be launched here in 2019. The Leaf was also showcased at the Nissan Digital Hub in TVM.
The current (second) generation of the Nissan Leaf electric car is driven by an all-new powerplant, which the company calls EM57. This electric motor makes a pretty good amount of power at 150 BHP, along with a peak torque of 320 Nm. The driving range is pretty much on the better side with 400 kms on a single charge.
Powering this electric unit is a 40 kWh Lithium-ion battery that can be charged up to 80% in just 40 minutes using a quick charger. However, with a 3 kW charger, the EV would take 16 hours to be full.
On the other hand, the Nissan Note e-Power is a hybrid car which runs on the EM57 electric motor working in tandem with a three-pot 1.2-litre IC (internal combustion) engine. The electric motor can solely churn out 109 BHP and 254 Nm of torque and is driven by a 1.5 kWh battery, which does not need an external charger. On the other hand, the fuel combustion engine can make another 79 BHP and 103 Nm.
With such a setup, the e-Power is not the most eco-friendly car but does offer a good fuel efficiency with a claimed figure of 37.2 km/l.
Nissan Leaf Electric Car
– Likely to be launched in India in 2019
– Uses a 40 kWh Li-ion battery
– Has a driving range of 400 kilometres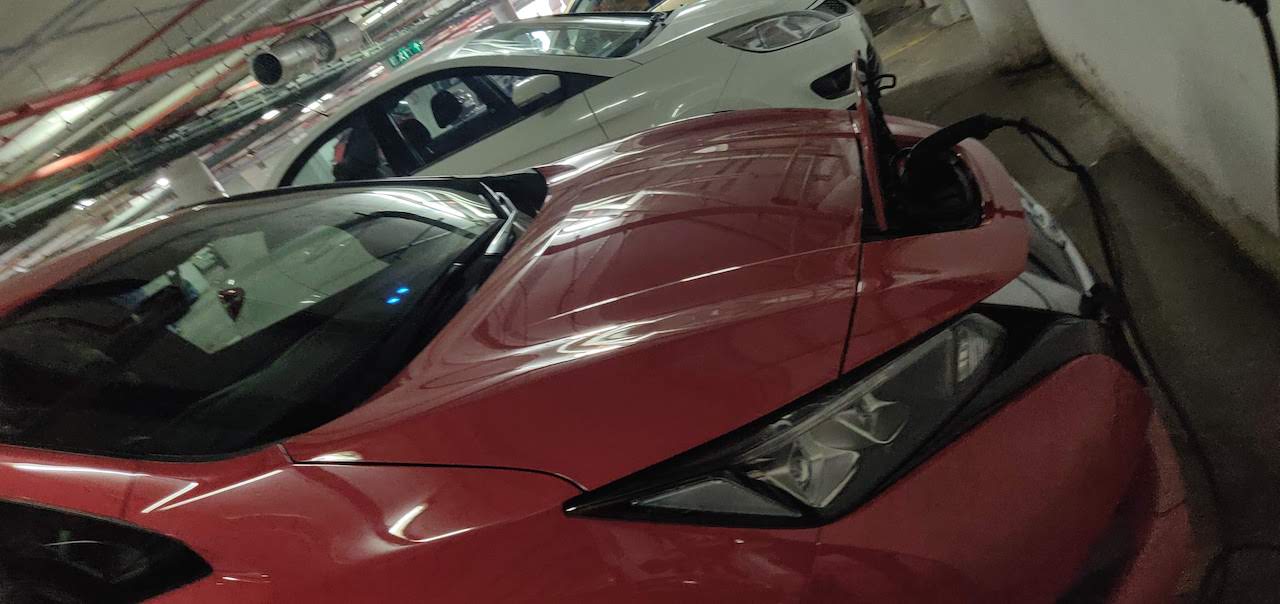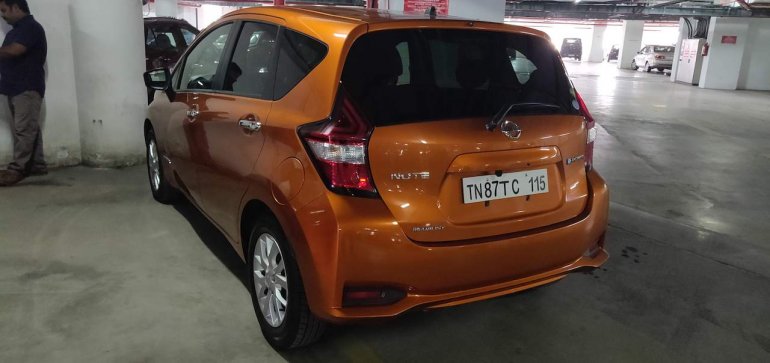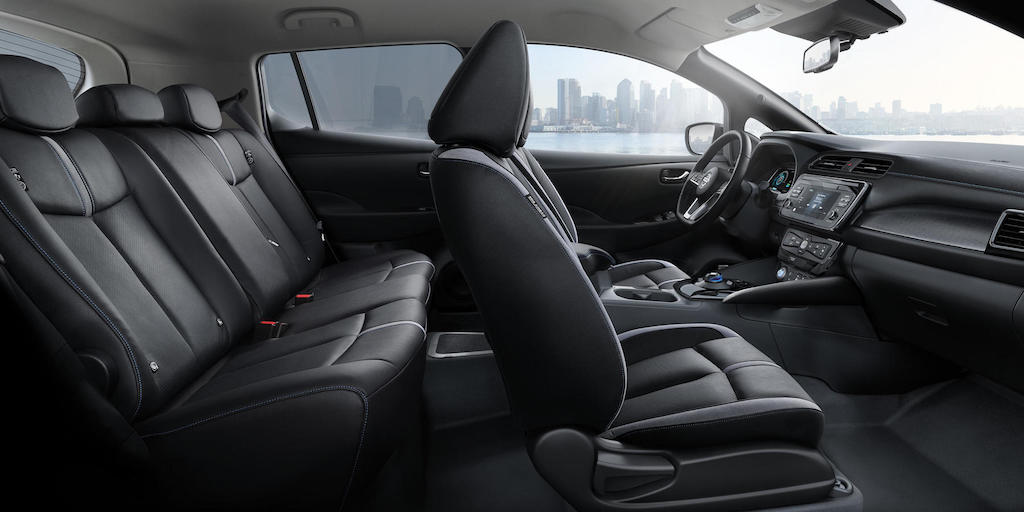 Images Source: EnginePorted.com