Nissan Wishes To Price Leaf EV At Rs. 15 Lakhs In India
Nissan is very optimistic about the Leaf's performance in India and is looking to price the all electric car at around Rs. 15 lakhs, in order to make the car a good proposition for buyers.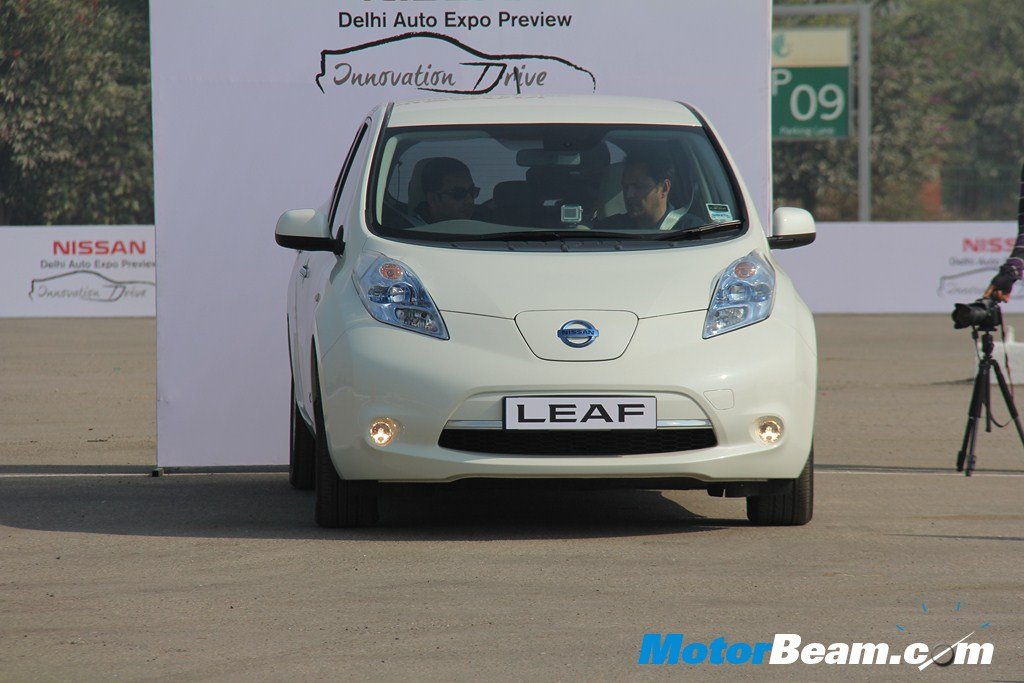 Nissan India had recently revealed that they will be launching the 'Leading, Environmentally friendly, Affordable, Family car',, the Leaf in India this year. Though the company's plans regarding the all electric car launch is still somewhat in the dark, a lot of work has to be done to keep prices of the Leaf very low. This is mainly because India is still not a very mature market as compared to European countries and people will not consider buying the Leaf just for environmental reasons.
Nissan is very optimistic about the world's best selling electric vehicle's performance in India and does not want it to be a miss-hit product here, much like the hybrid cars like Toyota Prius and Honda Civic. The president of Nissan India Operations feels that the right pricing for the Leaf in India would be around Rs. 15 lakhs. However, he also mentioned that this price would not be achievable as of now. The company is working hard to keep costs down and is going to do a pilot phase first.
With the arrival of FAME initiative in our country, the government is looking to promote environmentally friendly vehicles sales in India, with on-road Delhi price of the Mahindra e2o having also been cut by Rs. 92,000/- due to the same reason recently. But, the incentives provided by the government is not much considering the fact that average subsidies provided in countries like US, northern Europe, France and Japan is around $10,000 (Rs. 6.31 lakhs) on each vehicle, which is quite a lot.
Anyhow, the company is looking to test the market with imports and test the capacity of the government to establish infrastructure initially before considering local assembly of the Leaf. Till that time, all we can do is hope that Nissan comes up with a killer pricing for the Leaf, that will change the mindset of Indian car buyers as well.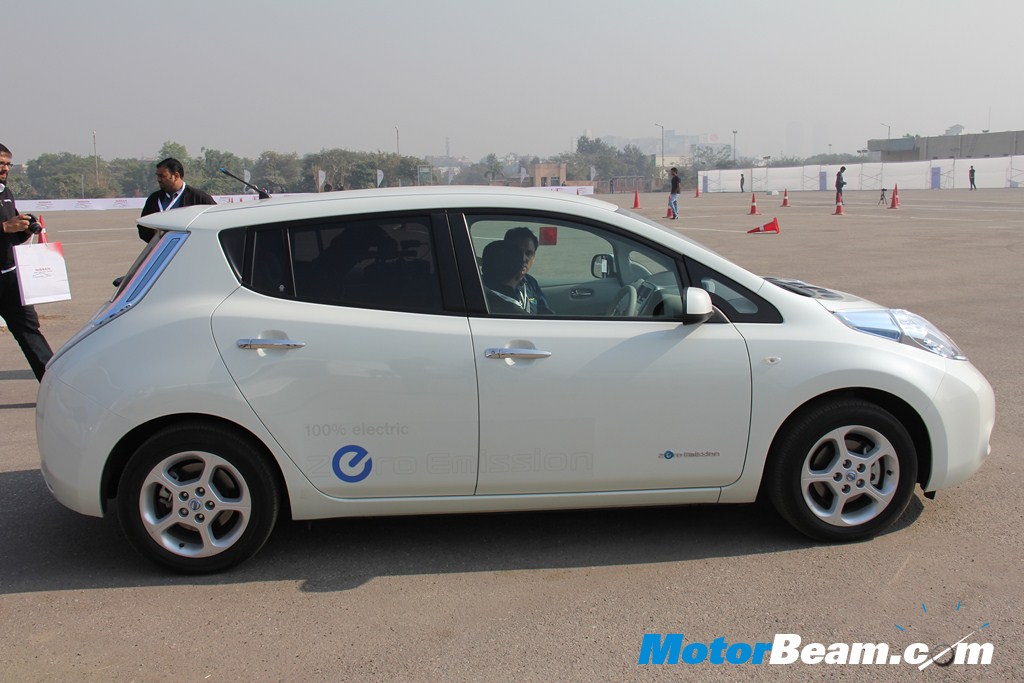 Source – AutocarPro.in