Nissan Loses ISO Certification For Plants In Japan
After getting caught conducting final product inspections through unauthorized people, Japan-based Nissan loses ISO Certification for its domestic plants.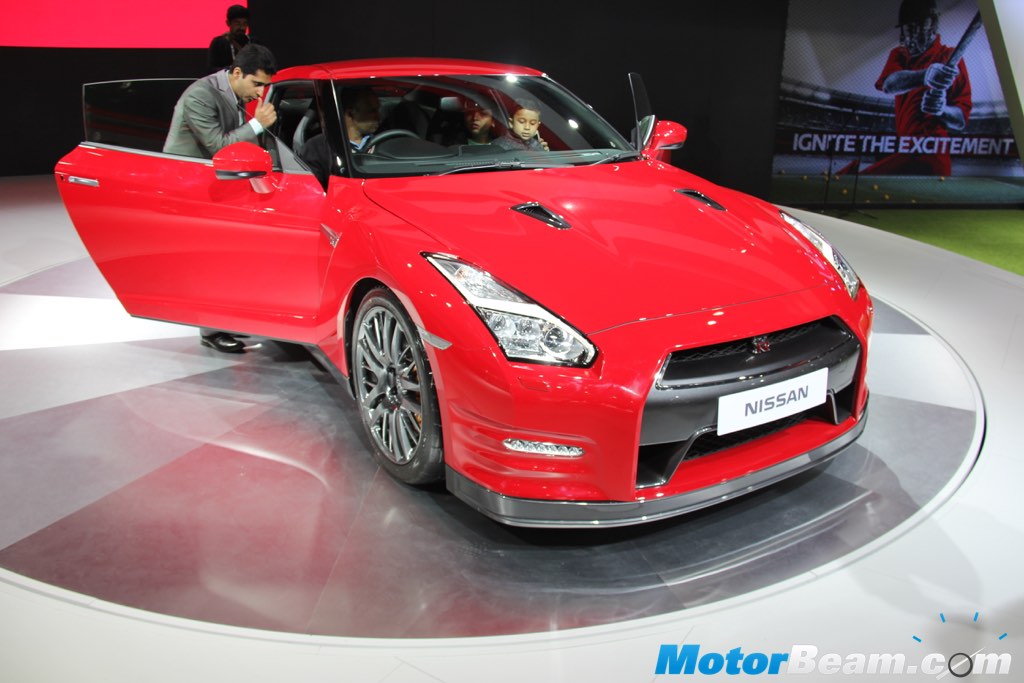 Having presence in various countries including India, Japan, US, Italy and Germany, Japanese automaker Nissan bagged the leading position in the world's top car manufacturers list this year through its alliance with Renault and Mitsubishi. Everything was going evenly for the manufacturer until a wrongdoing was discovered by Japanese transport ministry officials at the brand's manufacturing plants in Japan. Ultimately, the ISO certification of the company had to be withdrawn in October.
ISO, or International Organisation of Standardization, is a governing body which is responsible for standardization of production quality and product standards. ISO certification is provided to organisations which comply with the norms and is seen as an assurance of the quality of products. In Nissan's case, it was discovered that unauthorized technicians were using stamps of authorized personnel in the process of final inspection of the vehicles produced in factories.
Consequently, production came to a halt at the brand's six factories located in Japan. Company officials state that only those cars which are sold in Japan are affected by the wrongdoing and steps are underway to recall them for conducting final inspection again which includes steering, acceleration and braking tests. Since Nissan is a popular brand in the domestic market, the number of vehicles to be recalled is expected to be over 12 lakh and the brand is said to undergo over 222 million dollars in expenses for the same.
After thoroughly evaluating the final inspection systems, Nissan gave a green signal to all the Japan-based manufacturing plants to resume production last week. The company also put forward its intention to obtain the ISO certification back. However, this unethical practice from a homegrown manufacturer has left a sour taste in the mouths of Japanese customers. For Nissan, regaining the trust of customers feels like a bigger task at hand.
Nissan Loses ISO Certification
– Nissan loses certification after a wrongdoing in its Japan-based factories is discovered
– Unauthorized workers accused of using stamps of authorized officials to conduct final inspection tests
– The misconduct has affected over 12 lakh cars sold in Japan, to be recalled
– Production now resumed, Nissan plans to get certification back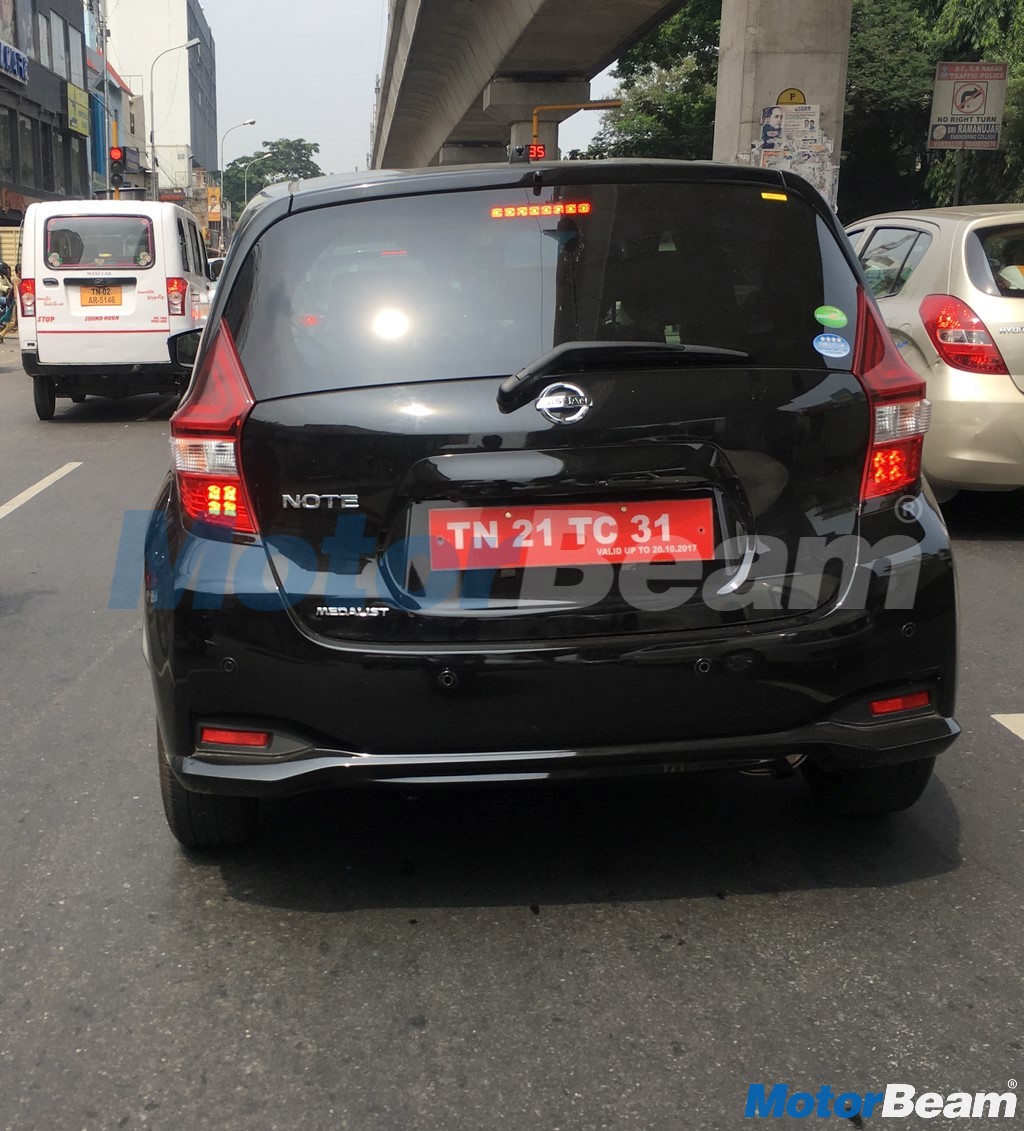 Source – NHK World News