Nissan Micra Is 'All About The Music'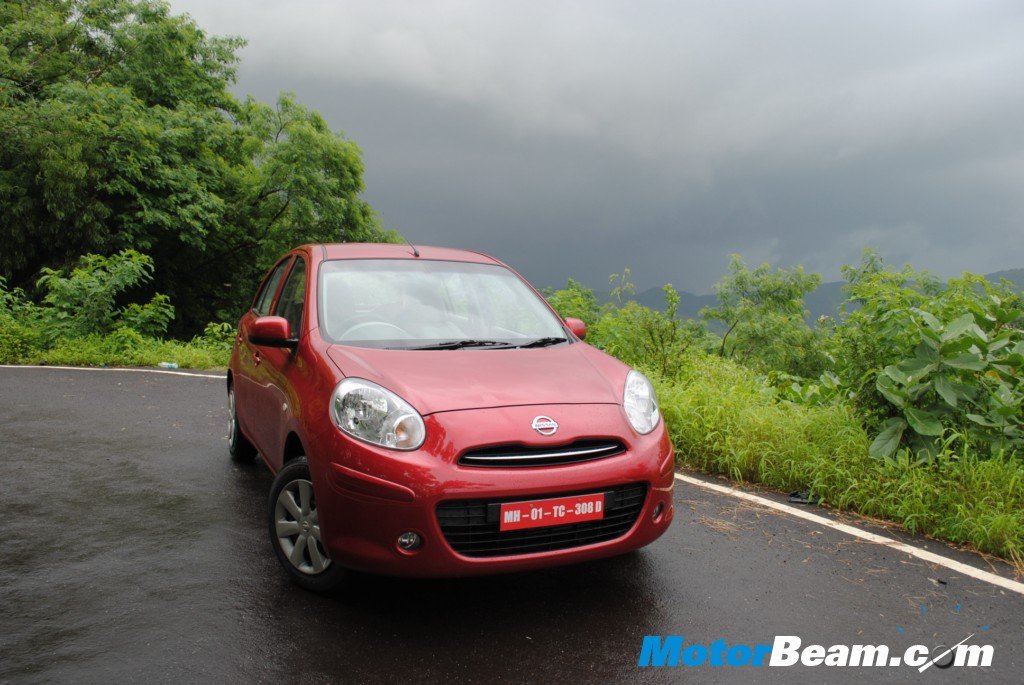 The Nissan Micra has already set the segment on fire with killer pricing and Nissan is going all out to promote the Micra at a large level. Nissan has tied up with Fever 104 FM, a leading radio channel, for promotional campaign of the Micra. Ths activity will take place from Monday, July 19 to Friday, July 23, 2010 in Delhi, Mumbai and Bengaluru. This four-day initiative will include well-known Fever 104 RJs – Anurag Pandey and Karan Singh – conduct their shows LIVE from a Nissan Micra on the move.
"We are happy to be associated with Fever 104, which is among the best FM stations in India. This unique concept will further help strengthen the Micra as the preferred mobility solution for city traffic conditions. We are confident that this alliance will hugely benefit the Micra. The initial public response to the Nissan Micra prior to its launch has been very encouraging. I am convinced that the recent price announcement will encourage more and more people to opt for the Micra as their car of choice." – Mr. Abhijeet Pandit, Vice President –Sales, Marketing & After Sales, Hover Automotive India
The activity will promote "Coming to Office in Style and Comfort" theme with a focus on the Micra. The entire campaign will take place in two phases – teaser and revealer. In the teaser phase, promos of Nissan Micra will be aired along with RJ mentions. The teaser would involve the boss offering the Micra as solution for daily office commute to the RJs. The revealer phase will entail the actual airing of the shows live from a Micra being driven around the city.