Fiat 500 To Be Relaunched In India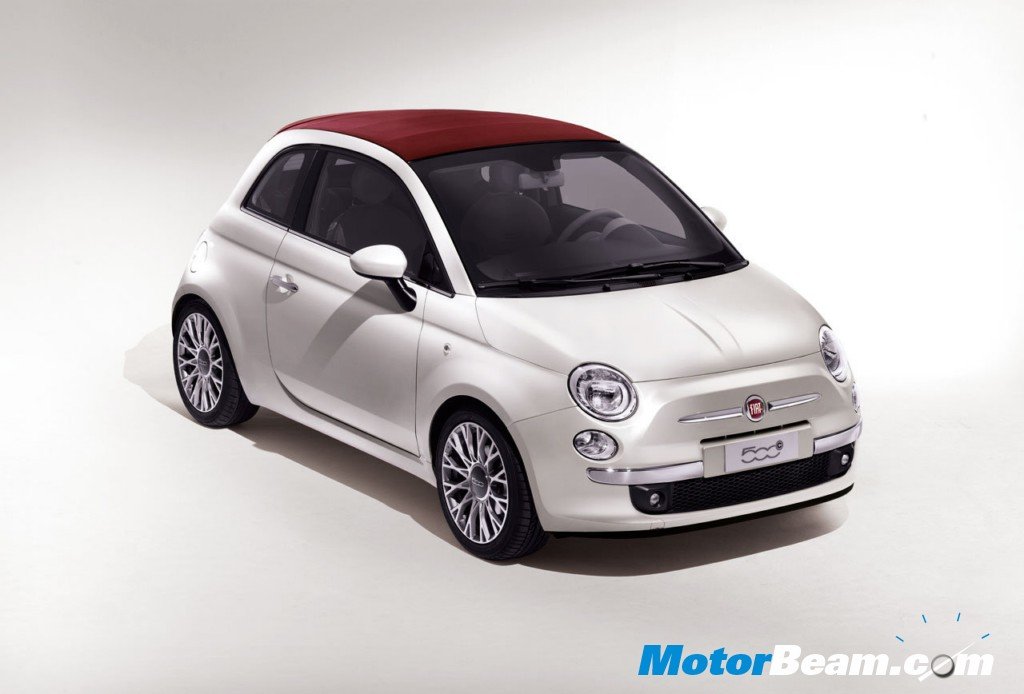 Fiat India is all set to relaunch its iconic small car, the Fiat 500, in the coming months. The 500 was first launched in 2008 and it received a cold response from perspective buyers due to its high cost, owning to government duties and taxes on imported cars. Rumors are that Fiat is going to start production of the Cinquecento (Fiat 500) at their Ranjangaon facility, near Pune. If it turns out to be that way, the cost will come down by a whooping 40 – 50 %.
"Retro cars with distinctive looks are a big hit and that's what we would capture in our new campaign to be rolled out in a few months" – Rajeev Kapoor, CEO, Fiat India
The VW Beetle's sales have exceeded expectations giving Fiat the inspiration to launch the 500. The Indian version of the Fiat 500 will be powered by a 1.3 Multijet engine, which is also doing its duty on the Grande Punto and Linea.