The Nissan Note ePower has a petrol engine which is used as a generator for the electric motor.
A test vehicle of the Nissan Note ePower has been recently seen testing in India. The vehicle was under heavy camouflage, but the rear black cover has holes for what looks like parking sensors. After the launch of the 2019 Nissan Kicks, it is likely that the Japanese automaker could launch the Note ePower. Moreover, with the implementation of the FAME II policy, every car manufacturer is working towards launching hybrids and EVs.
Coming to the powertrain, the Nissan Note ePower comes with a 1.2-litre engine, but it does not power the wheels of the vehicle. Instead, it uses the engine as an onboard generator to charge the battery to drive an electric motor. The motor produces 108 HP of power available on tap. However, it does not come in with any connectivity to charge but the Note ePower delivers up to 37 km/l of fuel efficiency which seems very promising.
The upcoming Nissan Note ePower measures 4100 mm long and 1695 mm wide. It has a height of 1535 mm and a wheelbase of 2600 mm. This indicates that the upcoming ePower is likely to fall in the premium hatchback category. With the government promoting the future of electric mobility in the country, Nissan would have to focus on localisation of the product to keep the prices competitive. This also puts it heads up against the Hyundai Kona which is also going to be locally assembled in India.
Nissan Note ePower
– The vehicle was recently seen testing in India
– It uses a 1.2-litre engine to recharge a battery pack
– The electric motor makes 108 HP with a total efficiency of 37 km/l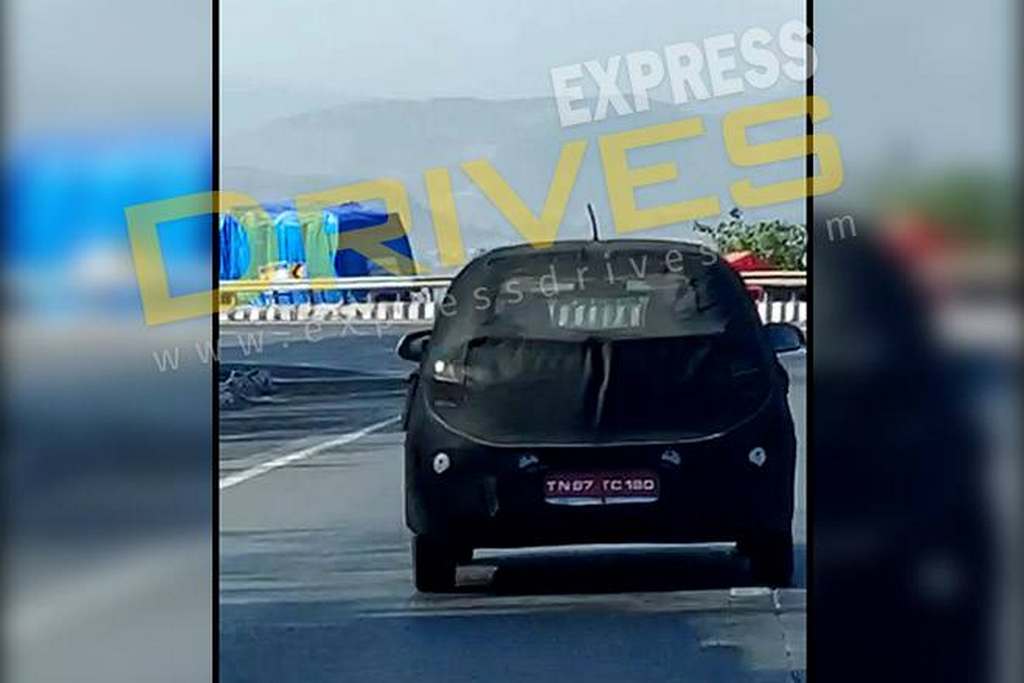 Source – FinancialExpress.com