Nissan Plans Nano Rival Under Datsun Badge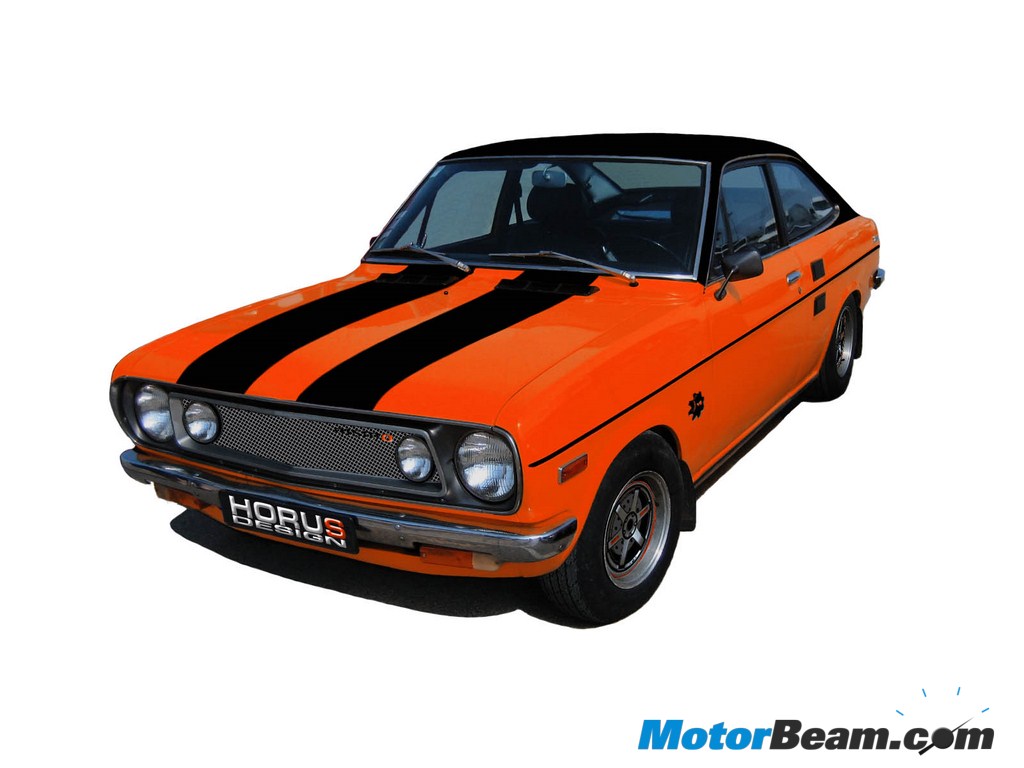 Just recently developments on Nissan bringing the Datsun brand back to life was reported. Now the company has gone ahead by saying that they plan to announce an entry level car in a matter of just few weeks. This entry level vehicle will rival the Tata Nano and will be sold in many markets across the world, with specific changes for different markets as per the need. Nissan could launch this entry-level car in Russia as well, where the company has found success in the Lada brand, which it partly owns.
"We're talking about a range of cars that would provide a value-for-money opportunity in several segments. I won't use the word cheap, as the customers won't want a cheap car, but they will want value for money, which means quality and good design that they can afford. If you look at the number of people on bikes who want to move to move up to a car, the possibilities are enormous. But at the moment there is very little on offer," Andy Palmer, executive VP, Renault-Nissan, said.
Nissan has not made any statements if this vehicle would be branded Datsun but gave a very diplomatic answer when asked about it. Companies usually conceal their future plans to maintain secrecy and hence which vehicle does Nissan plan to launch in the entry level remain a mystery. Nissan is said to be developing a smaller car than the Micra, using the same V-Platform but that is still a few months away from reaching the completion stage of development. On the hand, Nissan could simply re-badge the Bajaj RE60 4-wheeler and sell it as an entry-level alternative to the Nano.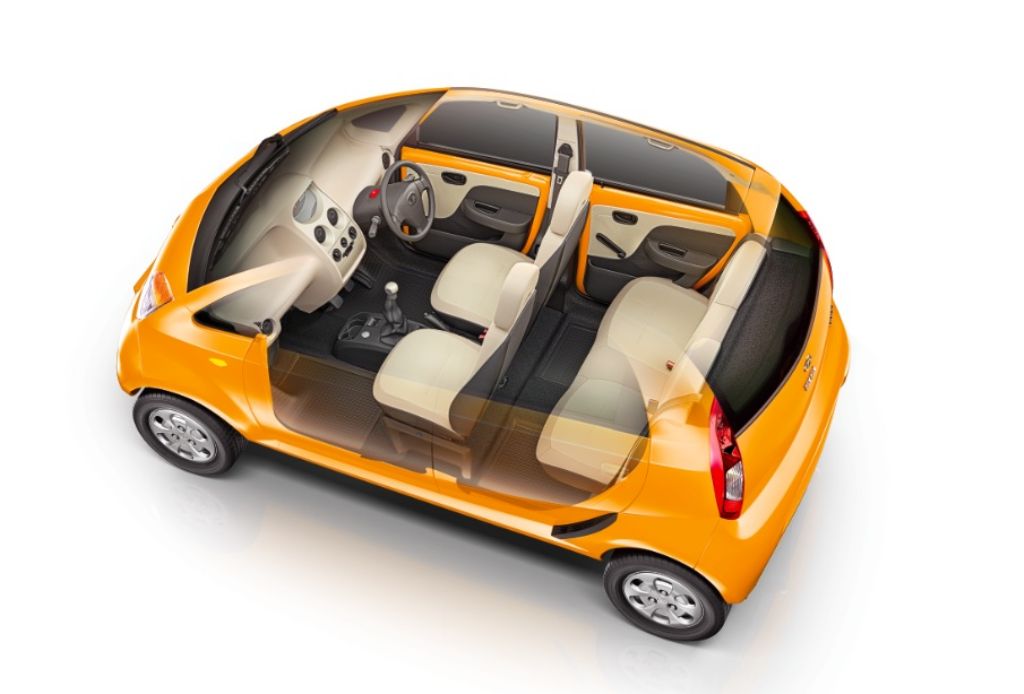 Source – Autocar UK