Renault-Nissan Produces 1 Lakh Engines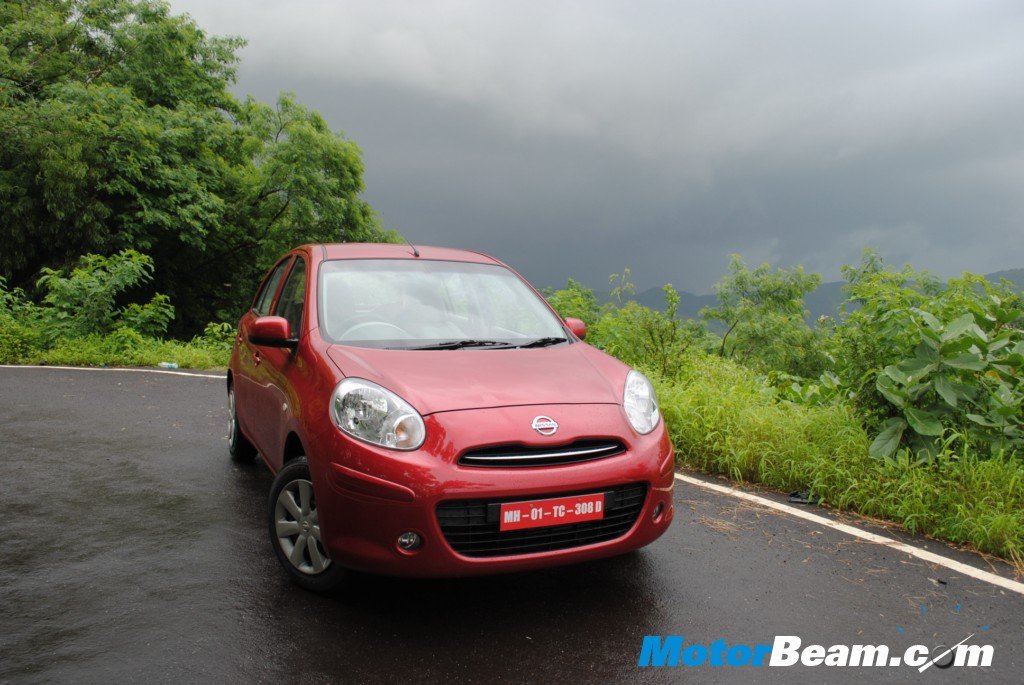 Renault-Nissan have just produced their 1 lakhth 1.2-liter and 1.5-liter HR12DE petrol engines at their plant in Chennai. This has taken them 15 months with the former engine being used in the Micra and the later to be used in the upcoming Sunny sedan. The plant also manufacturers the Renault Fluence and will also produce the Koleos. These petrol engines are part of a project called 'Nissan Green Project 2010," an initiative to increase the eco-friendliness of their cars.
"The plant has set milestones that are creditable on a global level. It makes me feel proud of the local skill-set that are driving it to such high levels. I dedicate this achievement to the people of Tamil Nadu for their endearing spirit and zeal to achieve such high levels of commitment in their work and passion for the company," Mr. Kou Kimura, CEO and MD, Renault-Nissan India, said.