Nissan Reveals Sketch Of Next Gen Micra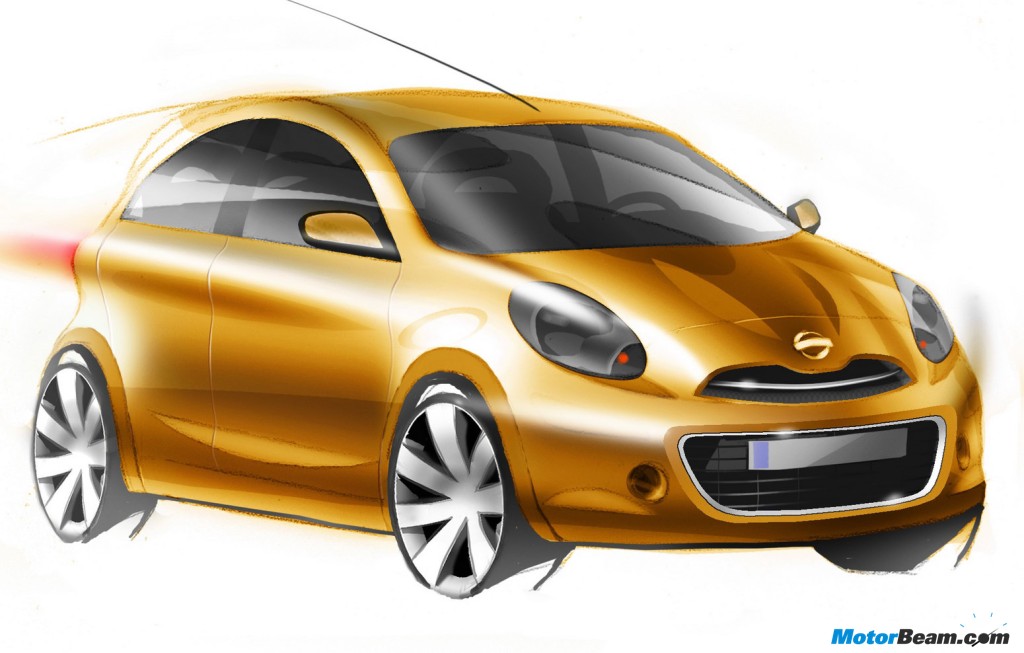 Nissan Motors has unveiled the first sketch of its global compact car Micra, which will be manufactured in five countries including India, China, Thailand and two more locations that have not been announced yet. Nissan will roll out three different variants of its hatchback and sedan models, as well as a multipurpose vehicle (MPV), from five plants across the world. The production of the Nissan Micra will start in May, 2010.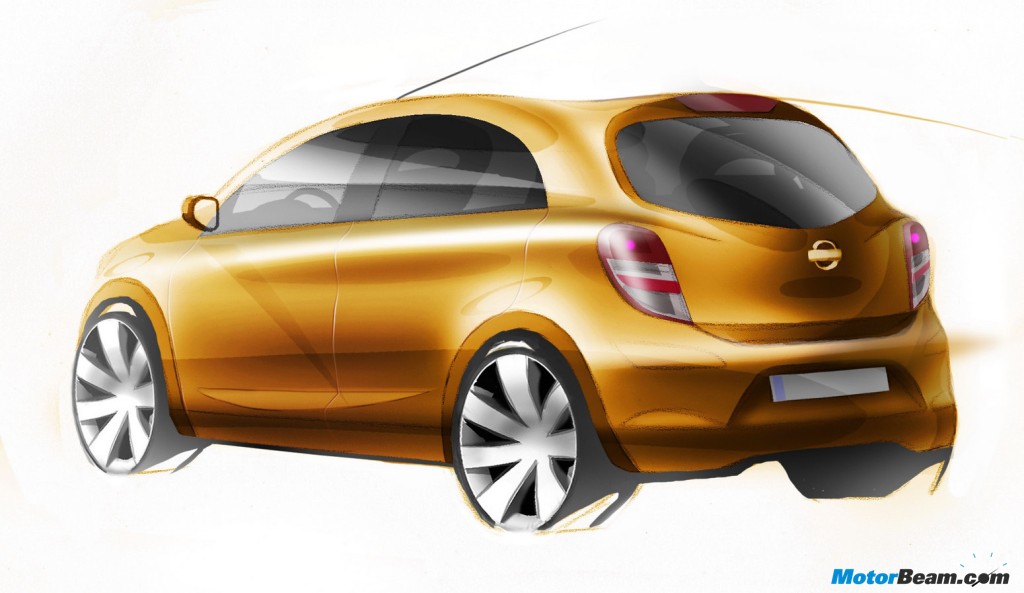 The Indian plant is coming up at Oragadam in Chennai. Nissan wants to roll out one million vehicles, or 25% of their annual sales from the five plants. Nissan also plans to ship out 110,000 units from the Indian plant from 2011 and later increase it to 180,000 units to more than 100 countries. Nissan also plans to make India as its global sourcing hub for auto components.