Ferrari Recruits Fernando Alonso For 2010-2012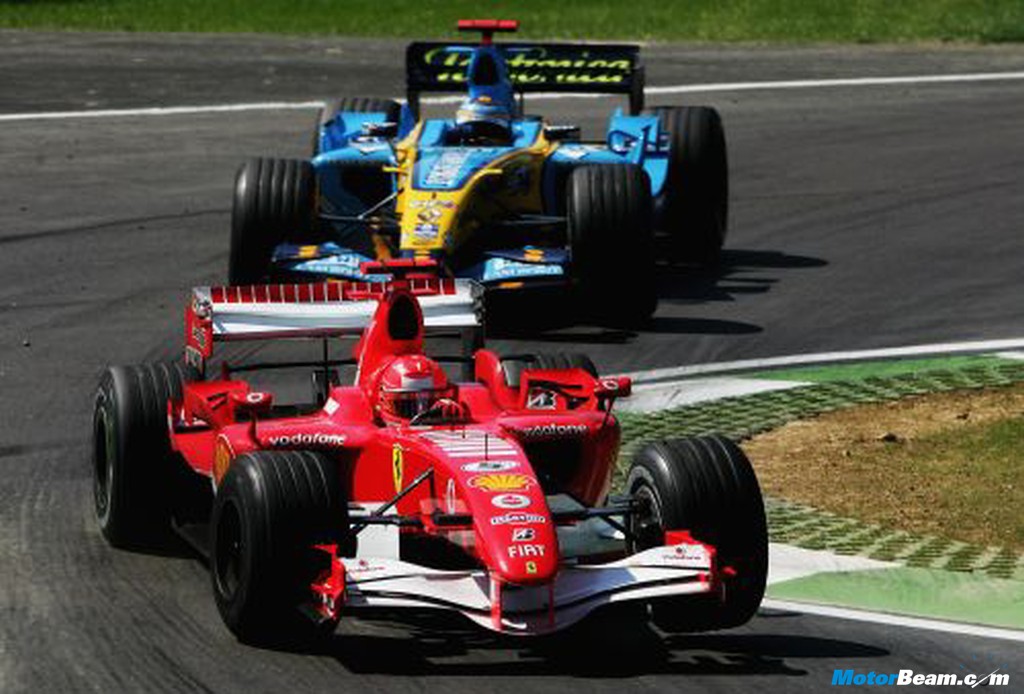 The day which Spanish fans have been waiting for is finally here. Ferrari has announced a 3 year deal with two times world champion Fernando Alonso. Although Kimi Raikkonen's contract covered the 2010 season, will no longer be a Ferrari driver and will mostly drive for McLaren, but that is yet to be confirmed. Alonso will therefore leave Renault at the conclusion of the present season. 2007 World Champion Kimi Raikkonen will complete the three remaining races of the season with Ferrari before making place for Alonso.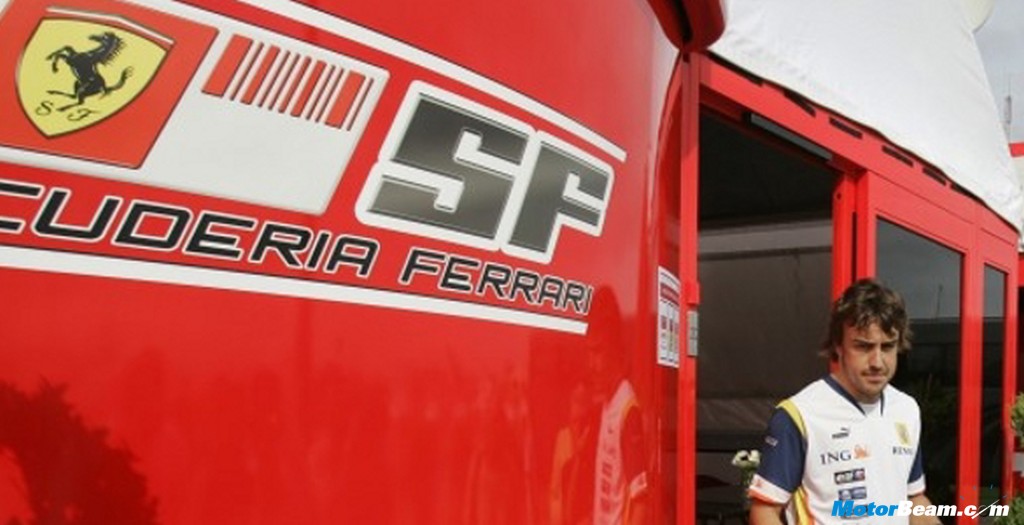 "The Scuderia's driver line-up next season will therefore be made up of Felipe Massa and Fernando Alonso, with Giancarlo Fisichella in the role of reserve driver," Ferrari said. "I am delighted and very proud to become a Ferrari driver. Driving for Ferrari is a dream for anyone who takes part in this sport, and today I am lucky enough to realise that dream," Alonso said.