Nissan Sets Up New Spare Parts Distribution Centre In Chennai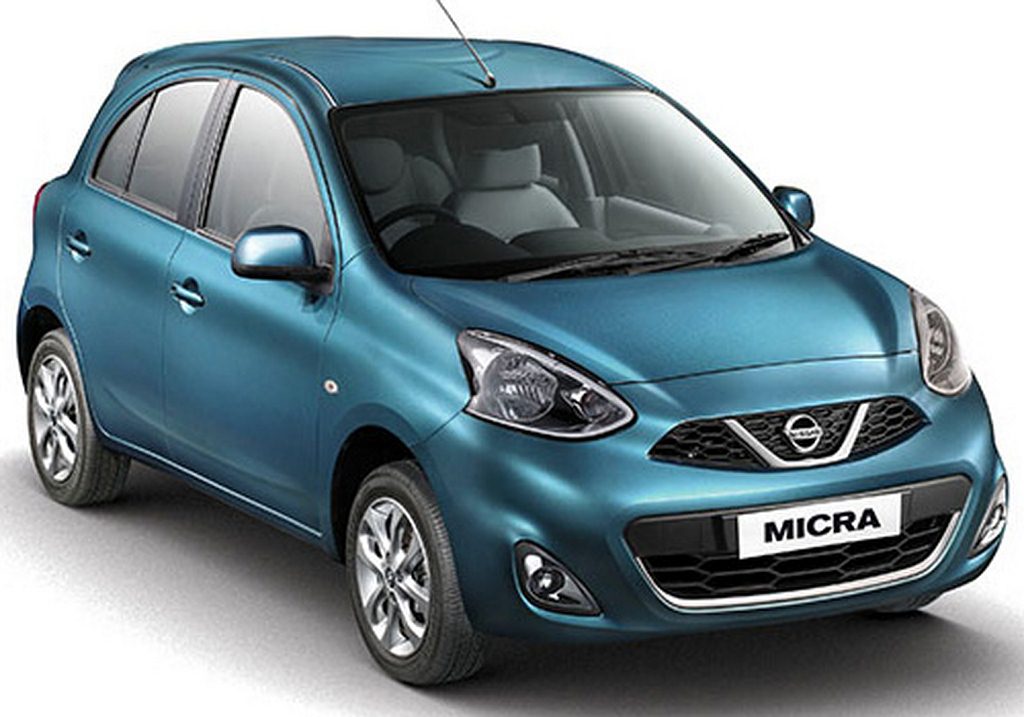 Improving its spare parts availability across the country, Nissan India inaugurated a new Parts Distribution Centre (PDC) in Chennai to provide improved after sales service across the country to its customers. The new PDC will help optimise the supply of parts to authorised dealerships across the sub-continent with more efficient and quicker delivery to customers. The new PDC adheres to the company's safety and efficiency standards of supply chain management.
The new PDC is located at Indospace SKCL Industrial Park in Sriperumbudur Taluk near Chennai and is built over an extensive 4.8 lakh sq. feet area. The PDC features a daily outbound volume of 2800 lines per day compared to the previous facility's 700 lines. The PDC has an increased dispatch rate of 90%, making it capable of dispatching parts the same day to different parts of the country. Nissan plans to have a hub-and-spoke parts distribution model and will setup new parts distribution centres in other locations across the country in the coming months, making Chennai facility the distribution hub.
The new Parts Distribution Centre employs 300 personnel and was constructed in a period of just 11 months. The PDC will be directly managed by Nissan Motor India with the support of Indospace, Yusen Logistics as well as Nippon Express. The new supply chain management system comes in effect at a time when Nissan is growing not only domestically but overseas as well.