Nissan Teases Crossover Concept, Could Sport Z Badging
Nissan has released a teaser of the upcoming crossover concept which will be showcased at the Frankfurt Motor Show to be held next week.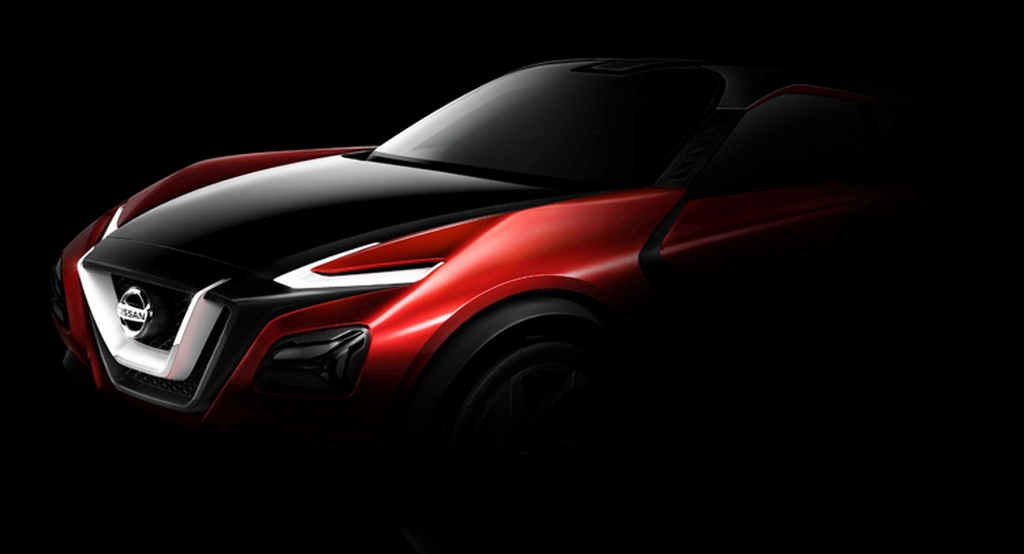 Nissan has officially released the first teaser image of the new crossover concept which it is all set to unveil at the Frankfurt Motor Show next week. However, no details of the said concept have been revealed till now and it remains to be seen what it turns out to be. At first glance, it looks like the next generation Juke since it has similar design cues but there is news that the Japanese brand is set to bring back the Z badge with this new car. While most of you would be surprised at the last line, the carmaker recently mentioned "What if Nissan created a new way to feel driving excitement?".
The above line hints at an exciting driver's vehicle which is what the Z vehicles have been till now. Right from the 240Z from the 1970's to the current 370Z, each Z car has been a driving icon. With such a legacy behind a name, Nissan had to decide which way to go and it looks like they have chosen to come up with a small sports crossover considering the recent craze about crossovers and their practicality. While this may not sound good to the purists, this is a purely business driven decision because in the US, which is the major market for the Z badge, sales of small sports cars are pretty low whereas the crossovers sell in huge numbers.
Coming to the teaser image, it shows a blackened bonnet which takes inspiration from the Datsun 240Z from the 1970s. The boomerang shaped LED headlight and a big grille dominate the front end look of the upcoming crossover. Similar to the Juke in terms of size, the new Z crossover will be underpinned by the latest CMF-B platform and the engine options will include the various tunes of the 1.6-litre turbocharged petrol engine. This platform also has the capability of incorporating hybrid powertrains so the possibility of adding an electric motor in the future can't be ruled out. The launch of the new vehicle is at least 18 months away.