Nissan To Revive Datsun Brand By 2014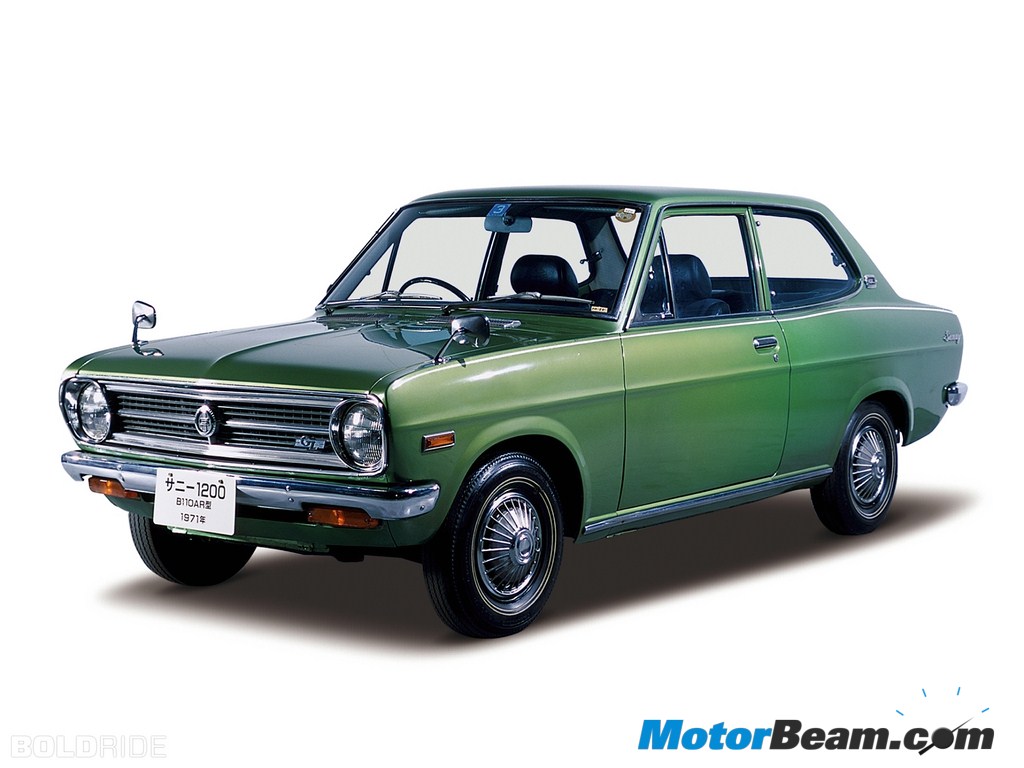 Nissan is planning to revive the Datsun brand by 2014, which the Japanese automaker plans to sell in emerging markets including India, Brazil, Russia and China. Datson was a car brand started by the DAT Motorcar Co in 1931. Nissan took control of the company later and renamed it to Datsun (From Datson) as son means loss in Japanese and sun is depicted in the Japanese national flag. Nissan phased out the Datsun brand in 1986 and merged it with itself. One of the famous Datsun vehicles that was popular in the 1980s is the Fairlady. Ironically Nissan used the Nissan name in US for its trucks and the Datsun name for cars for a long time. Finally the Datsun name was discnoniued to strengthen the Nissan name. This was part of the Japanese automaker's global strategy.
Nissan is working to bring the Datsun name back and will name all its bread and butter vehicles in developing countries as Datsun. The reason why the company is doing this is, so that it can maintain Nissan as a premium brand in these countries and at the same time penetrate the entry level segment, which has a large scope for volumes. There will be no badge engineering happening and all Datsun branded cars will be all new low cost cars, based on the versatile V-platform. Nissan is planning to launch a sub-Micra small car, which would rival the Maruti Alto and Hyundai Eon, this car could be branded as a Datsun. Price of the Datun car could start as low as Rs. 3 lakhs and the vehice will be entry level in terms of equipment and specifications. The low cost Datsun will however not rival the Tata Nano and manufacturing is all set to take place at the Renault-Nissan facility in Oragadam in Chennai.
Nissan will then market its cars under three separate brands – Datsun for the entry level, Nissan for the middle level and Infini for the premium segment. With a sales target of 3 lakh unit sales of Datsun every year, Nissan will have to ensure aggressive pricing, without having to compromise too much on quality. Distribution will be a key again for Nissan as the company plans to setup a complete new retail chain for the Datsun range of vehicles. Currently Nissan has only 50 dealerships in India, which is quite small considering Ford opened 46 showrooms in a single day!