Nissan To Unveil Premium Duster On 20th August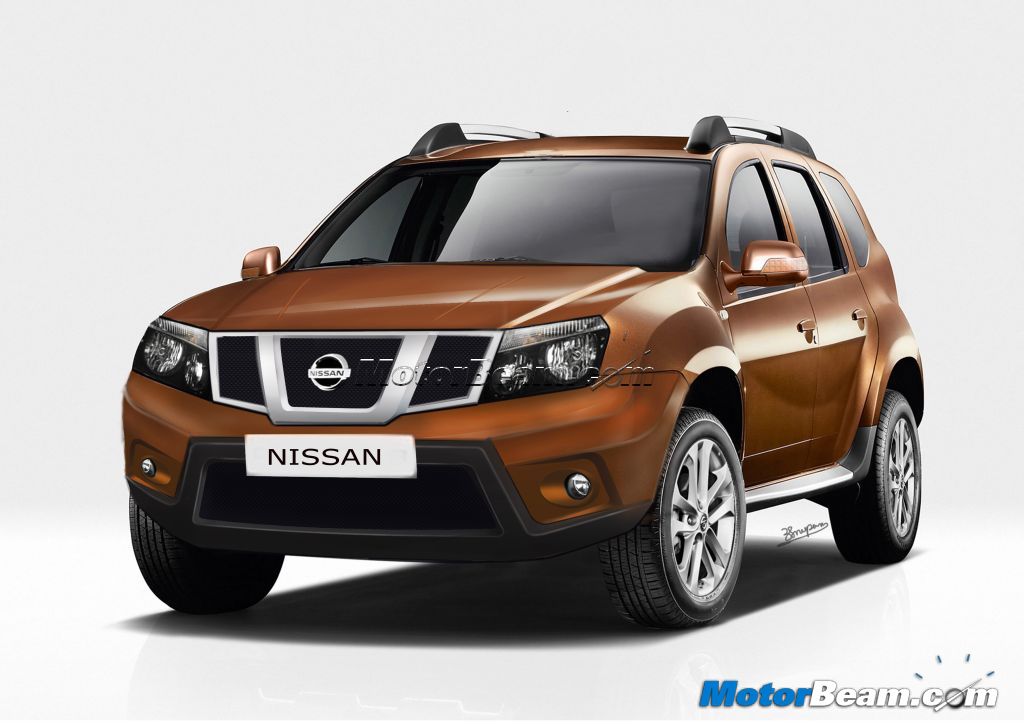 No, the heading is not wrong. Nissan is indeed unveiling the premium Renault Duster later this month, badged as the Terrano. The company has sent out a media alert stating that they will unveil the "new Terrano – Premium Compact SUV" on 20th August 2013. Everybody knows the Terrano is nothing but a Duster with cosmetic upgrades. We have even managed to bring out the price of the Nissan Terrano, which will start at Rs. 8.90 lakhs (ex-showroom, Delhi) for the base variant. There will be no petrol version on offer.
Nissan using the words premium clearly signifies what type of positioning the company is planning to do. The Duster's sales have already started falling and in spite of the vehicle being fantastic in many areas, the price is on the higher side. With the Terrano costing more than the Duster, we are scratching our heads wondering how the Japanese automaker plans to sell the vehicle in the value conscious Indian market. That's not all, other than cannibalisation with the Duster, the Terrano will also have to fend off competition from the Maruti Suzuki XA Alpha which is set to arrive by the end of the year.
So how different is the Nissan Terrano from the Renault Duster? Not much! The exteriors get mild updates and if you see our rendering done last year, you can clearly see how the Terrano is unmistakably a Duster. The interiors will be slightly upmarket with minor changes to the dashboard but the rest of the vehicle remains identical. The same tried and tested 1.5-litre k9k diesel engine powers the car, offering an ARAI mileage of 20.46 km/l.
Till now Renault was re-badging Nissan cars, pricing them at a premium which made people believe the French automaker is the more premium brand between Renault-Nissan. Thus there were strong rumours about the Terrano coming at a cheaper price than the Duster but since that won't be the case, Nissan will have a tough time convincing buyers to opt for their compact SUV over Renault's.