Nissan, Volkswagen & Tata Sales Boost Due To New Launches
A lot of new products have been launched in the market off late and automakers seem to have struck a chord with buyers with these new offerings.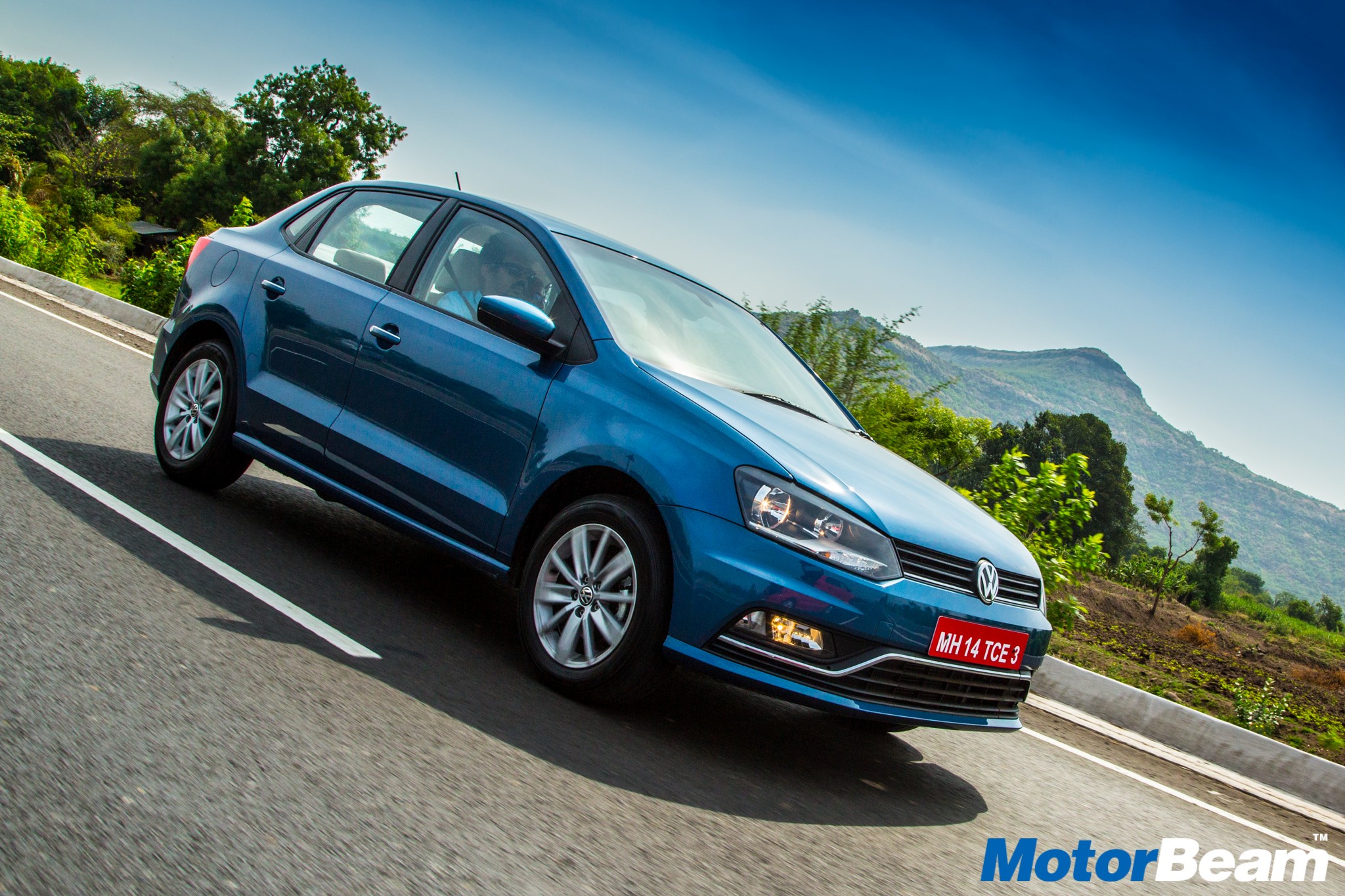 Car companies who were struggling to put good numbers have reinvigorated their sales and come back with a bang with their new launches. The new launches dominated the sales of their respective companies, as each of them contributed about 60% of total sales. Nissan led the race in terms of gains as it witnessed a 146% increase in its domestic sales as they unveiled their latest redi-GO under the Datsun brand. The car seems to have struck a chord with the buyers due to its affordable price, sporty looks and compact size while the company's previous two launches i.e. the GO and GO+ had failed to create much enthusiasm among buyers.
Although the redi-GO couldn't match the success of the Renault Kwid whose earlier launch and SUV-like bold looks gave it a head start. Meanwhile, German auto maker Volkswagen also came up with its all new sub 4-metre sedan Ameo which is slotted between the Polo and Vento. Volkswagen found 4301 homes for the Ameo in the last month.
Tata Motors also isn't far behind as it came up with its latest launch, the Tiago, which comes across as a value for money offering. The hatchback has been doing good in sales and has contributed to 38% of the total sales of company. Nowadays, consumers and their thinking has quite changed and buyers now prefer vehicles that come with good styling and features apart from decent fuel economy.
The Honda Brio's platform has had a fairly long and successful run in India as it has spawned four cars so far, the newest being the BR-V. This is Honda's first shot at the compact SUV segment, and it has decided to make up for the late entry with a very unique offering that blends the best of MPV and SUV. The BR-V is priced nicely but so far it seems to have received a lukewarm response.
Nissan, Volkswagen, Tata Sales Go Up
– New launches like the Ameo, redi-GO, Tiago fetching good numbers
– The Tiago contributes to a significant amount of sales for Tata Motors
– The BR-V seems to have received a mixed response in the market