Honda WR-V Production Model Spied In Brazil, India Launch In 2017
Recently the Honda WR-V production model was spotted testing in Brazil in camouflage. It features a lot of Jazz' styling, attributes and power options.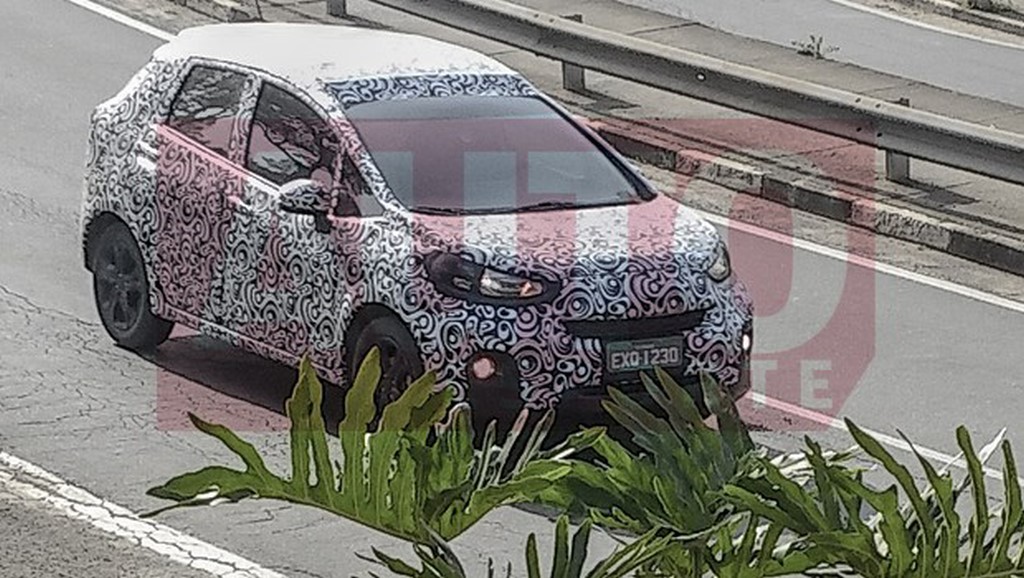 Honda has experimented quite a bit in the market, and its latest operation is to create a crossover based on the Jazz platform. The car is named WR-V, following up the company's similar ventures like CR-V and BR-V in India. Recently, the model was spotted testing in Brazil under camouflage, although the styling was clear.
On the design front, the Honda WR-V looks more or less like a rugged version of the existing Jazz and has sporty roof rails and body cladding. Following the same design language, the facsimile version will have a higher ground clearance and minor off-road capabilities. However, the version set to be available in India and Brazil may not bear too much resemblance.
Features like keyless entry, push button start/stop, touch-screen infotainment, ABS and cruise control are set to come equipped with the Honda WR-V. Legroom and comfort won't be compromised on the new WR-V with all seats reclinable. Unsurprisingly, much of the interiors from the Jazz will also be seen on the WR-V.
The Honda WR-V will be powered either by a 1.2-litre petrol motor that produces 88 BHP of power and 115 Nm of twist, or by a 1.5-litre diesel powerplant that churns out 99 BHP of power and 200 Nm of peak torque. As for the transmission options, the petrol version will have choices between a 5-speed manual or a CVT, while the diesel will possess a 6-speed manual gearbox.
With the crossover segment becoming ever-so-popular, the competition has started becoming fierce. The Honda WR-V is set to compete against the Hyundai i20 Active and upcoming Maruti Ignis. The WR-V will be unveiled at the 2016 Sao Paolo Motor Show in Brazil this November, and an India launch is likely to take place in 2017. It is probable that the product will be placed in the Jazz' price bracket, if not higher.
Honda WR-V Production Model
– Recently, the vehicle was spotted testing in Brazil in camouflaged production guise
– Features like sporty roof rails and a higher ground clearance differentiates it from the Jazz
– The Honda WR-V will be powered by either 1.2-litre petrol or 1.5-litre diesel engines
– The WR-V will be unveiled this November at the 2016 Sao Paolo Motor Show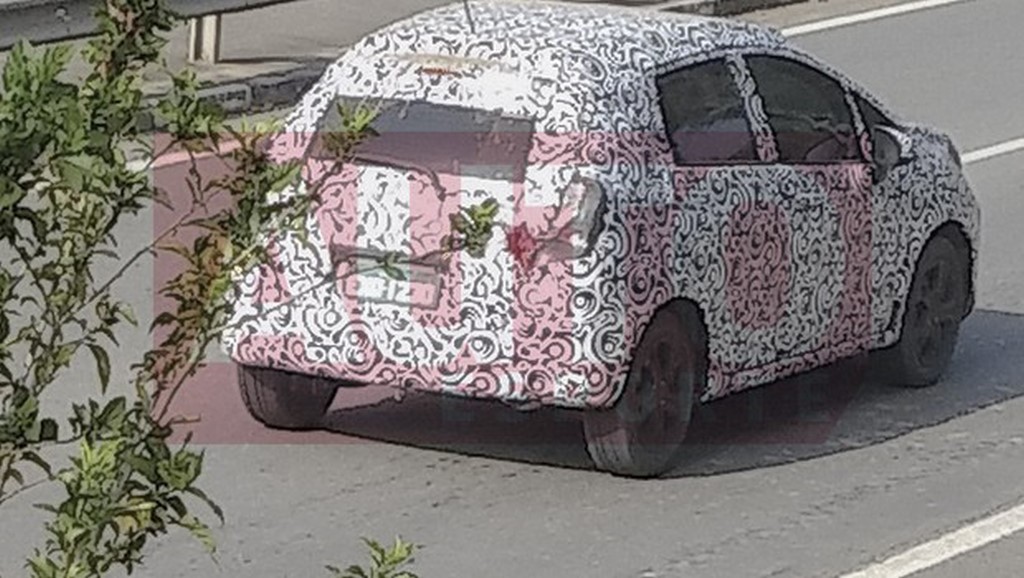 Source – Revistaautoesporte.globo.com