Maruti Celerio, Swift DZire & Ciaz Have Oil Filter Issue
Customers of the affected Ciaz, Celerio and Swift DZire models are said to be contacted silently and Maruti is also going to their residences to inspect the vehicle and make the part replacement.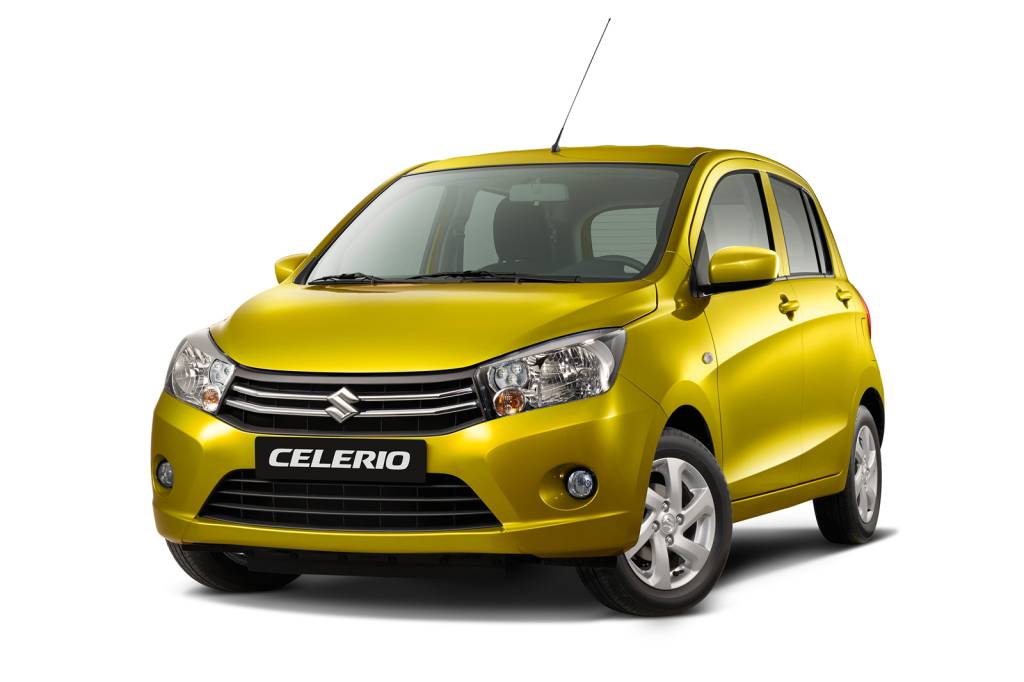 While the company is yet to make an official announcement of a recall, Maruti Suzuki is silently contacting customers of the Celerio, Swift DZire and Ciaz models in the country for a possible issue with the oil filter, a recent online report suggests. The issue is said to be with the petrol variants alone on the aforementioned models and could also extend to the Ertiga MPV in the automaker's lineup. All the three models are popular sellers for the company, hinting towards a large batch of models affected.
Maruti Suzuki is individually contacting customers and even checking out the vehicle at the owner's residence in order to inspect the vehicle and if needed, replace the oil filter free of cost on the affected cars. The exact defect with the oil filter and the possible issues are not known as yet. Purolator is the oil filter supplier for these vehicles. Considering that this isn't an official recall, the number of vehicles affected and the manufacturing period on the same is in the dark as well.
This silent recall policy from manufacturers shouldn't come as a surprise especially since the Indian government recently stated that the automakers are not mandated to issue voluntary recalls if a particular vehicle or part is found to be defective. The government further stated that it had no proposals asking for the same as well. Moreover, the fine levied on manufacturers for faulty or deceptive components was also reduced from the earlier Rs. 5 lakhs to Rs. 1 lakh, if the issue a voluntary recall. A Rs. 50,000/- charge will be levied in case of any manufacturing defect/faulty component is found on the vehicle.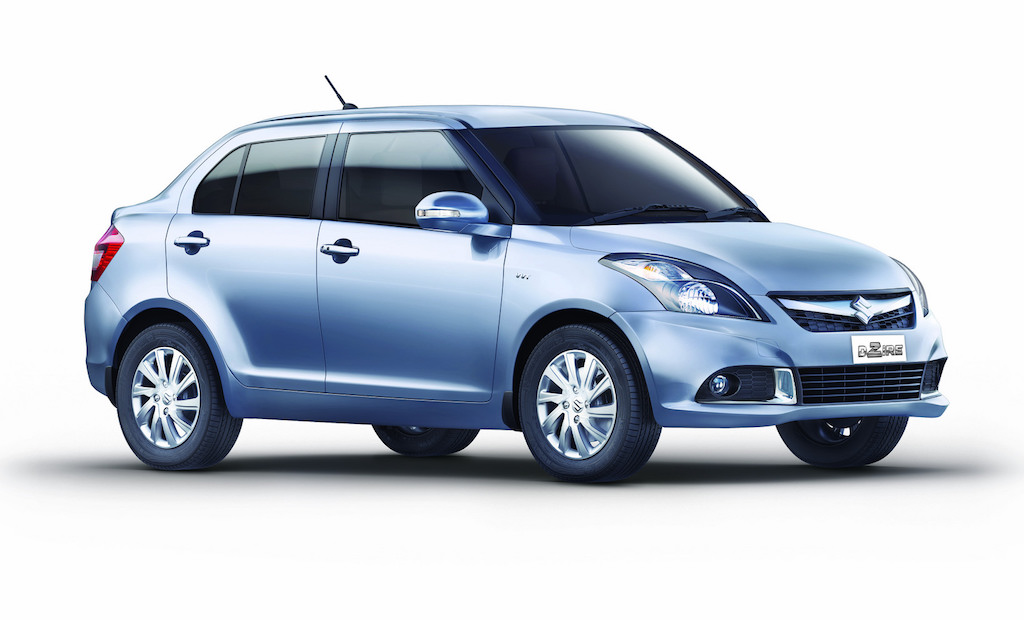 Source – DriveSpark.com