Nissan Hits Back At Fiat For Leaf's Styling Criticism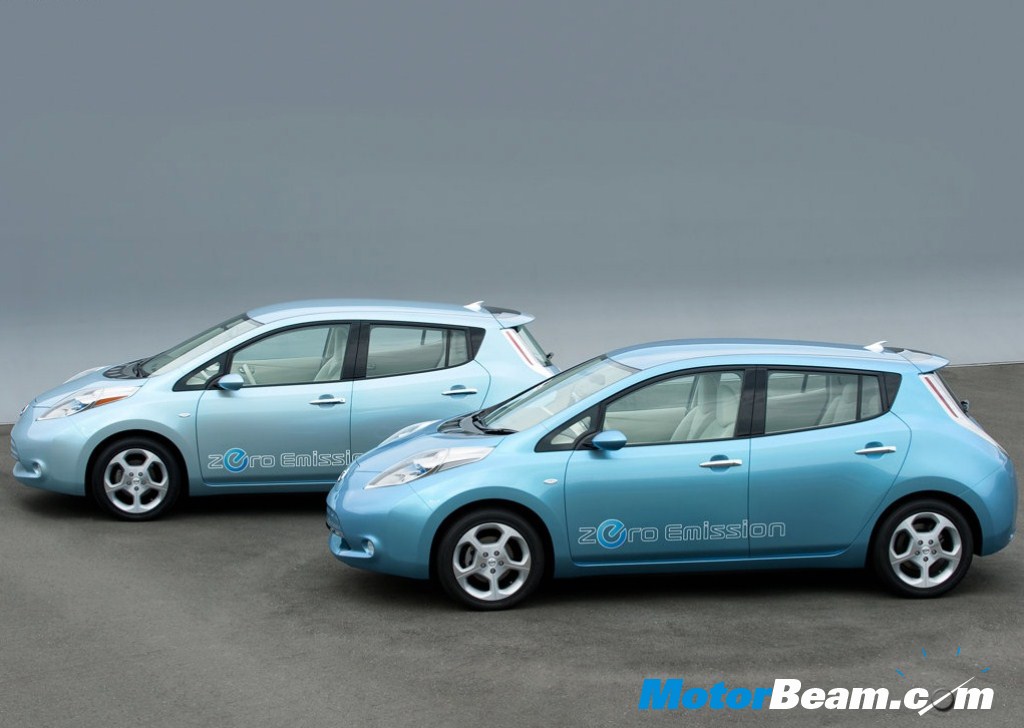 Nissan has hit back at Fiat for its recent criticism on the styling of the Japanese automaker's Leaf EV. Nissan's says the Leaf is a fully functioning car, unlike the Fiat 500 EV. Nissan head of global marketing communications, Simon Sproule comments, giving an example of the Fiat Doblo that Fiat has not shied away from controversial styling themselves, many would describe many of Fiat's products as visual pollution. A Fiat spokesman in Turin declined to comment on this. Sproule came in response to comments made by Matt Davis, head of Fiat product marketing, before last month's debut of the all-electric Fiat 500e at the Los Angeles auto show.
Davis, in a veiled critique of Nissan's electric vehicle, says ugliness is probably one of the worst forms of pollution and the Fiat 500e proves that one does not have to give up on good looks to deliver an electric car. According to Nissan, the Fiat Doblo is an example of the Italian automaker's "visual pollution". Fiat is grudgingly offering an electric version of its Fiat 500 minicar in the United States to meet California emissions requirements and it is expected to lose $10,000 (Rs. 5,44,850/-) on each it sells.
Read The Nissan Leaf Review
Sproule said that it is disingenuous for Fiat to criticize Nissan's EV efforts, which include spending billions of dollars on EV assembly plants and charging infrastructure, when the Italian company is simply offering a 'me-too' car to appease regulators. Sproule added that the Leaf has got enough uniqueness and visual clues to tell its something different, but it's still very recognizable as a five-seat hatchback, fully functioning, absolutely competitive with the packaging of the Golf or any other mainstream vehicle, while Fiat chose the smallest vehicle in their range with the least amount of passenger functionality.
U.S. sales of the Nissan Leaf through November were down 5 percent to 8330 vehicles from last year. But concern about range and charging infrastructure, not styling, is the main reason people might pass on the car. Nissan has no plans to launch the Leaf in India, although the company showcased the vehicle at the 2012 Auto Expo earlier this year.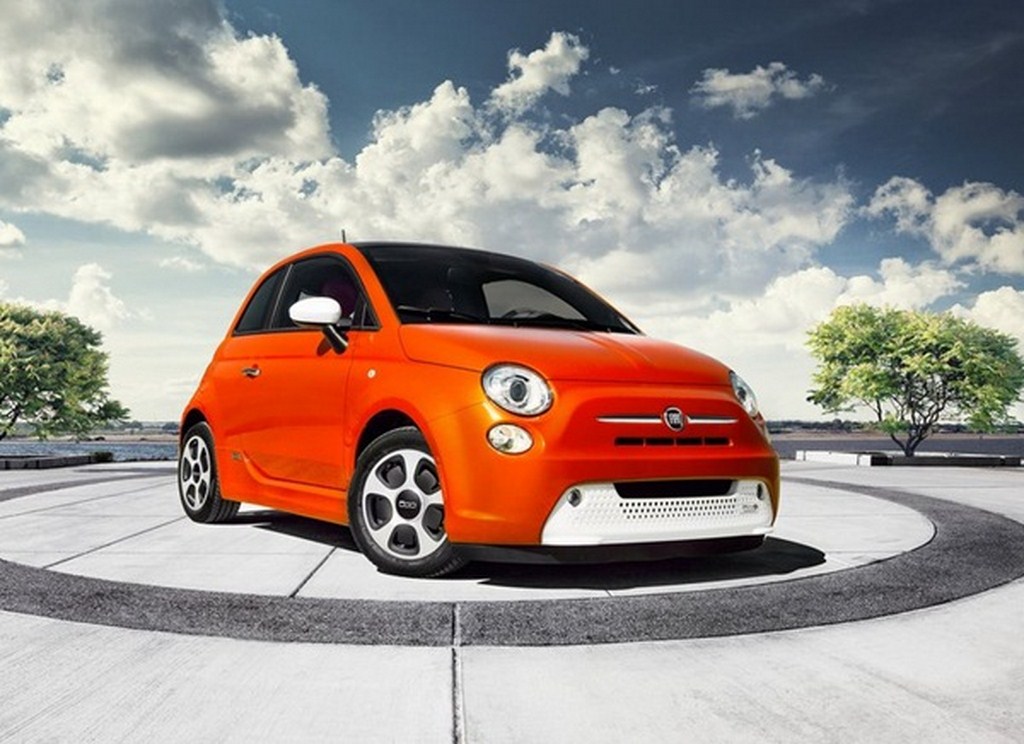 Source – AutoNews