Dacia Launches 5-Seater Logan MCV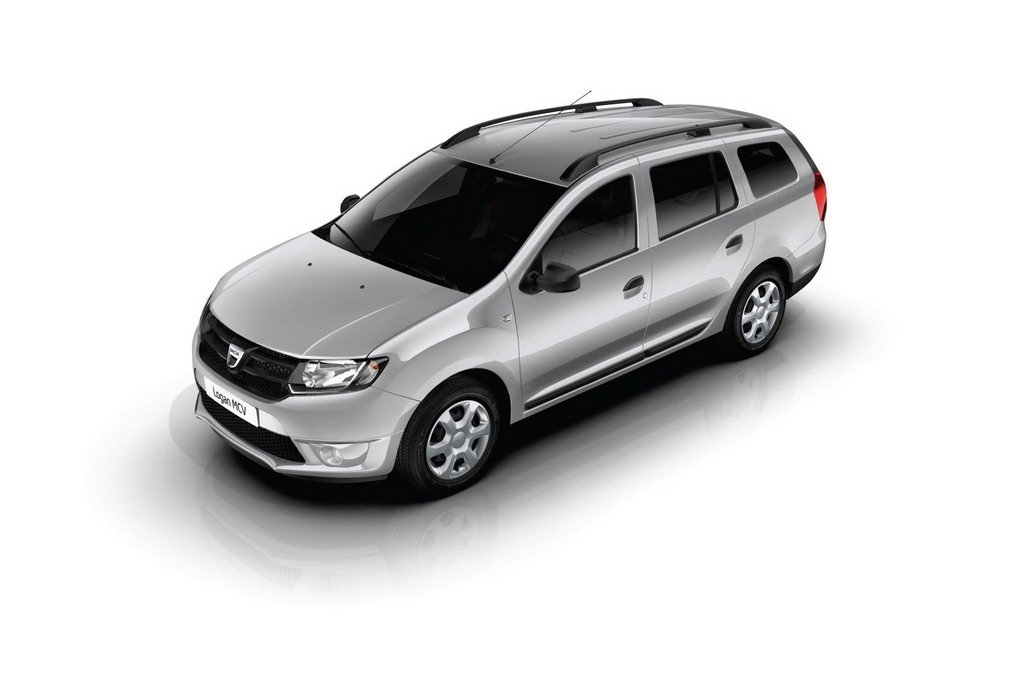 Romanian car company, Dacia, has launched the latest estate version of the Logan. This estate is called the Logan MCV, standing for Max Capacity Vehicle. The concept was showcased at the 2013 Geneva International Motor Show and had the same name, but the full form of 'MCV' was said to be 'Multi Convivial Vehicle'. The earlier version of this Logan Estate was launched in 2006 which was a 7-seater estate car, which doubled as an MPV as well. But for the 2013 version, Dacia have made it a 5-seater.
The 2013 Dacia Logan MCV is powered by the same engines from the Logan sedan and Sandero hatchback. There are two petrol engines, one 1.2-litre engine producing 75 HP of power and a 0.9-litre turbo-charged TCE 90 petrol unit producing 90 HP of power. There is also a diesel on offer, the 1.5-litre diesel engine producing 90 BHP. The diesel engine has an incredible fuel efficiency figure of 25.7 km/l in spite of the larger bulk and more weight of the estate car and it produces just 99 g/km of CO2.
The Dacia Logan MCV has a tremendous amount of space being an estate car. The boot is huge and has 573-litres of space with rear seats in place and an amazing 1518-litres of space with the rear seats folded down. This makes the Logan MCV one of the most spacious cars in its class and category. The deliveries of the Logan MCV will start in July 2013. It will be sold in its usual markets all over Europe and the UK as well with bookings in UK starting from April 2013. Renault is unlikely to bring the Logan MCV to India, as their focus is currently to launch the Lodgy in the country.