Obsessed With The Bajaj Pulsar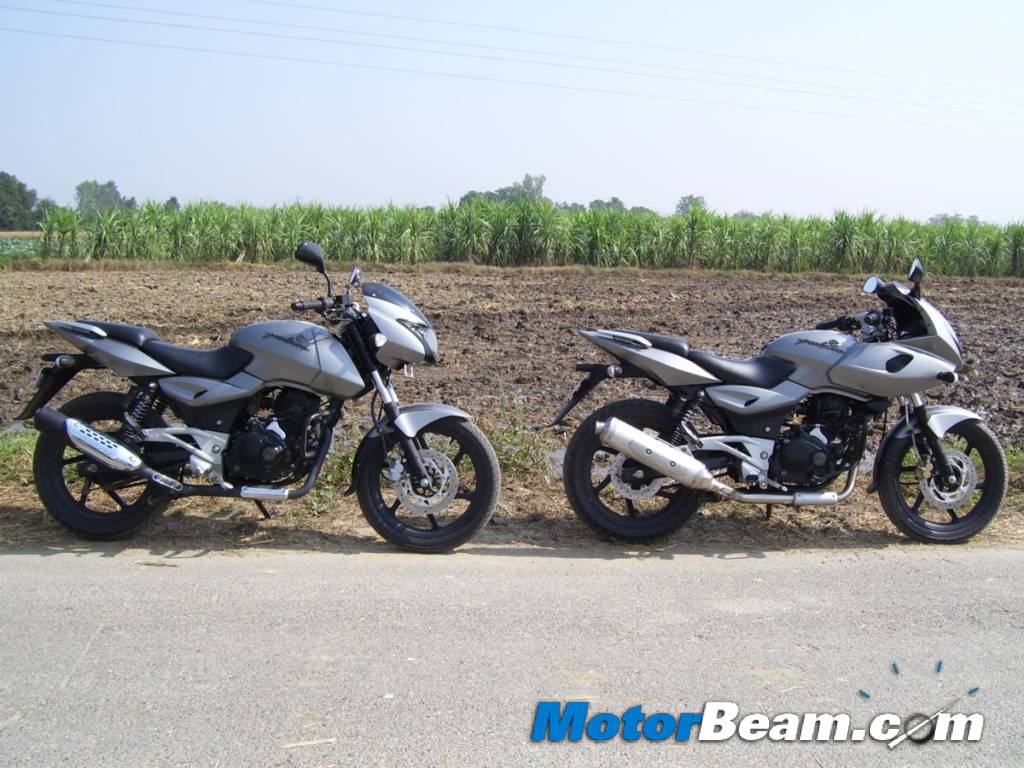 When you study the history of Indian Motorcycles, you will understand that Pulsar has created a revolution sort of thing in Indian Motorcycle Industry or precisely speaking Pulsar has brought the Sport Biking Concept in India that was absent from a long time. While that was the time of Hero Honda and Yamaha 2 strokers domination and they were bringing lot of Commuter Bike segmentation to the market with few exceptions, Bajaj was the only company who thought of bringing a bit change to the market and winning the hearts of Indian Bike enthusiasts. It has been a long time since Pulsars have looked back winning hearts of Indians from more than 10 years now. Pulsars were improved every now and then in terms of refinement and technology and more and more faced up but still if you look back on 2001 Pulsar and 2011 Pulsar you would be able to recognize them.
Many people you will find against the fact that Pulsars look similar from all the way 10 years now, but, I respect the fact that Bajaj has kept the Pulsar's identity. Now, previously news was floating that Bajaj is going to make the Pulsar a brand name in 2012. That will create even more respect for the bike all over. While keeping the price low as compared to high cost bikes some other Companies have put on there bikes with similar features, Bajaj understands the needs of Average or middle class Indian biker and know that not many people will be able to buy a bike that costs more than 100 grand. Middle class Indian bike enthusiasts are happy to buy a bike well under 1 lakh and still they get the Fastest Indian. Another thing that will Impress you is Pulsars come in all the segments, from a 135cc to a 220cc.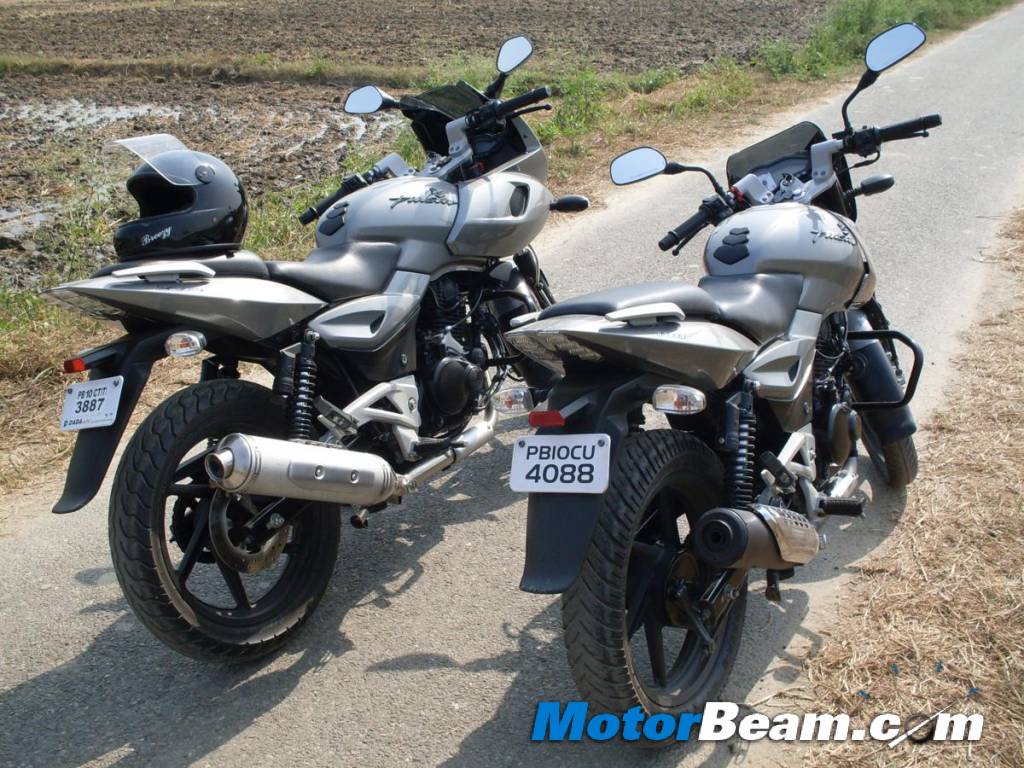 So, if you are looking for a Power+mileage option in your bike and want a sport bike feel and do not want to compromise with your pocket as everybody knows Petrol prices have risen a lot during recent days, you can opt for a Pulsar. Even a 220cc Pulsar will promise a Fuel efficiency of 45 kmpl that promises around 140kmph top speed. What more you need. Pulsar comes with loads of technology at heart and are more refined and vibeless now. If you ask me to talk about the Pulsar I can keep talking and can fill hundreds of pages. This is one of the reasons sometimes I think why I can write about Pulsar so much and not on any other bike, that creates even more respect for this bike. This is one of the reasons, I am a proud owner of Pulsar 180UG3 and Pulsar 180 UG4 2010. I have ridden both the Pulsars for more than 45000 kms. So, I think, I can speak of them now.
This post was written by Gurvinder Singh, you can visit his site Biker At Heart here.