How Often Do You Use The Boot?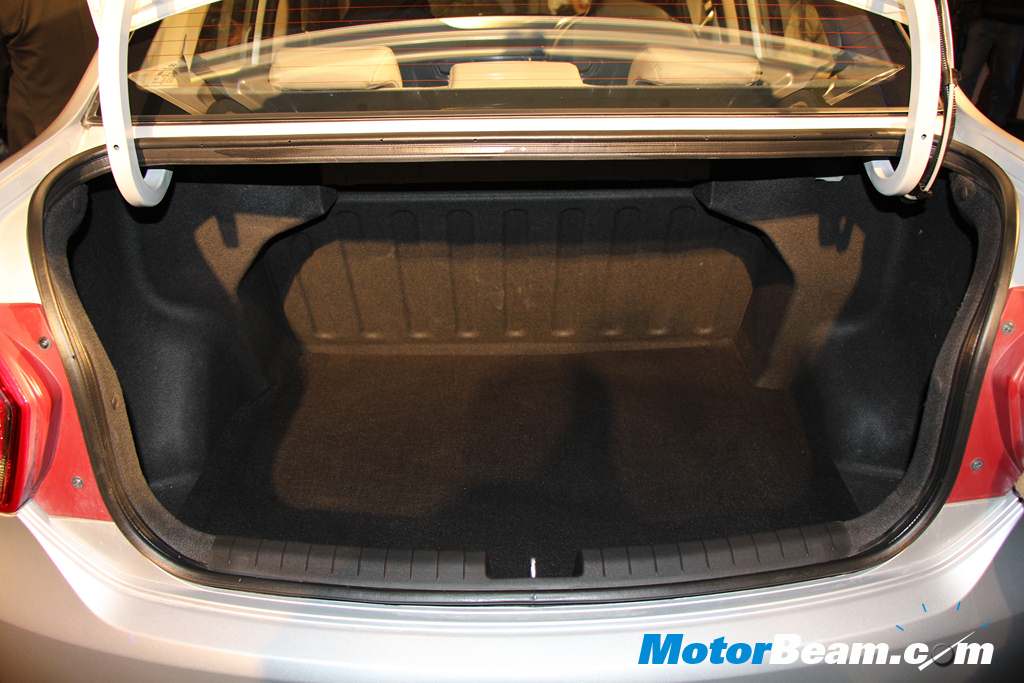 Why do people buy cars? Travelling from point A to point B, joy rides, plain passion, snob value and many such reasons. It is very clear that having a car increases a person's pride and causes a bit of envy from others in India. What leads to an increment in such emotions is having a 'large' car. Now what does a large car mean according to definitions given by most Indians? Simple – a car with a boot i.e. a sedan. Be it any car right from the compact Maruti Swift DZire to the huge Mercedes S-Class, a sedan is considered to provide much more snob value than a hatchback. Hatchbacks are simply termed as small cars no matter how big or small they actually are.
Lets face it, cars like the Honda Amaze, Maruti Swift DZire and the latest kid on the block, the Hyundai Xcent, are nothing but hatchbacks which are slapped with a 'visible' boot. Now these sedans are called compact for a reason. Yes! They are actually compact and do not come with a significant rise in the boot space capacity. Most compact and premium hatchbacks come with a parcel shelf that can be removed to free up a good amount of space. It is a fact that a hatchback can easily swallow medium-sized suitcases after getting rid of the parcel shelf. So that brings us to the question – How often do you use the boot?
Majority of us don't use the boot extensively and except the times when we use it for small weekend trips or shopping rounds on the weekends, the boot remains pretty much empty all the time. So why lug around extra metal on your daily trips which don't warrant the use of a boot? Do you really think that buying a DZire instead of a Swift, or buying an Grand i10 instead of an Xcent caused a world of a difference to you? If you were looking out for a premium vehicle, what would you choose – a Mercedes A-Class premium hatchback or a big sedan like the Skoda Octavia considering the fact that you don't use the boot often. A similar question for mass-market buyers – a Hyundai i20 or an Xcent considering the fact that both of them are priced at similar levels?
Let us consider a real example here. The Hyundai Xcent (top picture) comes with a boot space capacity of 407-litres while the Grand i10 comes with 256-litres of boot space. The sedan comes with a 150-litre hike in space but it can be seen clearly from the pictures that the availability of actual 'use-able' space is quite similar in both the cars. The Xcent does have a marginal improvement in space but is it really that much necessary to buy the sedan just for the slightly higher capacity? Maybe once in a blue moon you would really require the extra space, but then again all cars come with folding/split seats these days which really helps in easing the problem, so why not make use of this useful feature. While we are at it, 75% of MotorBeam readers feel compact sedans are overhyped and we kind of agree.
Final question – What is more important? Snob value of having a sedan (doesn't matter compact or not) or the practicality of a feature-loaded hatchback? Also let us know by commenting below about how often do you actually use the boot?