Ola Cab Offers Taxi Drivers Chance To Win 2 BHK Apartment
Ola drivers will be assessed on the number of bookings he/she completes and will be given points for the same. Customer feedback will play a big role in winning prizes for the cab drivers.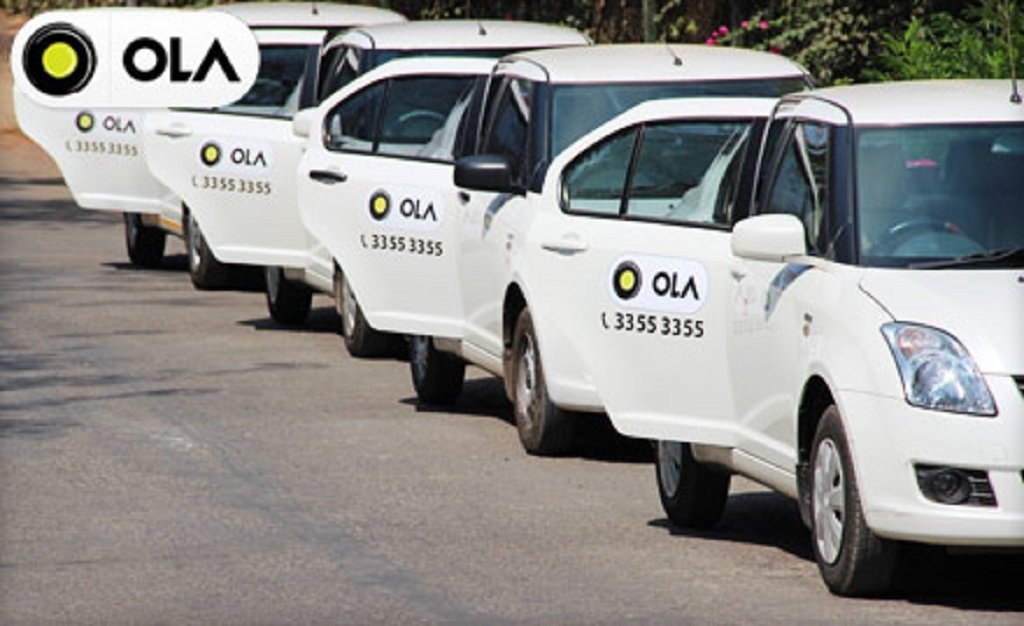 App based cab service Ola has introduced a new way of encouraging its drivers with the 'Ola Premier League' awards that will see drivers in the city of Bangalore compete for the grand prize of a 2 BHK apartment, weekly foreign trips and chances to win several other goodies. The first-of-its-kind initiative will see the drivers awarded runs (points) on the basis of the number of bookings he/she completes. Ola will also consider customer feedback before awarding runs to the driver, in order to ensure service quality is maintained.
Spread across a period of five weeks, the driver who scores the maximum number of runs will stand a chance to win a 2 BHK apartment, while the top weekly performers will win foreign trips with a friend or family member. The next four top weekly performers will be eligible for a prize money equivalent to the down payment of their vehicle and the EMI for three months. The top 50 drivers will further stand a chance to win consumer durables including TVs, washing machines, refrigerators and so on; whereas the subsequent 150 drivers have a chance to win consumer electronics.
At the end of five weeks, the top 500 performers will be invited for a gala entertainment evening, stated Ola Cabs. A win-win proposition for the company and the drivers involved, Ola is looking to motivate its drivers for more effective service by rewarding them in the most optimal way possible. The service will see the company's sales grow as well with drivers accepting more bookings in order to achieve more runs for winning the grand prize. A minimum of 50 'runs' or trips in a week is required to qualify for this contest.