MotorBeam Mobile Apps For Android & iOS Devices Are Here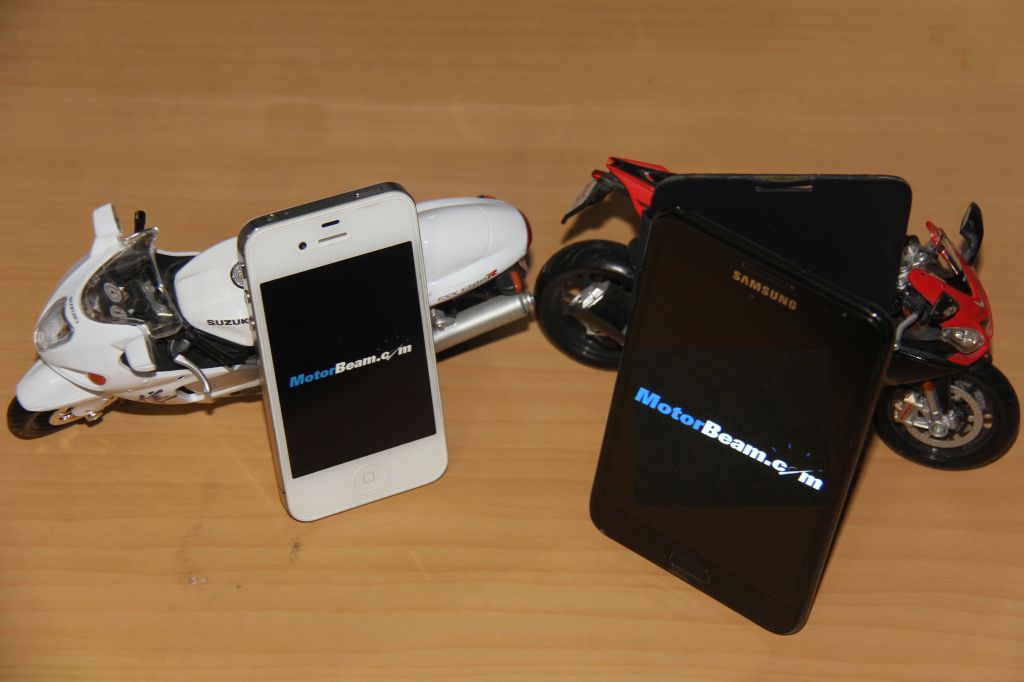 So you keep travelling a lot, you don't get time to log on to your computer; your hectic schedule does not allow you to check up on the latest happenings in the auto industry. So basically you don't get enough access to MotorBeam.com. Well fret no more; we have just the right solution for you to keep all the news from the car and bike industry available at the comfort of your pocket.
We understand that you may not have computer access at all times, but your smartphone is your biggest asset today. You adhere to your work, family, friends and many other commitments with your smartphone that keeps you connected and available for everyone's reach at all times. So why not connect with your favourite auto blog using your mobile? Following the request of our readers, we have finally brought in the MotorBeam App for Android and iOS devices to give you a daily dose of news, views and reviews from the auto industry happening both locally and globally.
While websites are heavy, take time to load and consume lots of data on your smartphone, the MotorBeam app ensures faster surfing time at the comfort of your palm. Extremely easy to download and install, the MotorBeam app will keep you updated at all times. Read reviews, road tests, comparisons, shootouts or just watch the stunning photos of your favourite car or bike. The MotorBeam app keeps you occupied and how. The best part of it all, it's free. So make sure you download the MotorBeam app today and keep your auto adrenaline rush high at all times.
* Android users can find the App on the Google Play Store and can download it from HERE.
* Apple users can find the App on iTunes and can download it from HERE.