Ola Electric Readying As Many As 3 New EVs, Offers a Sneak Peek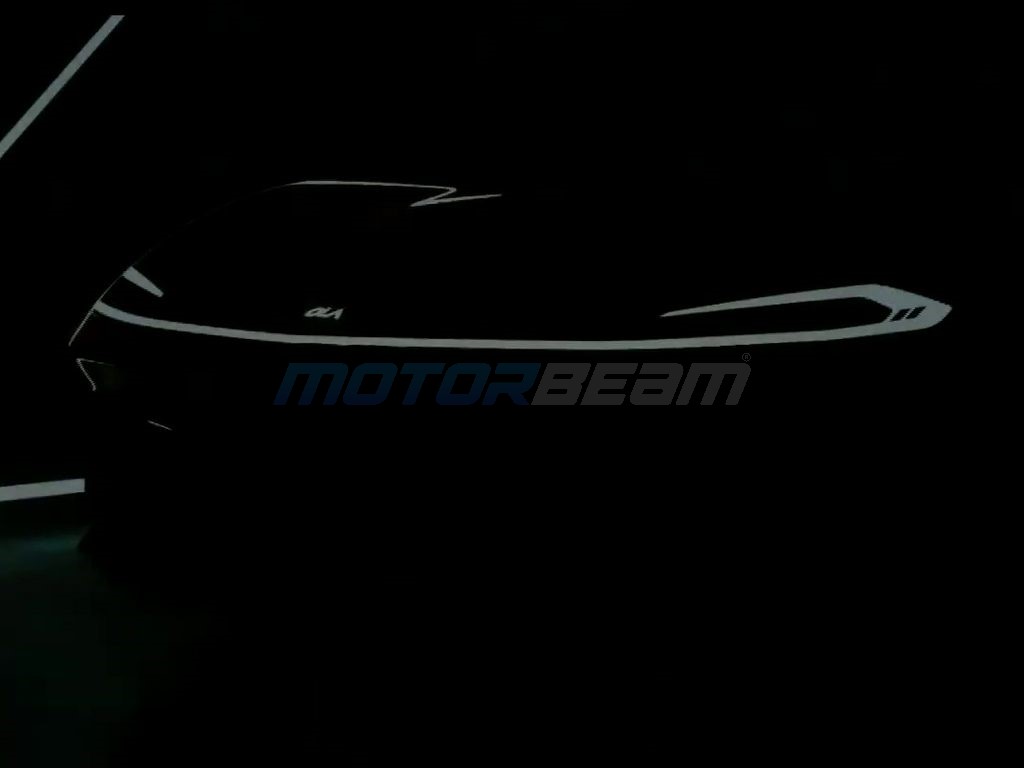 Ola Electric is developing 3 concept electric cars, more details to be revealed on Independence Day
Ola Electric has offered a sneak peek of its concept cars and as many as 3 new EVs are under development. The cars were revealed during the company's Customer Day celebrations yesterday at its Future Factory.
The 3 EVs include a hatchback, a sedan, and a large SUV coupe. Coming to the sedan, its overall design somewhat looks like the now-discontinued Ford Aspire compact sedan especially the rear with its curvy tail. All the 3 cars sport interconnected head and tail lamps.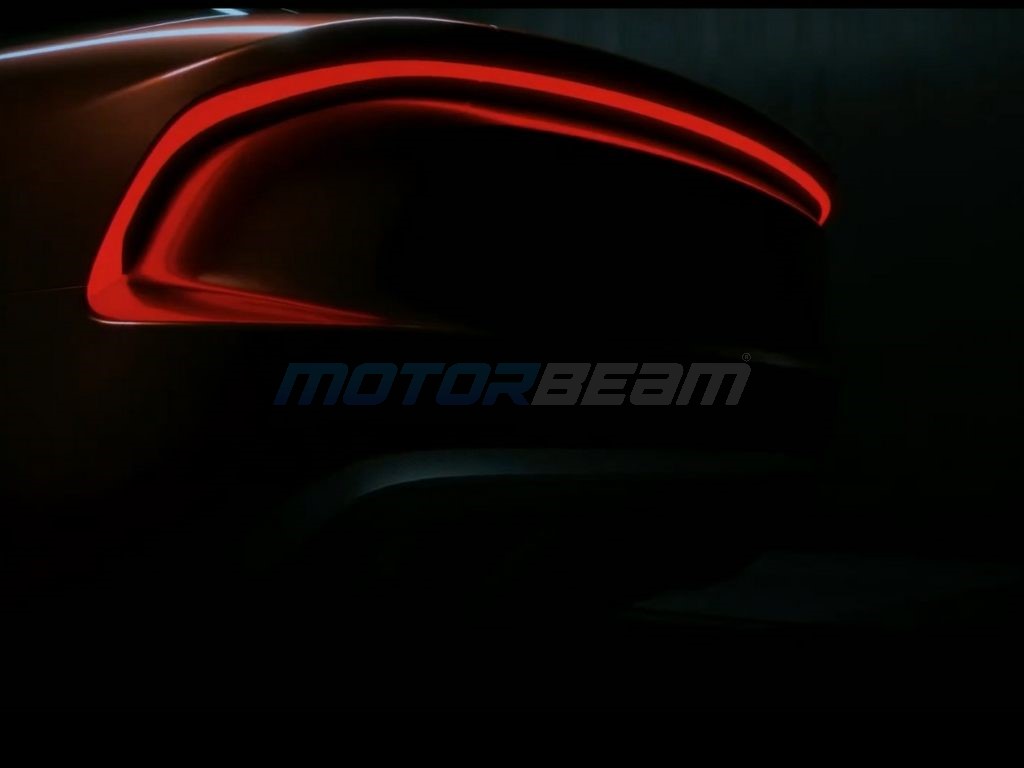 The sedan has some sharp lines as well a sleek profile with a short rear boot. The rear glass area is well inclined and gels well with the boot. The rear has dual running led tail lamps. There's also a large brushed silver skid plate at the bottom.
Coming to the hatchback, it features a sharp front with a large bumper lip for better aerodynamics. The interconnected LED headlamp runs between a recess at the front. There are dual lights on each side, something similar to the upcoming Hyundai Ioniq 5 EV.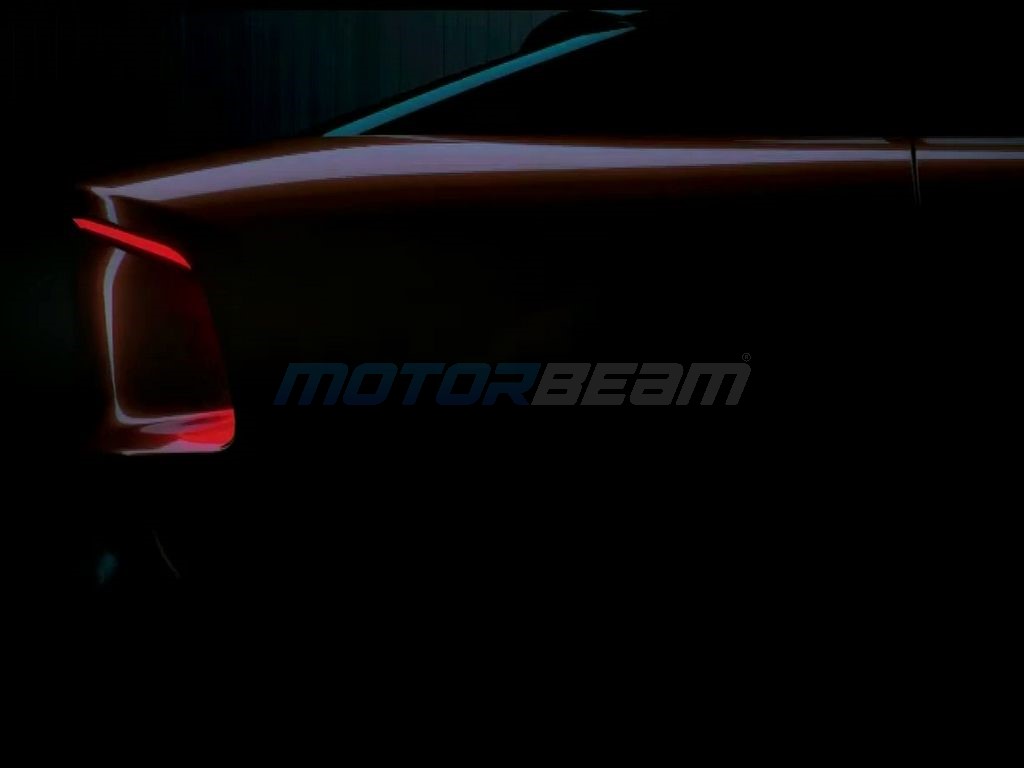 At the rear, the C pillar abruptly ends on a rear boot projection that holds the connected LED tail lamps. The lamps get a chiseled design and are quite board as well. Below the tail lamps, there's again a large recess for a sporty look.
There are many cuts and creases throughout the body and Ola might reserve it as a hot hatch. It also gets a dark red paint job for a menacing look.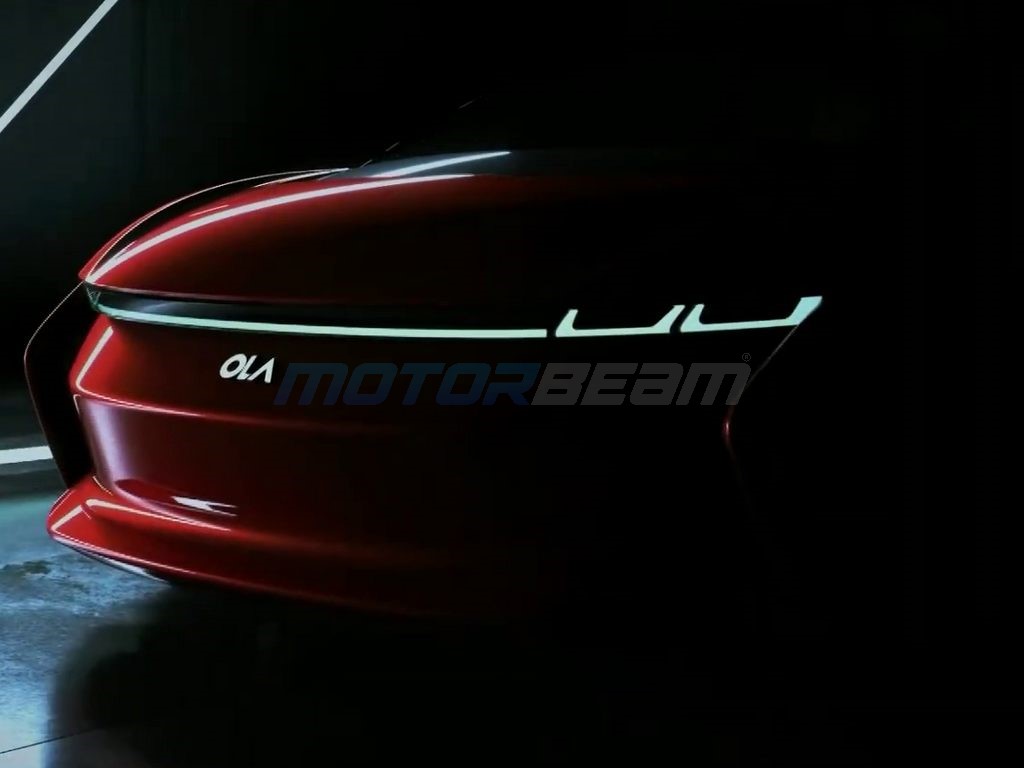 Finally, the SUV coupe looks huge in size but gets minimal detailing at the front. There's a carbon fibre finish on the front bumper which itself looks quite overly curved for an SUV. It gets many creases for a busy look.
At the sides, there are pure muscles everywhere. The flowy lines, the bulgy panels, and extended length shout SUV. The rear gets a sloping roofline for a proper coupe look. Like the hatchback, the rear, again, features chiseled connected tail lamps.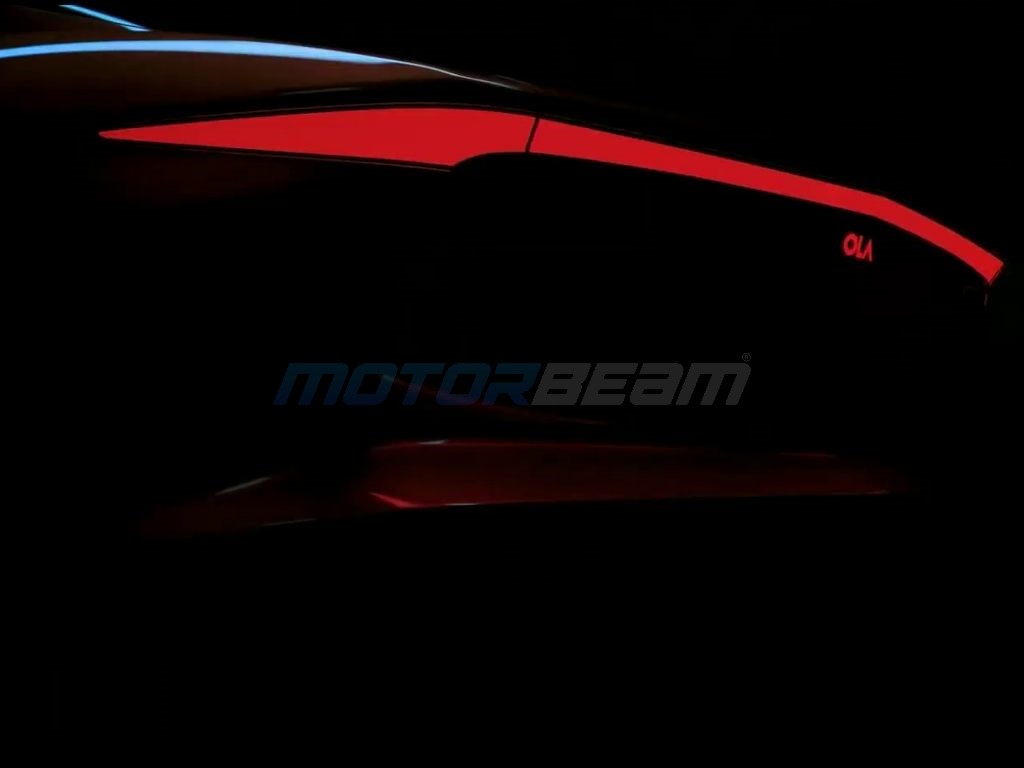 The rear gets a raised boot with a curvy body panel. It should offer loads and loads of space on the inside with a menacing road presence. We can't wait to see how the 3 cars look in flesh. They are revolutionary for sure.
Ola could offer large battery capacities like 70 to 80 kWh with very powerful motors, mostly in all-wheel drive avatars. As the S1 Pro is known for mind-boggling performance, expect breathtaking acceleration and top-speed in these cars.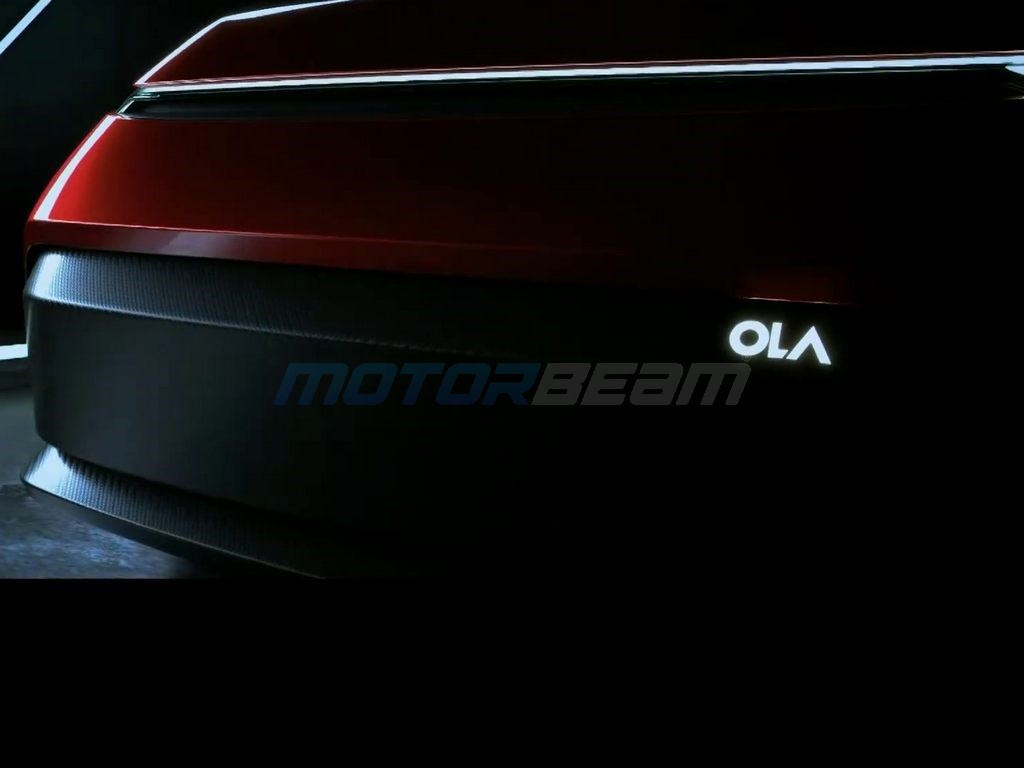 The company will launch 1 among these 3 EVs as early as next year itself. And, as per sources, it will command a price tag lower than Rs. 10 lakhs (ex-showroom). Our wild guess is the compact sedan-like looking model on top.
Ola Electric is actively scouting for land for its upcoming car and lithium ion battery manufacturing plants. It's in talks with as many as 6 states – Uttar Pradesh, Karnataka, Tamil Nadu, Maharashtra, Telangana, and Gujarat.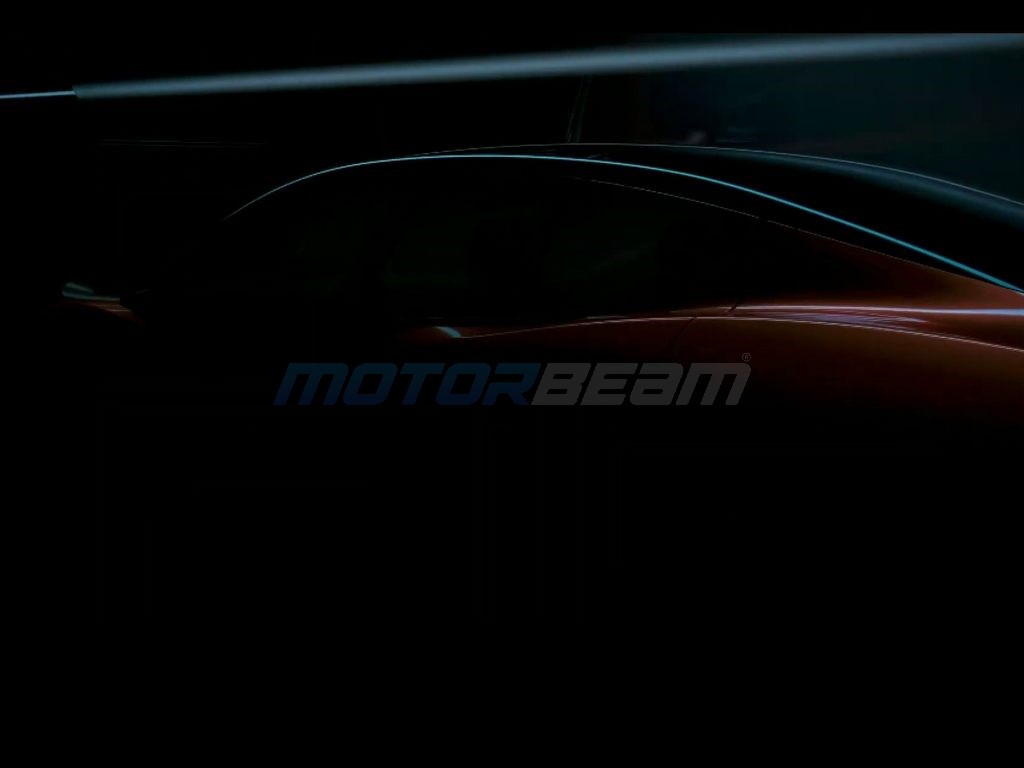 The startup is ready to invest a humongous Rs. 10,000 crores for the project and is eyeing at least 1000 acres of land that has good accessibility through all means.
With an excellent track record of setting up a 10 million unit 2-wheel factory in a matter of 2 years, Ola Electric is up for another record as it's planning an even more tight 1-year time frame for setting up its car plant.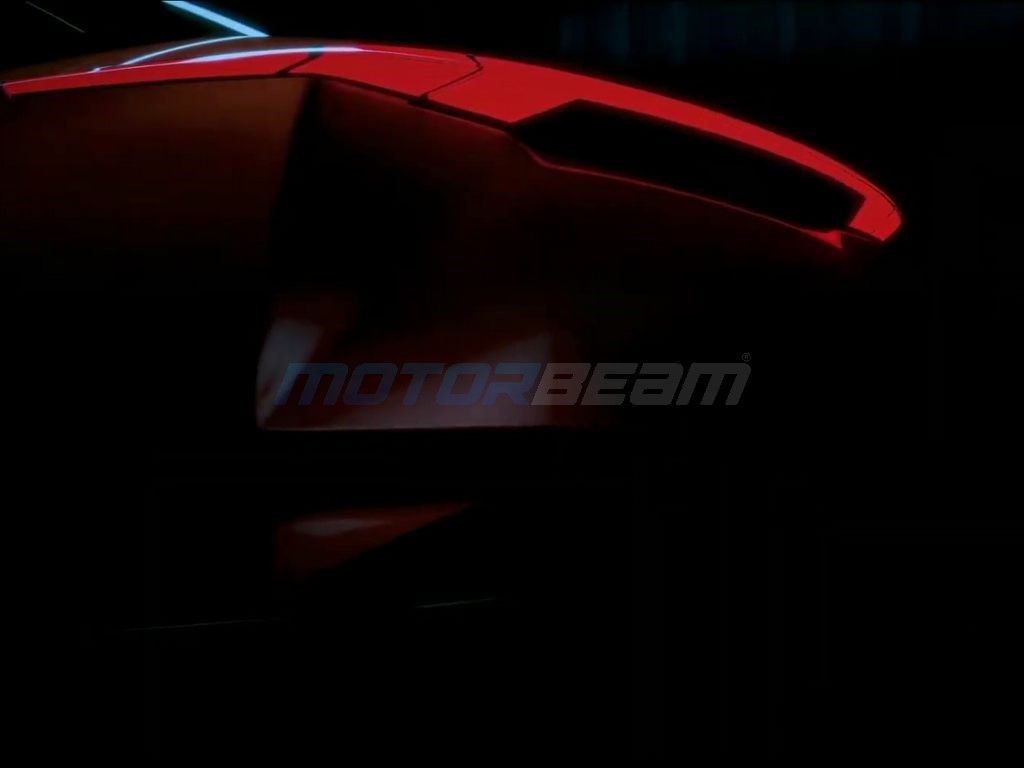 Also, its cars would not just be specific to India but for the global markets with exports planned for ASEAN, Southeast Asia, Africa, Latin America, Eastern, and even parts of Western Europe.
Currently, there are very few EVs in the country in the segments Ola Electric is aiming. The most popular 1 is the Tata Nexon EV, followed by MG ZS EV, and the Hyundai Kona. Volkswagen and Mahindra Group are planning an EV onslaught soon.