Ola's Electric Sport Crossover Launch Timeline Revealed, Handle-less Drive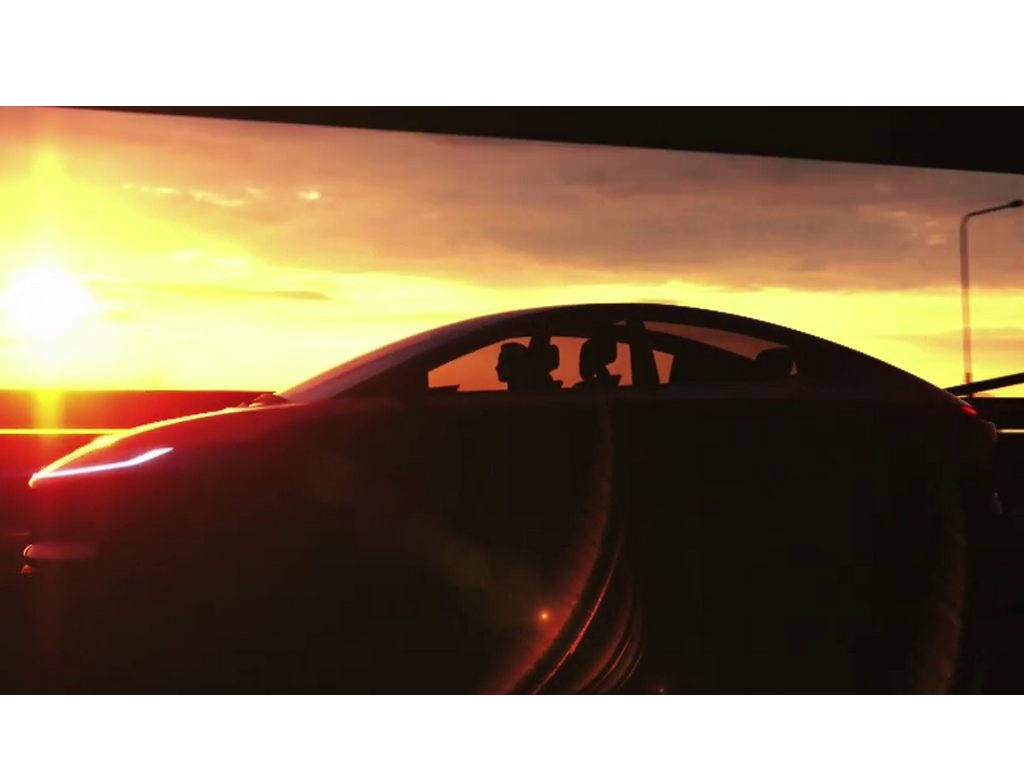 Ola Electric sport car will go on sale in 2024, 0-100 km/hr in 4 seconds, more than 500 km range
After teasing its upcoming electric cars a while back, Ola Electric, has, now, revealed more details about its first electric car which will be an electric sport crossover. Its silhouette looks inspired form the recently unveiled Hyundai Ioniq 6.
Set to be launched in 2024, this electric crossover has some serious performance numbers. Ola says it can crack 100 km/hr in 4 seconds with a range of more than 500 km. It will be the sportiest car ever built in India, the company claimed.
The crossover features an all-glass roof and has a drag co-efficient of 0.21, the best in its class. Running on Ola Electric's Move OS, it will have assisted driving capabilities like any other advanced EV out there.
Interestingly, it will not only be keyless but also handle-less. Yes, you heard that right! Handle-less! Ola Electric said its currently developing 6 cars under 2 different platforms but didn't reveal anything more on this topic.
From the from teaser, we can make out some design elements. The car gets connected headlamp and tail lamps which are proper LEDs. The front captain seats have offset headrest for added comfort.
The full-glass top has made the cabin quite roomy. The bottom gets chiseled black cladding which renders a sporty look from all angles. The alloy wheels look like 20-inchers while the bumpers get large recesses for aerodynamics. More details about the sport crossover will be revealed in the coming months.