Ola Electric Begins Installation Of Hypercharger Network
Next year, Ola Hypercharger network will comprise over 4000 charging points
Ola Electric has announced that it has begun installing its Hypercharger outlets across key Bharat Petroleum fuel stations and residential complexes in the country.
CEO of the company Bhavish Aggarwal has revealed through Twitter that the first batch of charging stations that form the Ola Hypercharger network will be operational within 6 to 8 weeks.
The electric scooter maker plans to instal over 4000 charging points through next year and they will be free to use for all of its customers until the end of June next year.
In April this year, Ola Electric revealed that its Hypercharger Network will be the largest electric 2-wheeler charging network in the world with more than 1 lakh charging points placed across 400 cities in the country.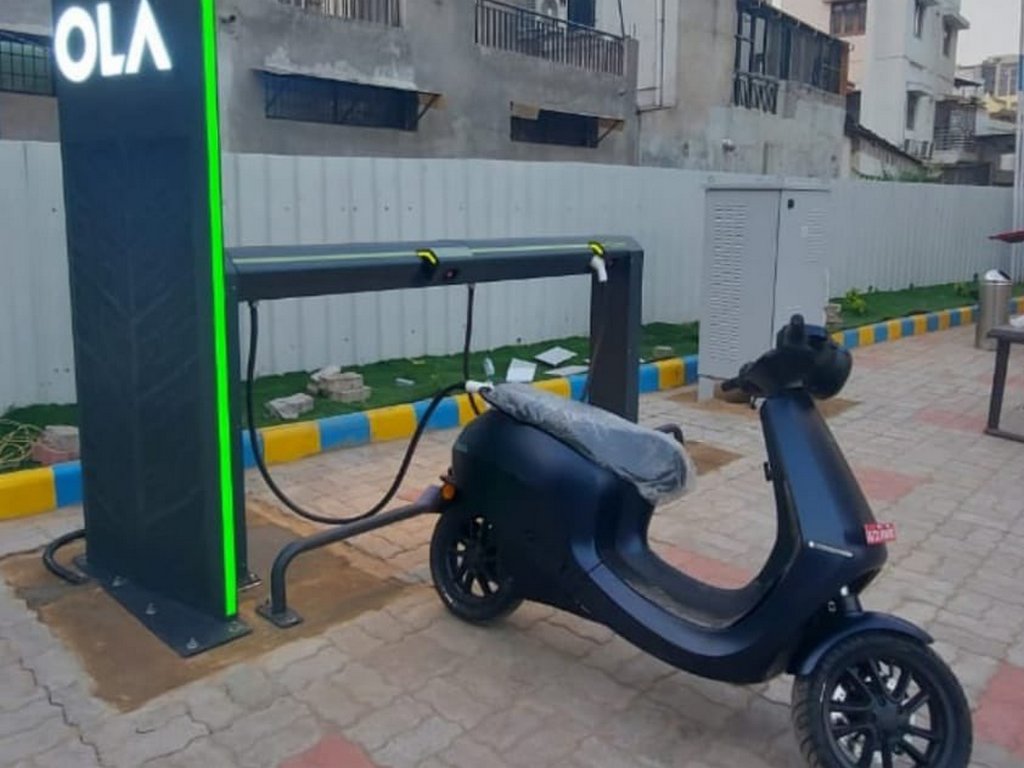 Do note that the company had said it plans to instal over 5000 charging points across 100 cities in the first year, not over 4000 as revealed on 28th December by Aggarwal.
While owners of the S1 and S1 Pro can use the charging facility for free until June 2022, it is likely that from July next year charging cost will be collected by the company which would be payable through the Ola Electric app.
The company has also claimed that the S1 electric scooter's battery can be charged to up to 50 percent in only 18 minutes through the Ola Hypercharger.
In addition to installing charging points across the nation, the brand will also set up standalone Hypercharger towers at city centres and in business districts.