People Can Get Arrested & Fined For Road Rage In Bangalore
In what comes as good news to tackle rowdy commuters in Bangalore, people will now be arrested and fined for road rage and causing inconvenience to fellow commuters.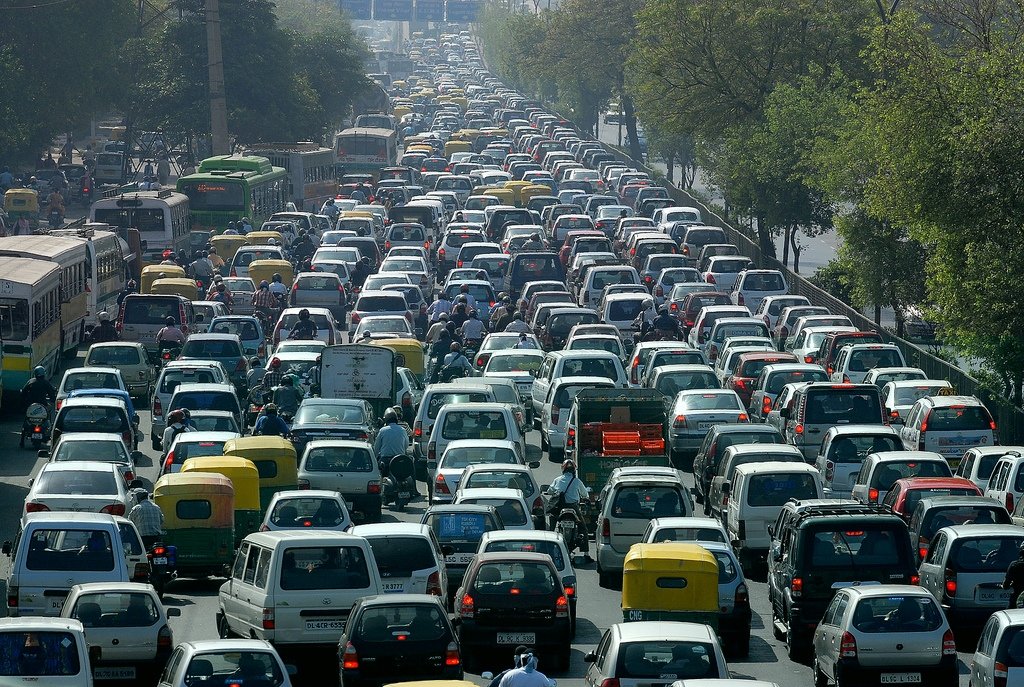 The case of road rage has taken a step for the better as traffic cops of the city of Bangalore (or Bengaluru) will now on take furious drivers who park at random places and hold up traffic directly to the nearest police station and book them for committing affray. The move seems to have begun on Friday when policemen arrested two drivers and one passenger and took them to their law and order counterparts, so that they could be charged and then taken to court. The car and bike drivers were arguing in the middle of the road near the busy KR Puram junction during peak hour traffic.
The additional commissioner of police, traffic said that they were blocking peak hour traffic (10 AM) for a very long time. It was not only the traffic, but a similar incident took an unfortunate turn last month where a quarrel between two drivers (bus and car) cost the life of one bride-to-be who hailed from Hong Kong, when her cab driver rammed into a parked bus in the middle of busy Ballari Road due to heavy rain, killing her on the spot.
Blocking traffic over minor issues has become very common in the city of Bengaluru and drivers lose their cool very quickly, causing inconvenience to other road users. Becoming the first arrest for affray car passengers Tabrez and Latif and bike rider Syed Wahab were booked under Section 160 of the Indian Penal Code. These people had to spend Friday in court and paid up a fine of Rs. 350/- each for causing trouble to fellow commuters. According to the additional commissioner, they will continue to book similar cases of road rage under the IPC sections now onwards and will setup an additional 150 cameras to the existing 170 for added surveillance.