Peugeot Likely To Enter India By 2019 With Launch Of 508 Sedan
After exiting the Indian market in 1997, French car maker Peugeot is planning to enter the country once again with the 508 sedan likely to be the first product.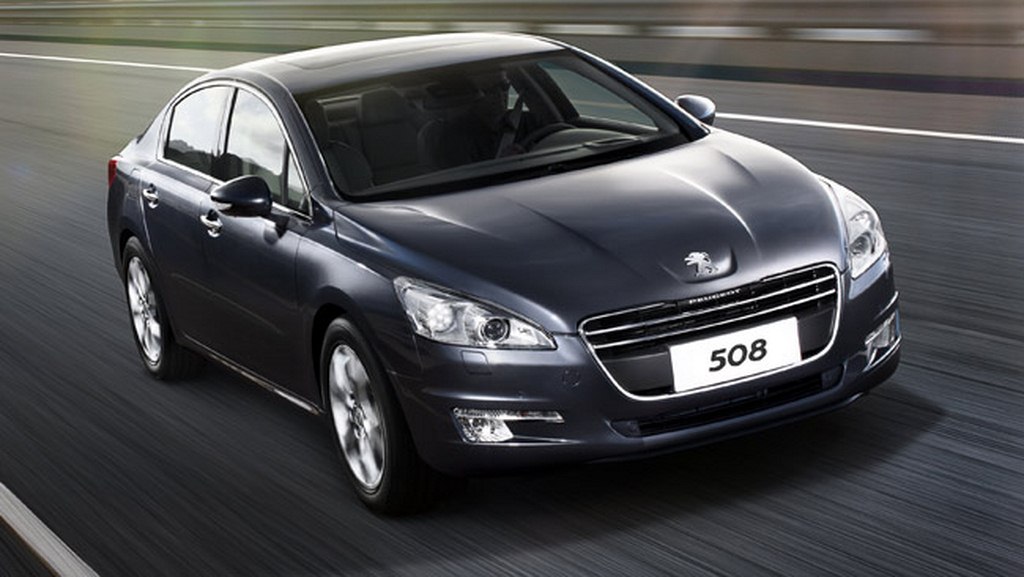 India has quickly become one of the biggest automotive countries all over the globe. We already house a diverse group of vehicle manufacturers ranging from Maruti Suzuki, all the way up to iconic supercars from the Ferrari stable. Those car makers who are not present in India are mulling to enter the same at the earliest. After improving its financial performance recently, Peugeot is planning to make a return to the Indian market once again by 2018-19 after exiting from the same in 1997. The French car maker had earlier retailed the 309 sedan in our country which was brought in via the CBU route, thereby ruining its game-plan.
The director of Peugeot Citroen India said that the OEM is currently weighing options to assemble and manufacture vehicles in India. The company's ultimate objective is to locally produce cars here, but the initial entry could be through the assembly or contract manufacturing route. The manufacturer had earlier finalised on setting up a plant in Gujarat and this could still be one of the options.
Peugeot's return to the Indian subcontinent is reflected by the formation of a business zone in September 2014 between India, Japan, SAARC countries, Australia, South Korea and New Zealand. This is Peugeot's fifth geographical business zone and the only one to not feature a manufacturing unit. Therefore, the company might soon set up a plant in India which will be able to cater cars to other countries as well. Towards the end of last year, Peugeot had shifted its Indian office from Ahmedabad to Pune.
The French major had carried out a puja and an event at the site of its planned facility in Sanand, Gujarat, where the initial motive was to manufacture engines and gearboxes across an area of 600 acres. This required a global investment of about Rs. 4000 crores and would also have created 5000 new jobs in India. Having an initial capacity of 1,70,000 cars per annum, the 508 sedan was supposed to be the first car to be locally assembled. However, these plans took a hit when Peugeot re-aligned its global plans and nothing can be concluded regarding the same at this moment.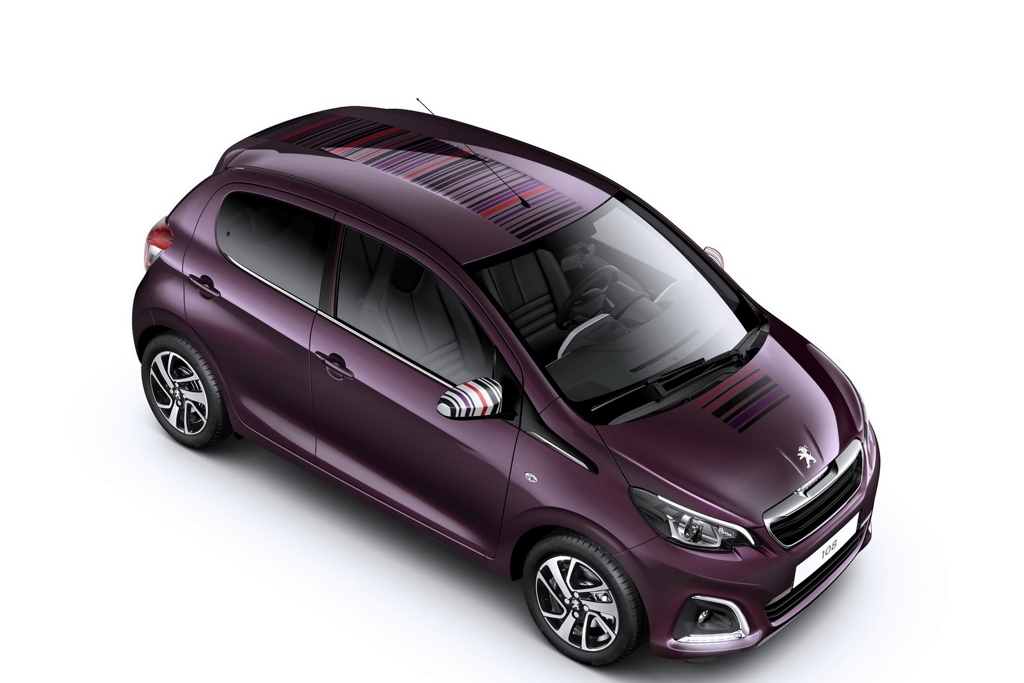 Source – AutocarPro.in